A parents guide to Apple in Education

We all know and love the amazing Apple products, such as iPad and Mac. What you may not be aware of are the vast features and programmes Apple have created especially for the classroom.
Ignite the creativity in every student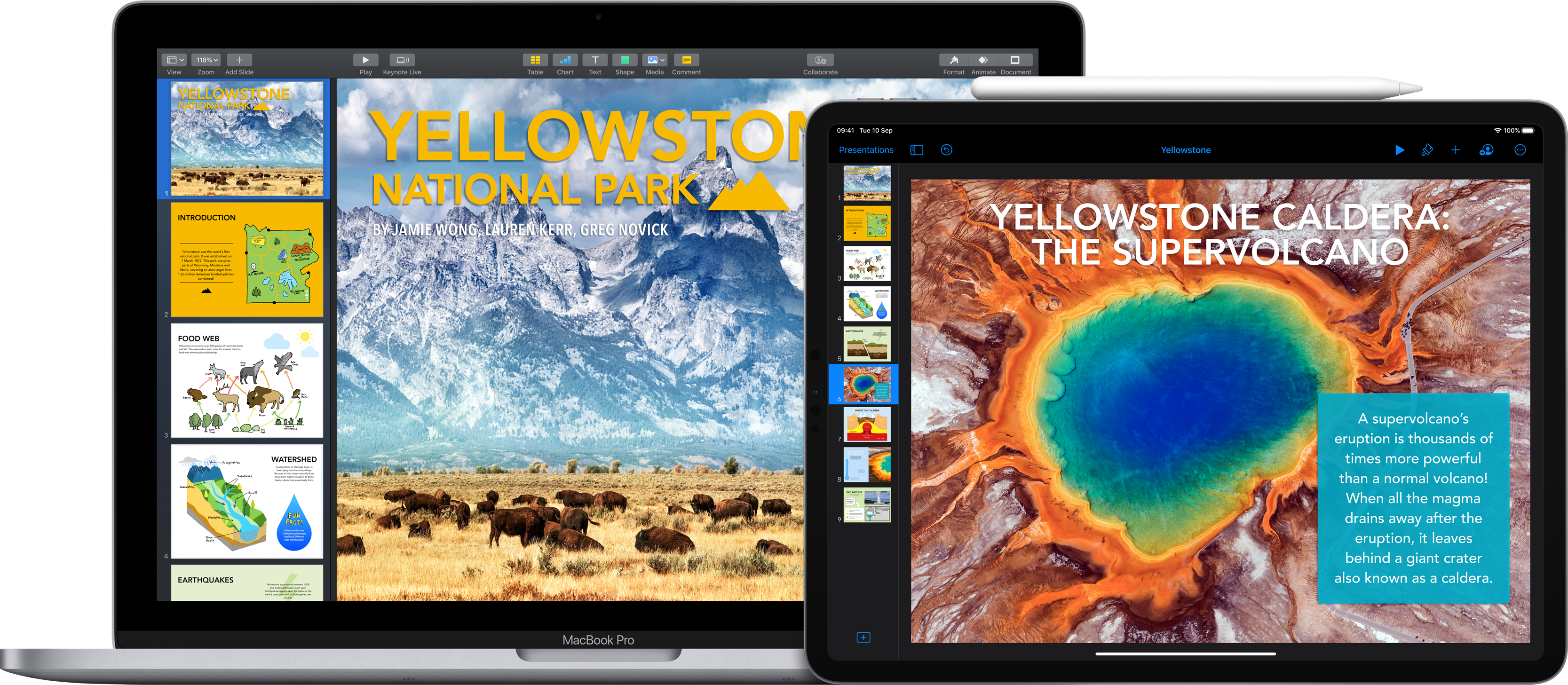 At the heart of everything Apple does is a single vision — to create amazing products that enrich people's lives. It shapes not only what they make, but how it's made and what they care about. Apple technology is designed to give students new ways to experience and demonstrate their learning — no matter what type of learners they are.
Apple products are designed with an integrated approach to privacy and security.
Apple builds privacy and security into all their products from the ground up, including apps and services for education. When schools set up accounts, devices and content for their students in Apple School Manager, they can be sure that Apple will never sell student information and will never share it with third parties to use for marketing or advertising. They never build profiles of students based on their online behaviour and they don't collect or use student information other than to provide relevant educational services.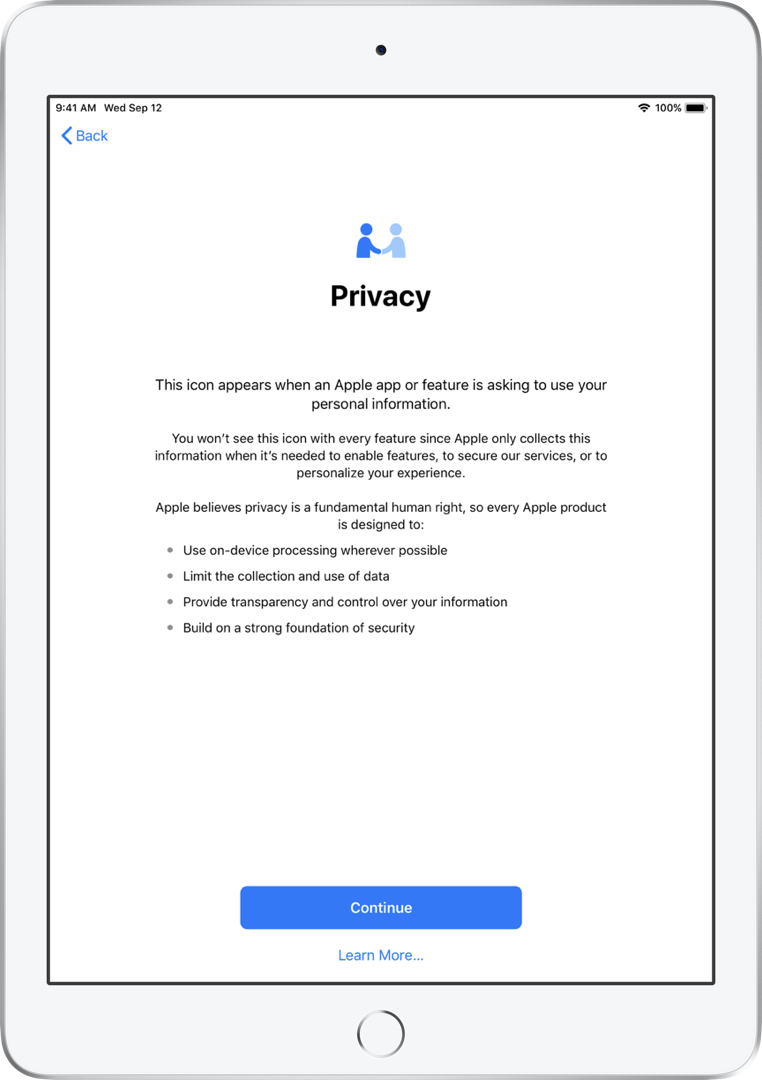 Apple Products for Education

With Apple hardware and software in the hands of students, the work they need to do becomes the work they love to do. Students love iPad because it can be whatever they need it to be. It helps them explore topics in new ways and discover new skills, with a Multi-Touch experience that's interactive and engaging. Packed with power, Mac helps students and teachers tackle the most ambitious projects, fuelling them with confidence to take on any assignment. The New Wave Federation provides outstanding education in stimulating and creative environments.

Every day over two thousand students and teachers use iPad to enhance teaching and learning.

See how iPad is enhancing a school with a long history of academic and sporting excellence.
keyboard_arrow_leftPrevious
Nextkeyboard_arrow_right