Apple technology has the power to transform how Teachers teach and Learners learn.
For over 30 years, Albion, as an Apple Education Specialist have supported educational institutions to successfully deploy Apple technology across the UK.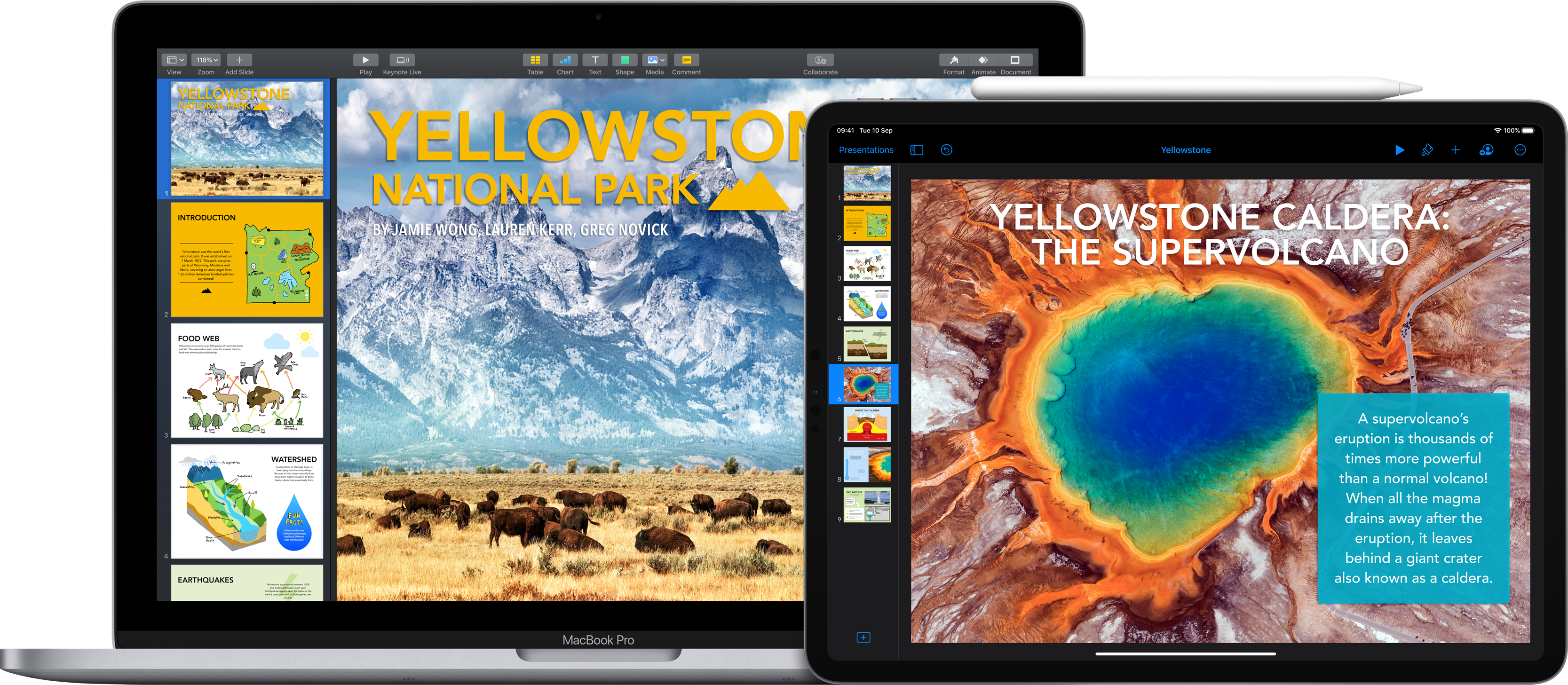 Apple creates products designed to inspire the minds of teachers and students.
With Apple hardware and software in the hands of students, the work they need to do becomes the work they love to do. Students love iPad because it can be whatever they need it to be. It helps them explore topics in new ways and discover new skills, with a Multi-Touch experience that's interactive and engaging. Packed with power, Mac helps students and teachers tackle the most ambitious projects, fuelling them with confidence to take on any assignment.
Education Subscription Programme
Our Education Subscription Programme (ESP) provides a complete solution for schools to deliver outstanding teaching and learning with Apple Technology. ESP gives schools the flexibility to deal with the challenges of tighter budgets, yet still provide all the elements that go into a successful deployment at a simple monthly cost per device.
ESP brings together key elements such as teacher training, technical support and strategic planning into one programme. By reducing the complexity, educators can now focus on delivering engaging and creative experiences for their student.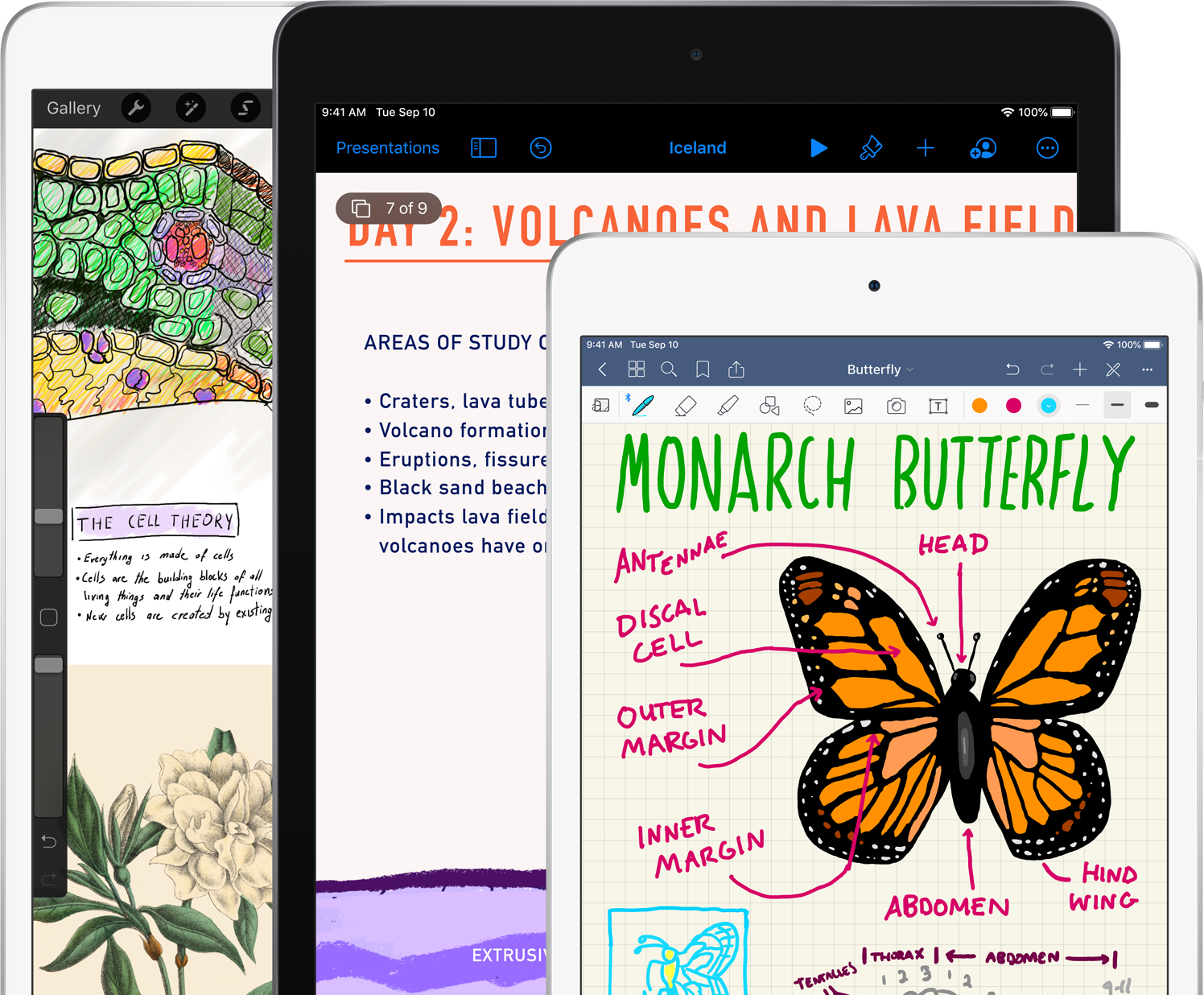 • Complete Apple learning platform for the learning life of a pupil
at school.
• The agreement is fully compliant of state-funded schools and
retains options to utilise pupil premium funding.
• Option for parents to retain the title at the end of each technology refresh for home use at fair market value.
• iCare support covering breakdown, accidental damage and theft supported by a comprehensive claims management portal.
• Fully supported parental contributions portal – Allows simple
monthly payments.
• Built-in security, policy control & device management.
• Support for financially disadvantaged parents and families or those with multiple siblings.
• Apple Professional Learning Specialists to support teachers.
• Built-in feedback and measurement programme.
Zero cost iPad deployments for schools and colleges.
For institutions wanting to harness parent power we have a cost neutral solution that includes everything in our ESP programme. Speak to us and see how we can make a deployment a reality.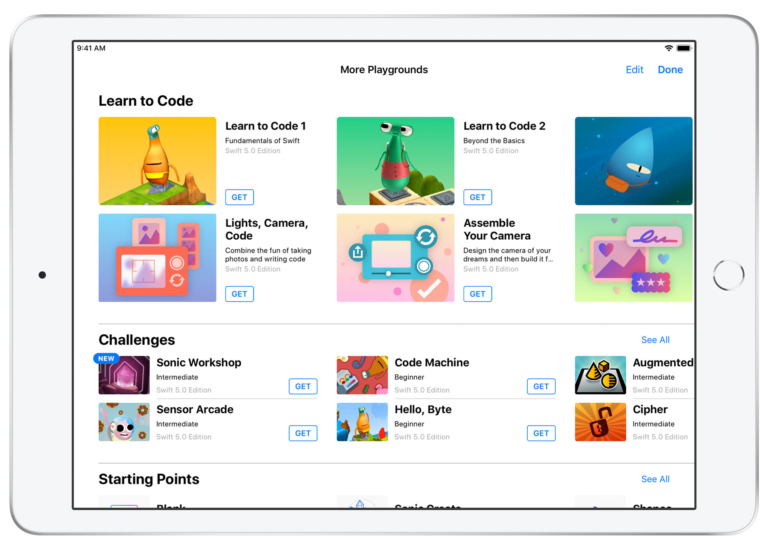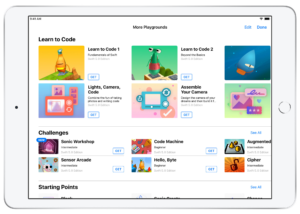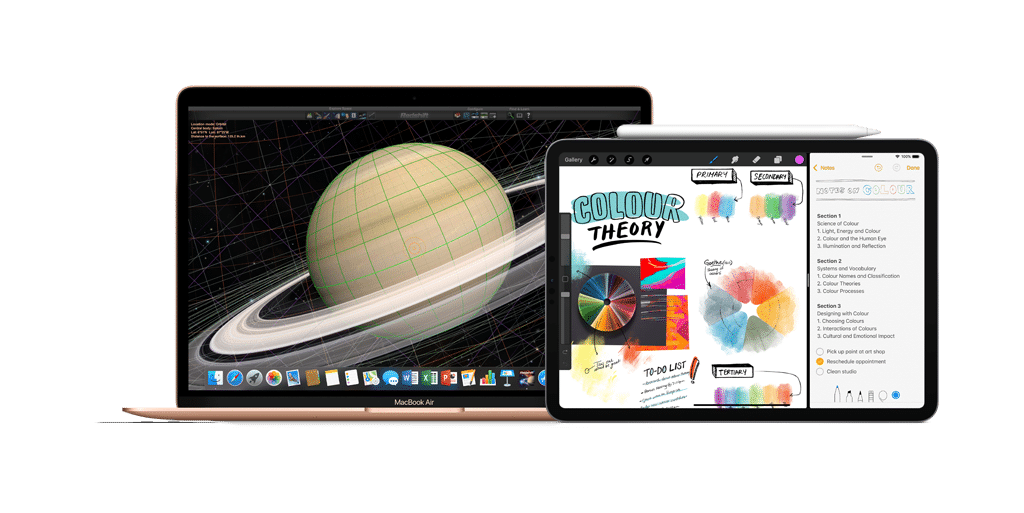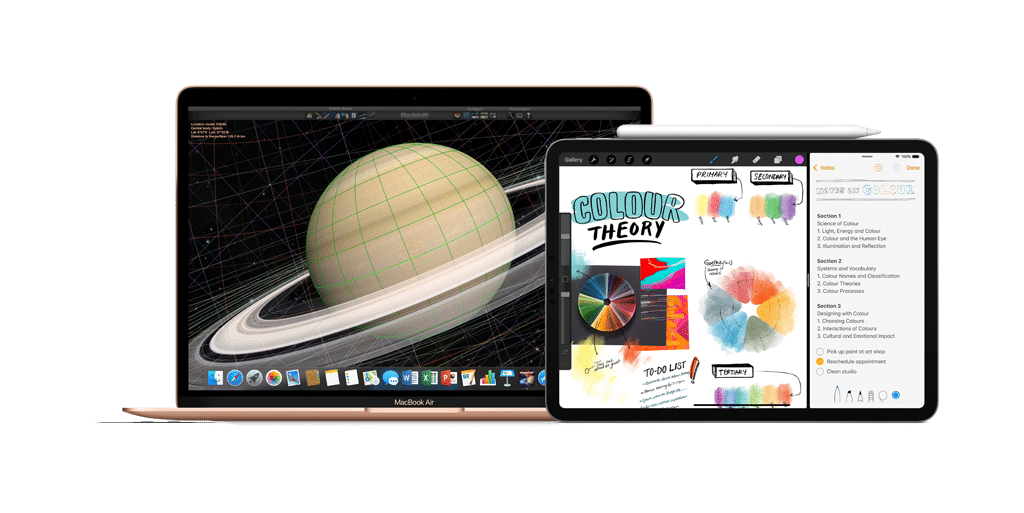 iPad & Mac give students complete freedom of expression. iPad is so intuitive, anyone can instantly take an idea and run with it. Mac provides the power to pursue the most ambitious projects. Students can even start creating on iPad, then pick up where they left off on Mac. And with all-day battery life, iPad and Mac keep going long after the last class is over.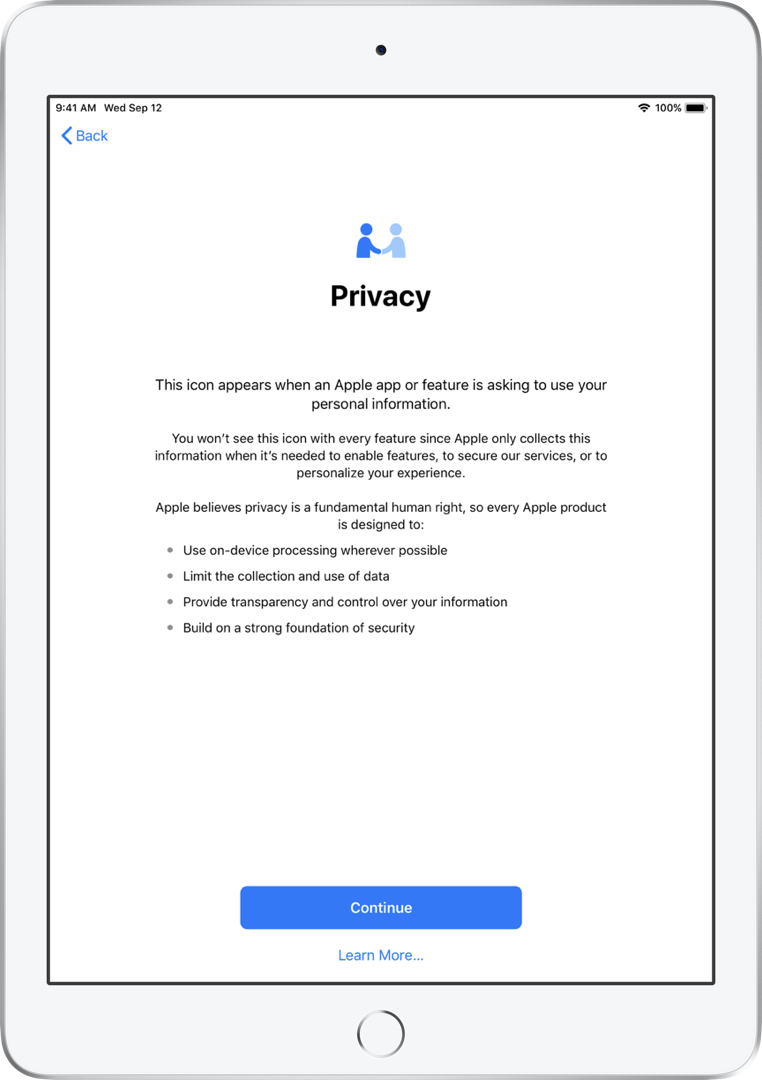 Apple products are designed with an integrated approach to privacy and security.
Apple builds privacy and security into all their products from the ground up, including apps and services for education. When schools set up accounts, devices and content for their students in Apple School Manager, they can be sure that Apple will never sell student information and will never share it with third parties to use for marketing or advertising. They never build profiles of students based on their online behaviour and they don't collect or use student information other than to provide relevant educational services.
Download the Apple in Education Data and Privacy Overview for Schools.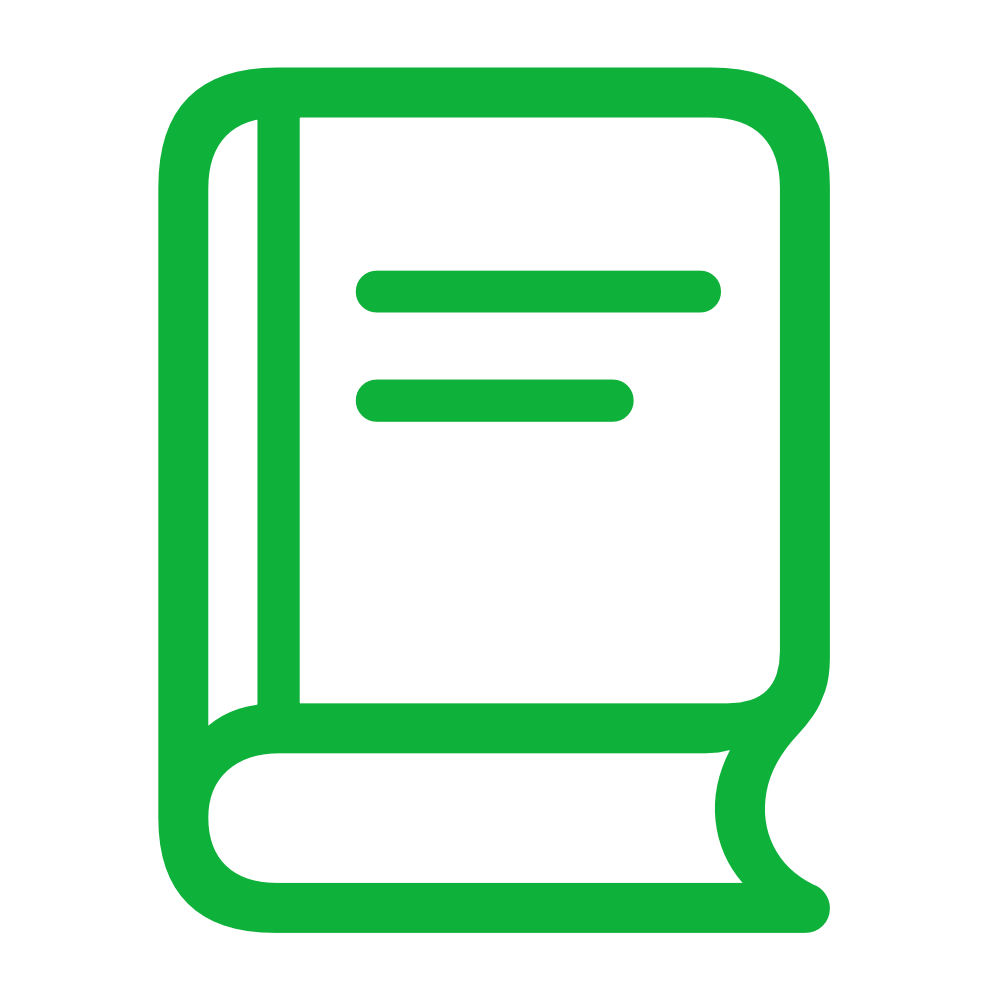 Apple Professional Learning 
Our Apple Professional Learning Specialists are here to support educators get the most of the technology. As educators themselves our APLS, are uniquely qualified to coach, mentor and support other teachers in advancing technology skills to engage their students in deeper learning.
Bespoke programmes are available for teachers at any level and we ensure our professional learning plans are closely aligned to learning goals.

We believe every student has the right to a quality education — an education that's creative, collaborative, engaging and relevant. And technology can enable and allow all students, with every type of learning style, to explore and open new doors to possibilities.
Learn more about the amazing accessibility features built into every Apple product and how Albion can train and support you to incorporate them into your teaching.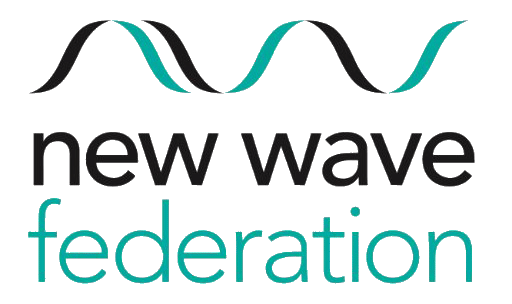 The New Wave Federation provides outstanding education in stimulating and creative environments.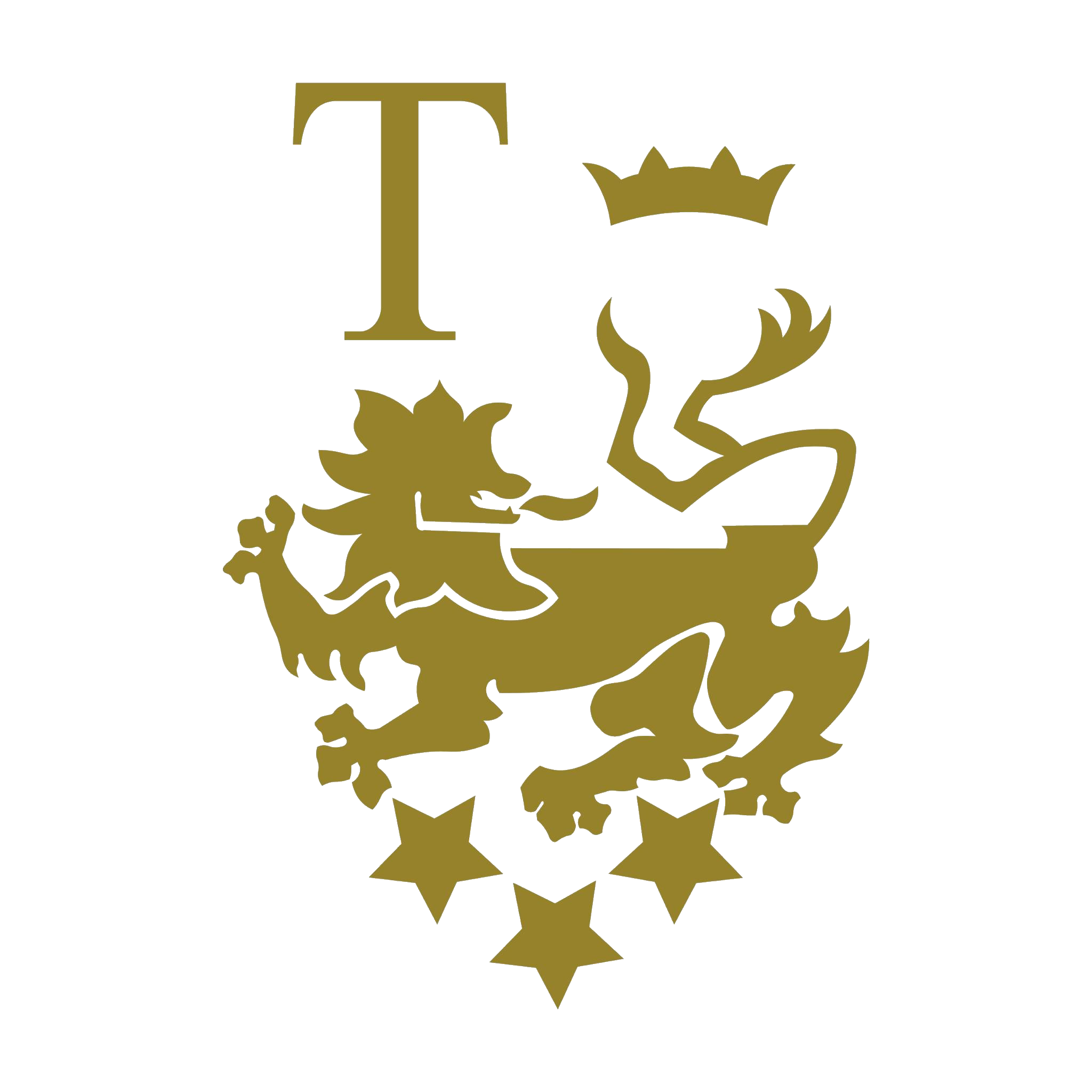 Every day over two thousand students and teachers use iPad to enhance teaching and learning.

See how iPad is enhancing a school with a long history of academic and sporting excellence.
keyboard_arrow_leftPrevious
Nextkeyboard_arrow_right