Whether you're new to mobile devices in the classroom or a seasoned expert, Albion can help you get the most out of technology in education. We provide the complete technology platform to support innovative teaching and learning. 
Albion are an Apple Authorised Education Specialist (AAES) and a Google for Education Partner.
Give your students a creative and fully interactive learning experience with our classroom sets.
With our classroom packages we have used our experience to carefully craft solutions that maximise educational outcomes whilst ensuring a seamless deployment. Our packages cover every aspect needed to deploy iPad successfully in your classroom.
We tailor all classroom sets specifically to suit your needs.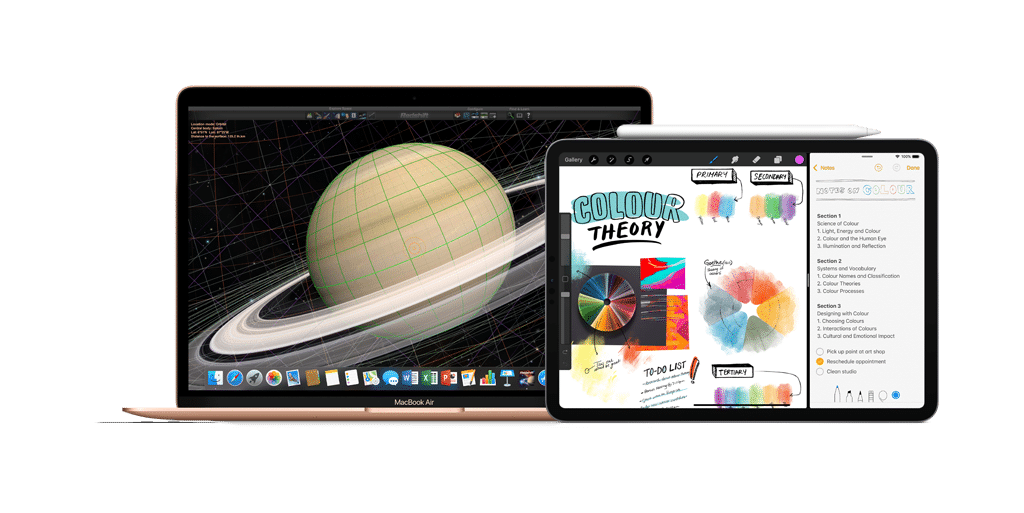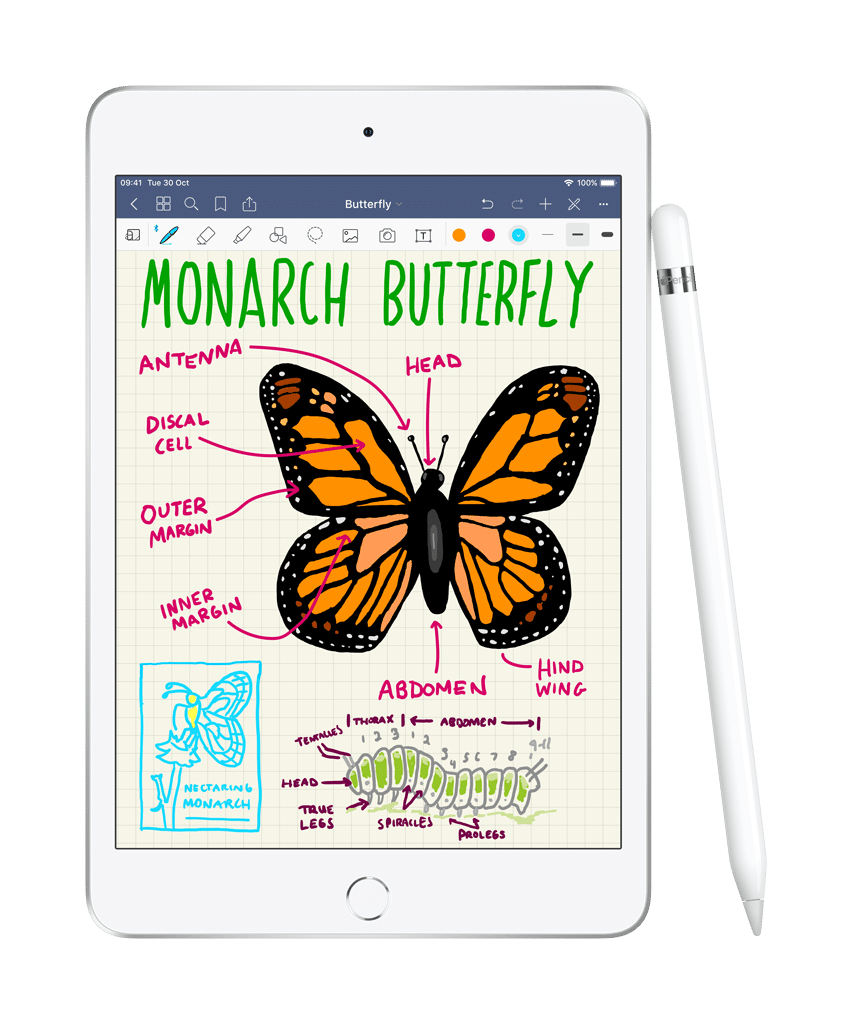 iPad and Mac expand what's possible inside the classroom and beyond. And it's never been easier to put iPad and Mac in the hands of students and teachers.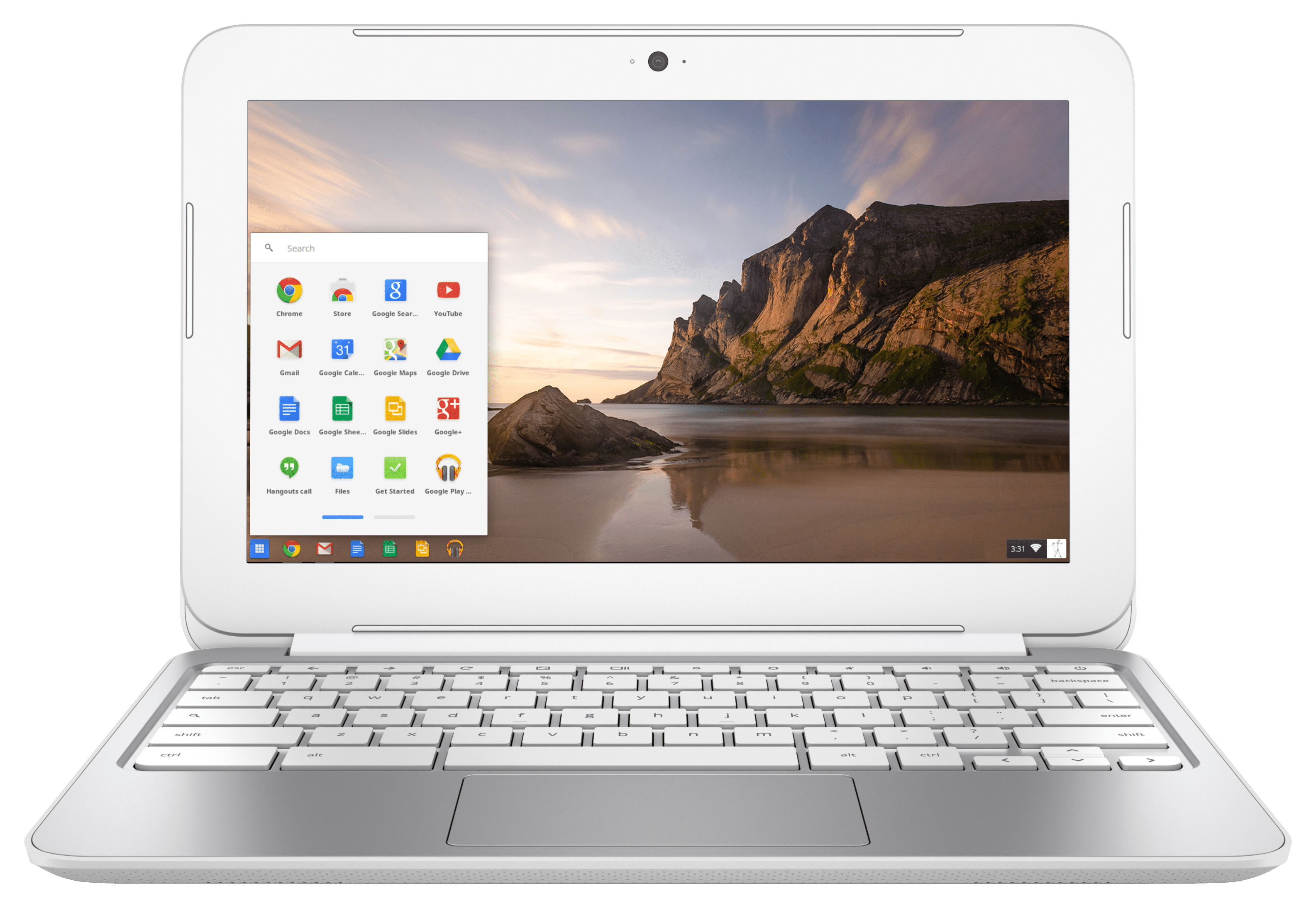 It doesn't matter how big your institution or your budget is.
Google provides easy tools to engage students whenever, wherever, on any device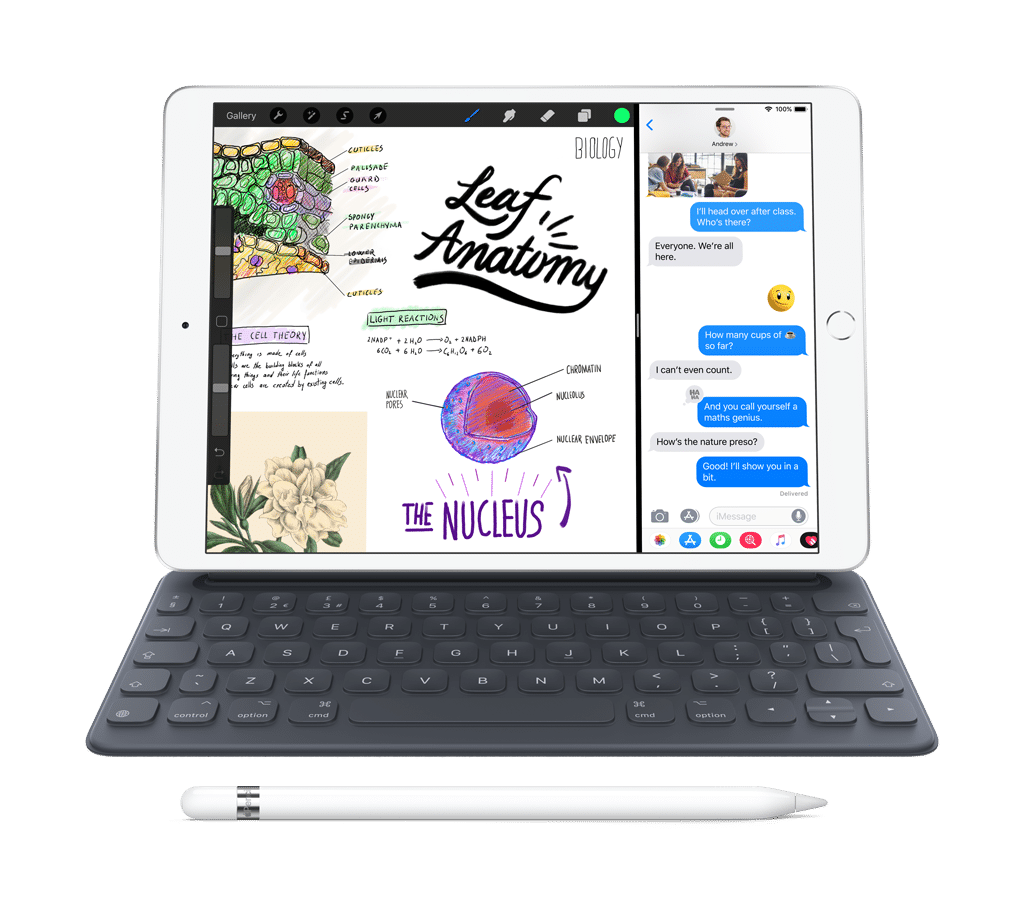 Every school has its own technology requirements. Our leasing and finance plans can help you to bring mobile devices to every student and teacher in your school.
[]
keyboard_arrow_leftPrevious
Nextkeyboard_arrow_right The New Wave Federation provides outstanding education in stimulating and creative environments.

Every day over two thousand students and teachers use iPad to enhance teaching and learning.

See how iPad is enhancing a school with a long history of academic and sporting excellence.