The New Wave Federation is made up of three London primary schools (Woodberry Down, Shacklewell and Grazebrook) that provide outstanding primary education in stimulating and creative environments. They design engaging learning opportunities that develop, stretch and excite the imagination by embracing world class technology.
Just four years ago the New Wave Federation didn't exist and teachers within the schools only had a handful of devices. They quickly saw that iPad was a flexible tool and able to improve outcomes, so they began to embrace the technology. Working together, the schools now extol best practise and attract visitors from across the globe to see how they do it.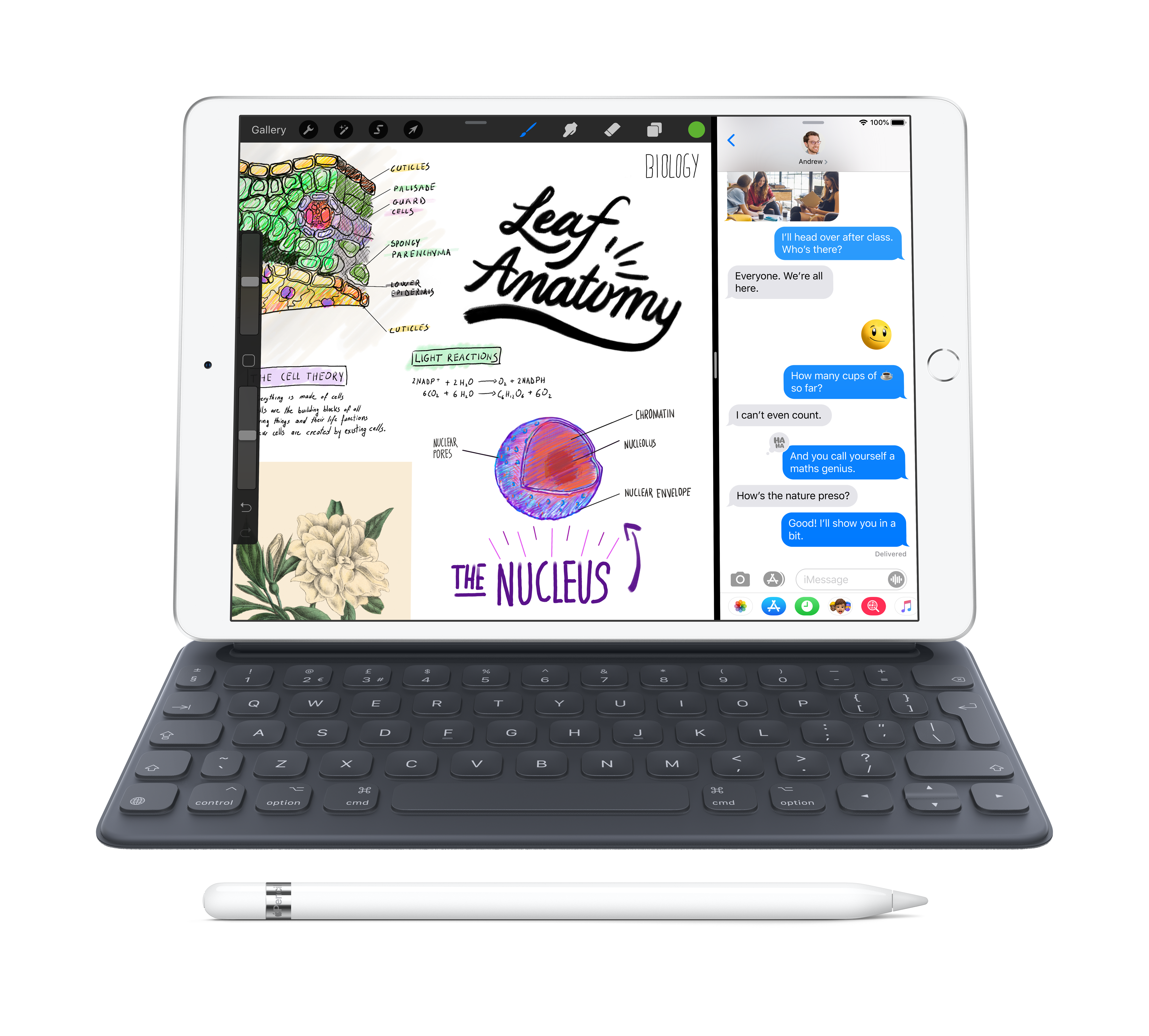 New Wave Federation had a very clear vision for what they wanted to achieve. They wanted iPad in every class and teachers free to create, design and facilitate lessons more closely aligned to the needs of the children. Derek Hewie, Headteacher at Woodberry Down, explains that before iPad "we walked into lessons and we saw very much a carbon copy of every lesson in every room. But with the introduction of technology, teachers are able to design these lessons to meet the needs of the children in their own rooms, because the children have a choice".
We've worked closely with the team at New Wave right from the start. Recently we were tasked by New Wave to refresh a tranche of devices under our Education Subscription Programme. Our subscription programme gives New Wave the flexibility to deal with the challenges of tighter budgets yet still deploy and support a significant number of devices for a simple monthly cost per device. As part of the latest rollout we worked with the school to deploy Apple Classroom. Teachers can now use the powerful teaching tools within Apple Classroom to guide their students through lessons, which enables them to do things differently. Sally Sawdon, a Year 6 Class Teacher and Assistant Headteacher, says that one of the most useful things about Apple Classroom is that at a glance "you can see all the children's screens", so can now keep track when they are working on projects out of the classroom. Sally explains that when it's time for the children to return "I can lock their iPads remotely, they see that their iPad is locked and they come back". Michelle Thomas, Executive Headteacher at New Wave Federation summarises by explaining that: "It's been great having a trusted partner like Albion. When I said I wanted to do what I did, move to a high number of iPads across three sites, they showed me the Albion Subscription Model. They were able to talk me through what that looked like, and supported me through that journey".
A typical school day has changed significantly since iPad was introduced. With the latest technology at their fingertips, students now expect to shape how and when they learn. They are learning to code with Swift Playgrounds on iPad and are putting newly taught concepts to the test with drones. Rory McGrath, Deputy Headteacher, sums up how far they've come by saying that by: "Having the numbers of devices that we now have, we're able to push the boundaries of what we can do and where they can learn."
Over time as New Wave adopted iPad and embedded new ways of teaching and learning they were able to transform educational outcomes. Michelle explains why she is a firm believer that it was the technology that made the difference: "Four years ago only 51% of the children were leaving at the 'Secondary Ready' level, but now, 97% are at the Expected Standard, a figure that places the schools in the top 3% of the country".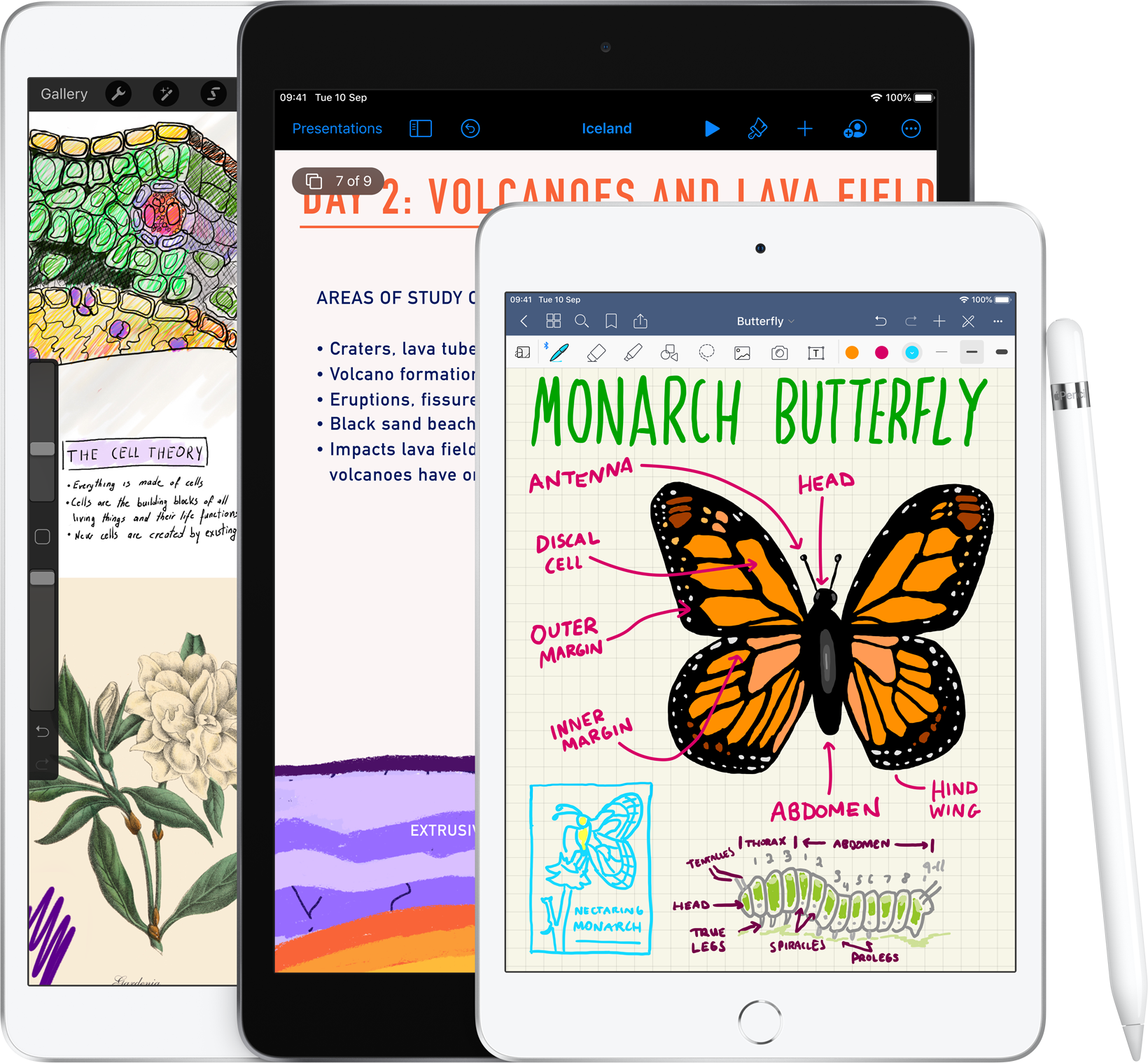 Every school within the New Wave Federation has been officially recognised, by Apple, as an Apple Distinguished School. This makes New Wave the first school federation to achieve this in the world – no small feat for a project that started with just a handful of devices. Apple defines Apple Distinguished Schools as "centers of leadership and educational excellence that demonstrate our vision of exemplary learning environments".
[]
keyboard_arrow_leftPrevious
Nextkeyboard_arrow_right