The latest in technology. And business financing.
It's easier than ever to bring Apple devices into your workplace with our innovative Flexi Finance solution.
As IT specialists with over 30 years experience in supporting Apple in the workplace, we can help you get the most out of your devices. And now with Flexi Finance we are bringing together both hardware and services into one solution with simple monthly payments.
Flexi Finance lowers the cost of deploying, supporting and managing your Apple devices. Albion works directly with the best asset finance lenders and its own service division to provide Flexi Finance that is just right for each customer.
Our best ever price for business.
£5.07
MacBook Air 13″ 256GB
£6.48
MacBook Pro 13″ 256GB
£11.27
MacBook Pro 16″ 512GB
All pricing excludes VAT. Pricing is based on a 36 month term.
iCare included: extended warranty and telephone support coverage.
Read our FAQ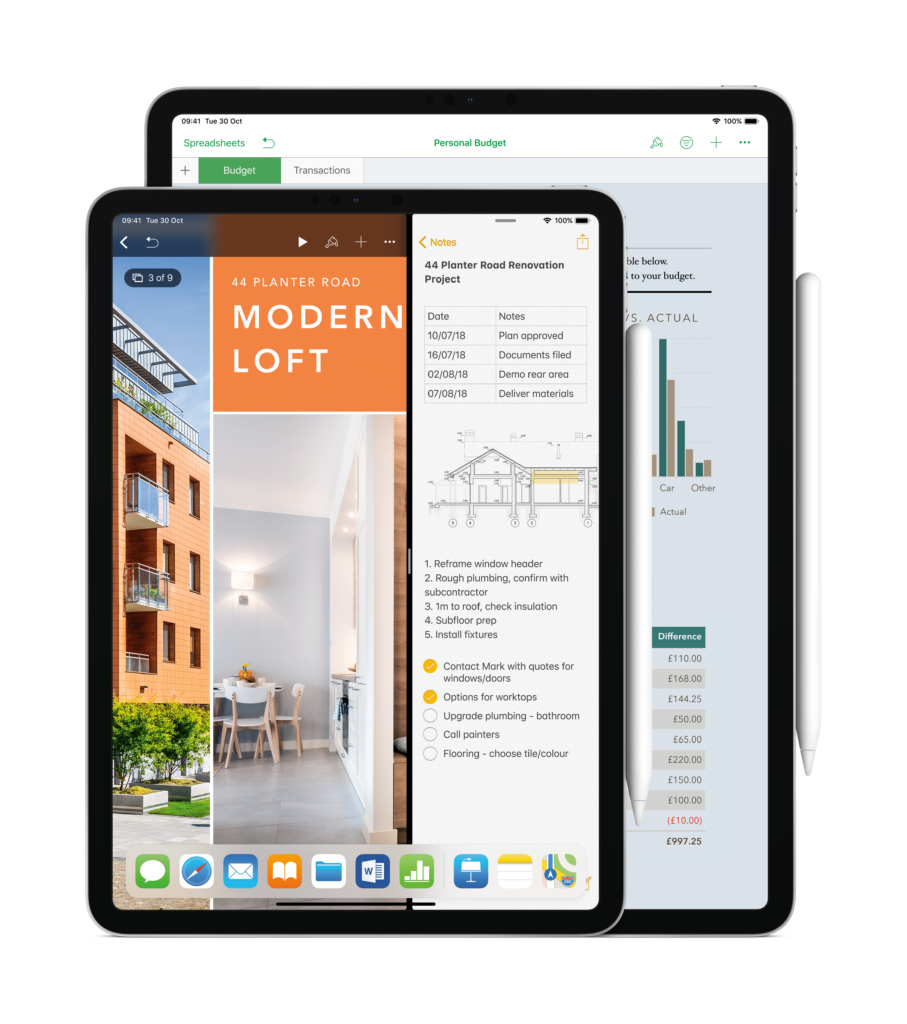 At the end of your agreed term you can choose your end of cycle option.
You can simply return the device with no further obligation.
Upgrade your devices to the latest and greatest. 
Purchase the device at fair market value.
Continue to rent your device on a rolling 30 day terms.
Flexi Finance from Albion in 4 simple steps
Step 1: Select
Working with our experts we'll help you choose the best Apple devices for your business. Ask our team about Custom To Order products.
Step 2: Add-ons (optional)
As IT specialists we can help you pick the right add-on services to help you get the most out of Apple devices. Some popular services are shown below.
Step 3: Sign Agreement
Once you have chosen the devices and services that are right for you, our Business team will create your Flexi Finance agreement for you to e-sign.
Step 4: Delivery
After you sign your Flexi Finance agreement you will be assigned a dedicated Account Manager. Devices can then be delivered within days.
All Albion services are available on Flexi Finance. Combine the services you need to get the most from Apple technology. Albion's services cover three main areas: communications, software subscriptions and support, some examples of which are shown below and can be tailored to suit the exact requirements of your business.
Unlimited Calls
Unlimited Texts
Unlimited Data*
All pricing excludes VAT.
Extended warranty and support: Included as standard with Flexi Finance
iCare
 ensures your Apple devices are running smoothly, with remote support and extended warranty coverage.
3 Year iPad and Mac Warranty

Serviced Apple Certified Technicians
Outsourced IT service available
Request a quote for your business
Frequently Asked Questions
Terms and Conditions apply.
Finance for business purposes only. Subject to acceptance and affordability checks. Applicants must be 18 or over. Available on new equipment only. For Finance Lease and Operating Lease VAT is due with each rental payment. Product pricing is based on a 36-month operating lease. £1000 minimum lease value.