Making technology work for everyone.
Making technology work for everyone.
Apple products are designed with features to empower students
of all abilities, backgrounds, or learning styles.
Everyone learns differently
Apple believes every student has the right to a quality education — an education that's creative, collaborative, engaging and relevant. And technology can enable and allow all students, with every type of learning style, to explore and open new doors to possibilities. 
Apple's approach to accessibility is different from many other companies. Accessibility is part of the hardware, software and operating system design process so it's an integral element of the user experience. The breadth and depth of accessibility features have been built to address a wide array of special needs and help students who experience challenges with vision, hearing, motor skills, and learning and literacy.
At Albion we're here to support teachers and learners get the most of Apple technology. So why not make our team your team and let our Apple Professional Learning Specialists support you to incorporate the great accessibility features built into every Apple product.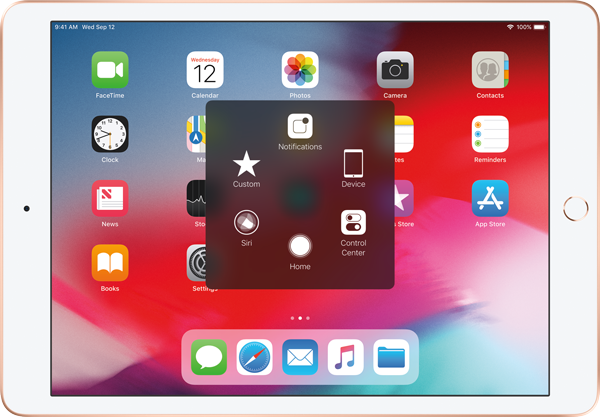 Discover how to personalise learning opportunities that support learners of all abilities, backgrounds, or learning styles.
Albion offer training tailored around enhancing the learning of those with special educational needs. Our trainers are Apple Professional Learning Specialists and can help you get the most out of the accessibility features for Mac and iOS, making learning accessible for everyone.
Learn more about our training offer or contact the team below.
Use your voice to make things happen. Voice Control opens up an intuitive new way to navigate iOS, iPadOS, and macOS — using only your voice. Improved dictation and richer text editing features help you write more efficiently, while simple vocal commands let you quickly open and interact with apps. Watch the video to get a flavour of what's possible with Voice Control.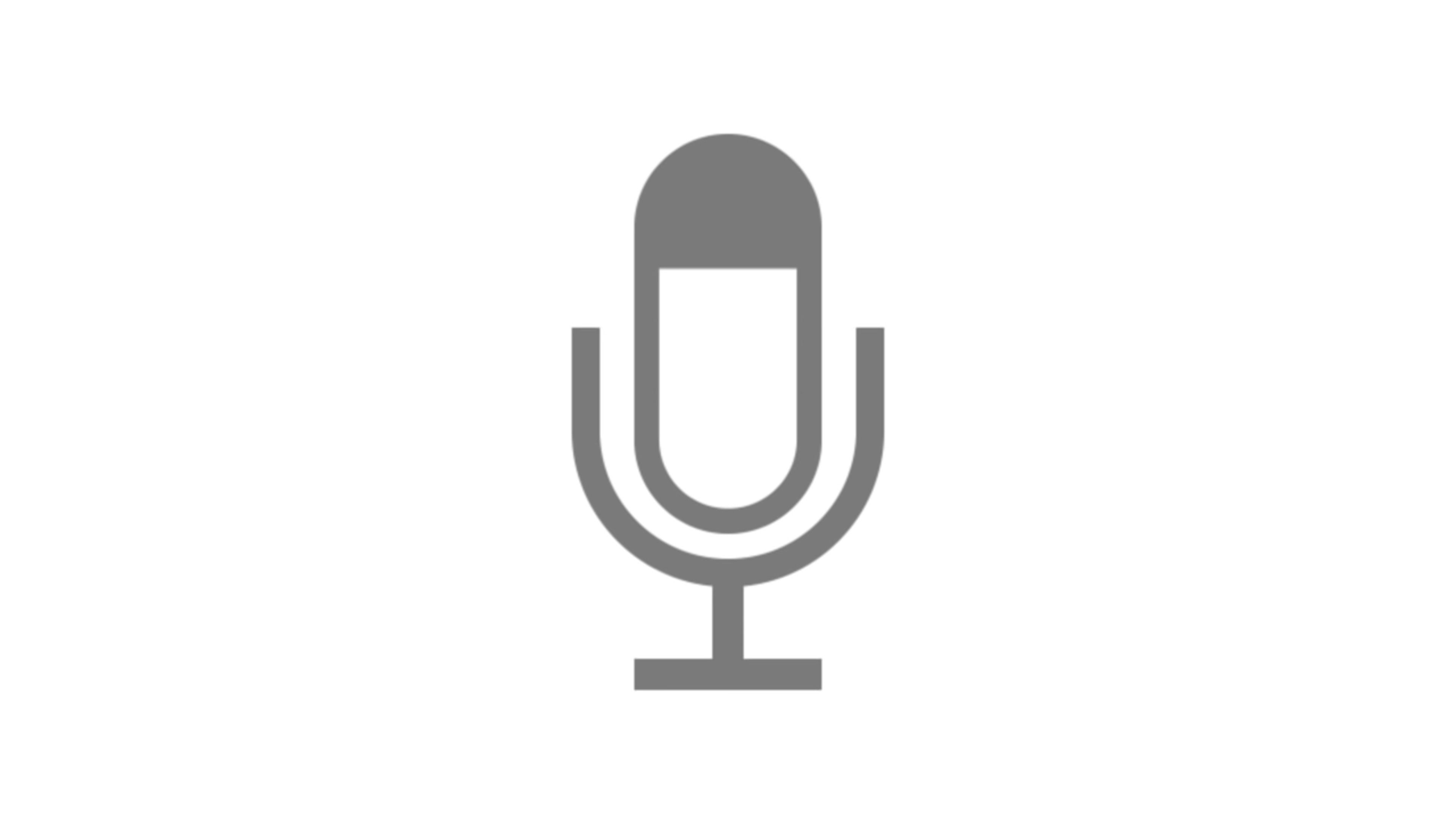 All students deserve an opportunity to learn how to code. Students who are blind or have low vision can navigate the Swift Playgrounds coding puzzles with tactile graphics that can be printed in embossed braille.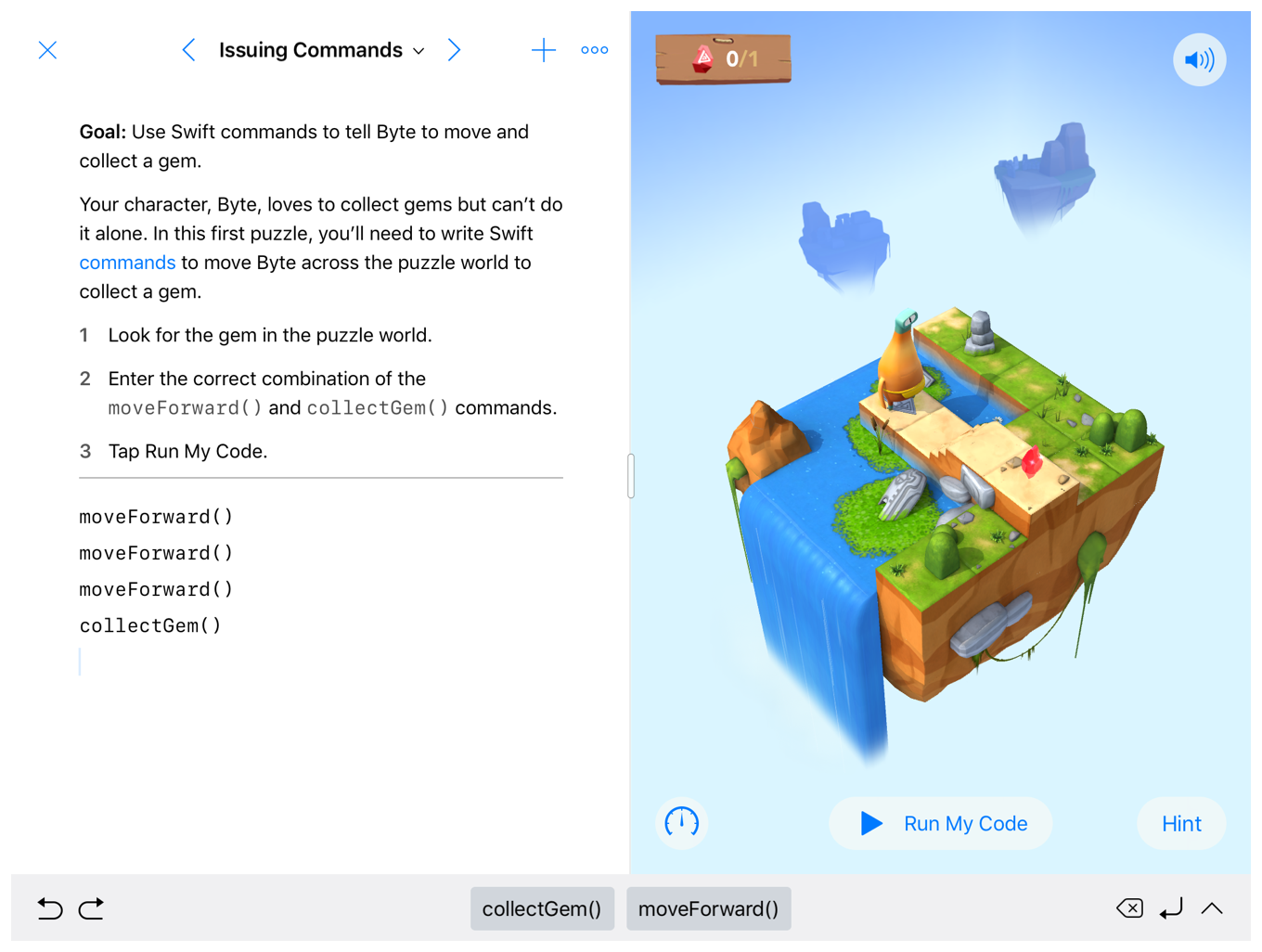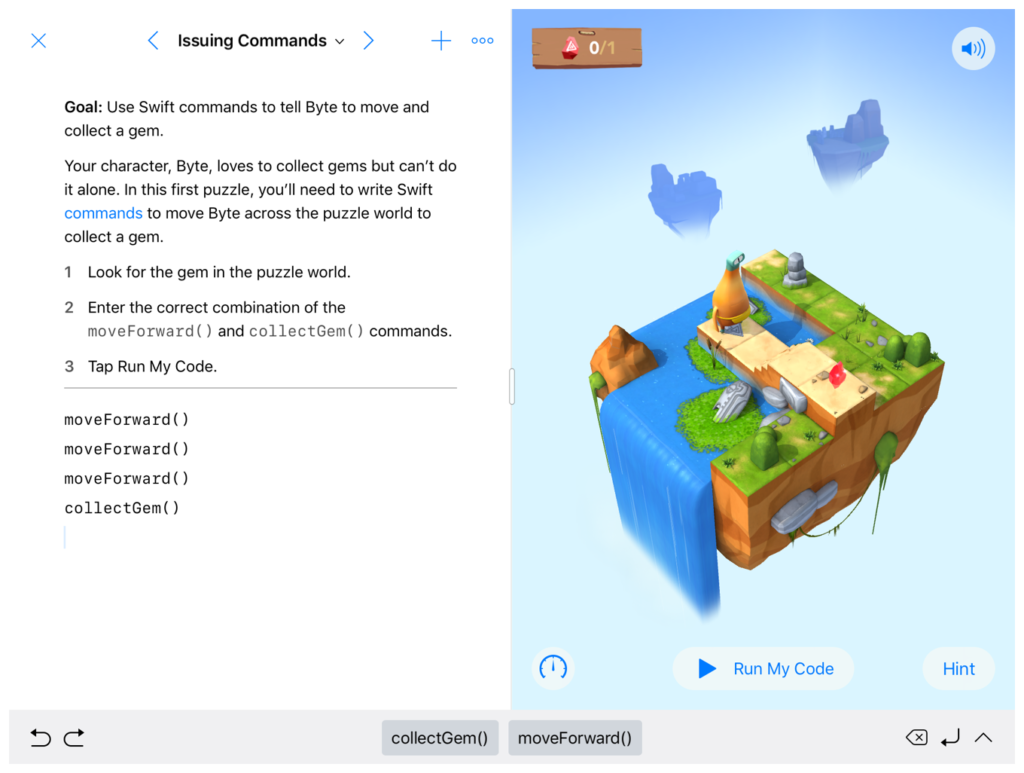 At a glance: Even more great accessibility features.
VoiceOver describes exactly what's happening on your iPhone, iPad, Mac, Apple Watch, or Apple TV, so you can navigate your device just by listening. Apple's built-in apps support VoiceOver, which will talk you through tasks you do with them.
Whether students are working independently or collaborating as a group, Live Listen lets you fine-tune your bluetooth paired hearing aids to help them hear more clearly. For quiet conversations, move the iPad closer, and the built-in microphone will amplify what they're saying.
[]
keyboard_arrow_leftPrevious
Nextkeyboard_arrow_right