Innovative and creative education for all.
Leasing for the education sector
Our fully compliant leasing offers have been specifically created to make it easier for schools and colleges to take advantage of mobile devices without the upfront cost. Our leases extend the payment period for schools to aid cash flow and, at the end of your lease, you can choose to either upgrade your equipment and continue for another term, or return the device to us. Simple. Whether you're looking to fully subsidise the programme or use contributions from parents, our leasing enables you to utilise the power of iPad or Mac in your school.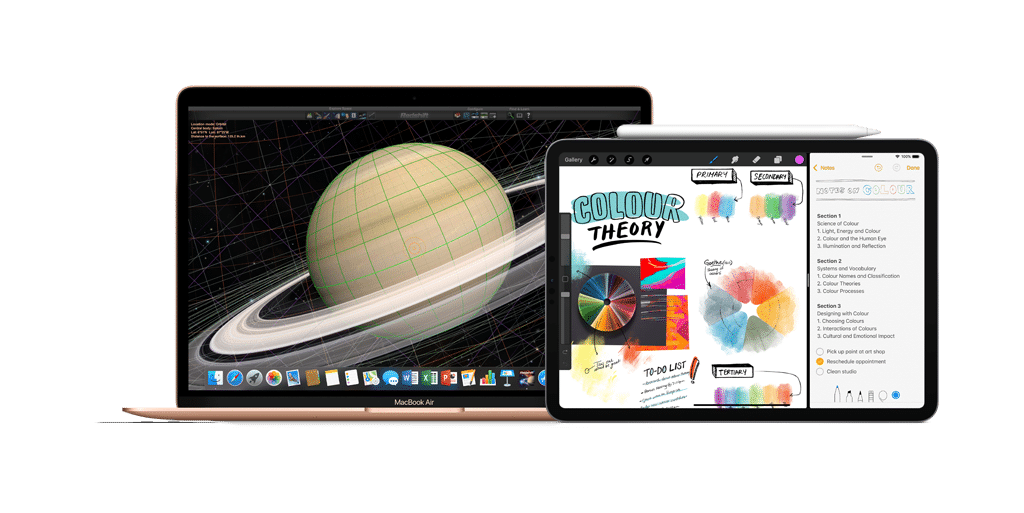 Why choose Flexible Leasing from Albion?
IT Leasing keeps you up to date.
Ensure your staff and students are always working with the latest equipment by leasing computer equipment. Leasing allows you to upgrade without having to repurchase, which in turn improves efficiency and increases your productivity.
Technology investment without debt or equity.
Acquire new IT equipment without having to use debt or equity capital at the time of investment. All you pay is the agreed monthly amount, spreading the cost of your investment over time.
More flexibility.
Leasing your IT equipment from Albion gives you the flexibility to adjust your IT infrastructure at any time, irrespective of whether you require hardware, software or IT services, to suit your changing needs.
Independent status.
We operate independently from manufacturers and banks, so we can act as an additional, impartial partner and advisor, giving you unbiased advice on the best equipment for your school or college, regardless of brand.
Costs are predictable and transparent.
Costs are fixed right from the outset and don't change even if capital market rates rise because we capture a single user fee at the beginning. This prevents any nasty surprises and provides you with a reliable basis on which to budget. And, if you like, we can calculate the price per seat of your IT infrastructure.
Improves your balance sheet and frees up liquidity.
Leased IT equipment doesn't appear on your balance sheet and therefore helps improve your capital ratio, which can have a positive impact on your rating and reduce your borrowing costs. It also frees up liquidity in your organisation, giving you more funds to invest in your school. At the same time, you can significantly reduce the risk of your IT resources becoming obsolete.
Support and Software is included.
Leasing can cover support and software too, if you choose our Learn 1:1 programme. Manage all your technology costs easily and under one roof.
Long term support.
As one of the fastest growing, financially stable Apple resellers in the UK, you can have peace of mind that we won't disappear throughout your lease. We'll be here to support you and your students for years to come, just as we have for the past 30 years.
Which one is right for your school?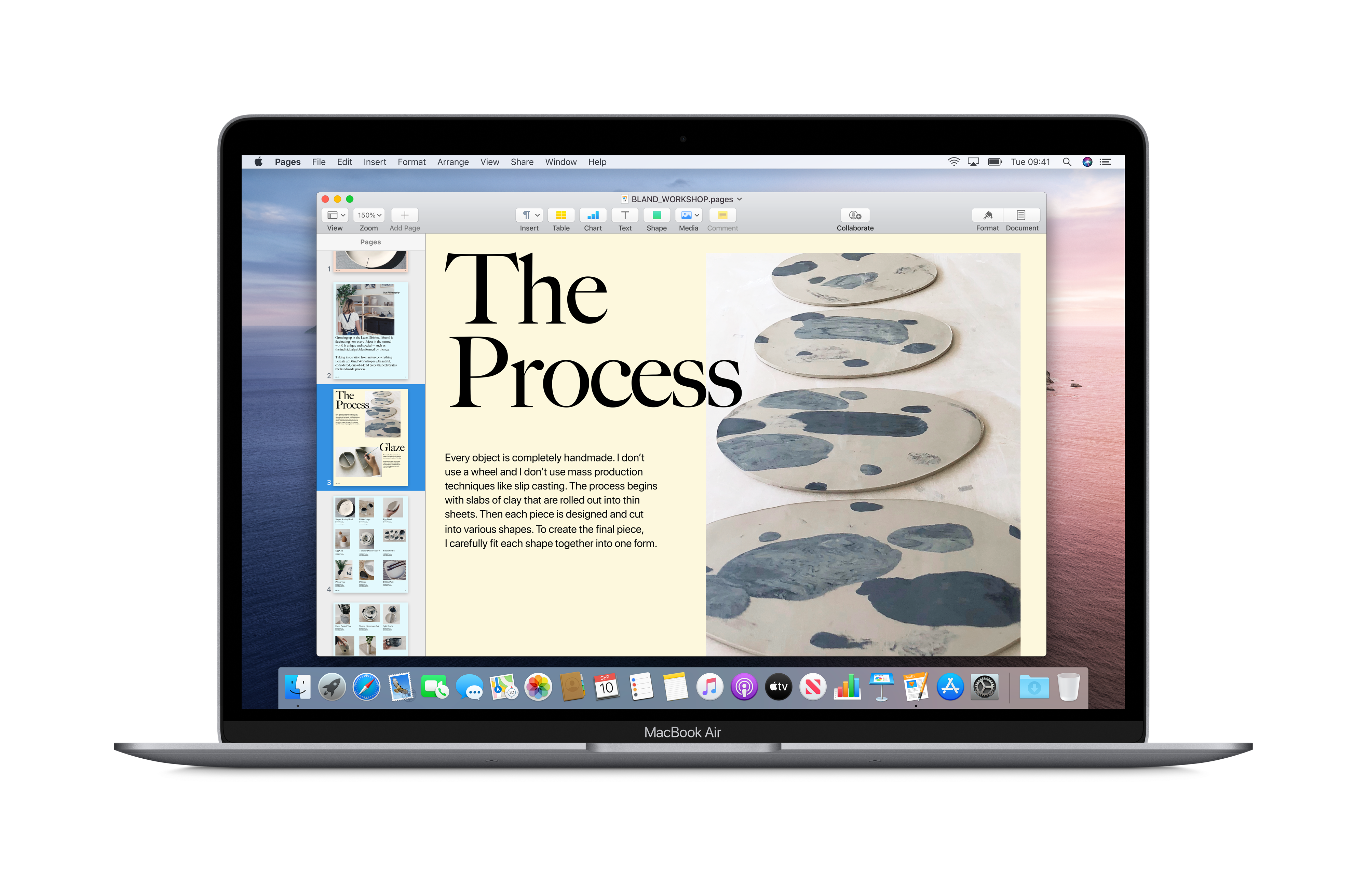 Mac gives you more power to shape curriculums. And minds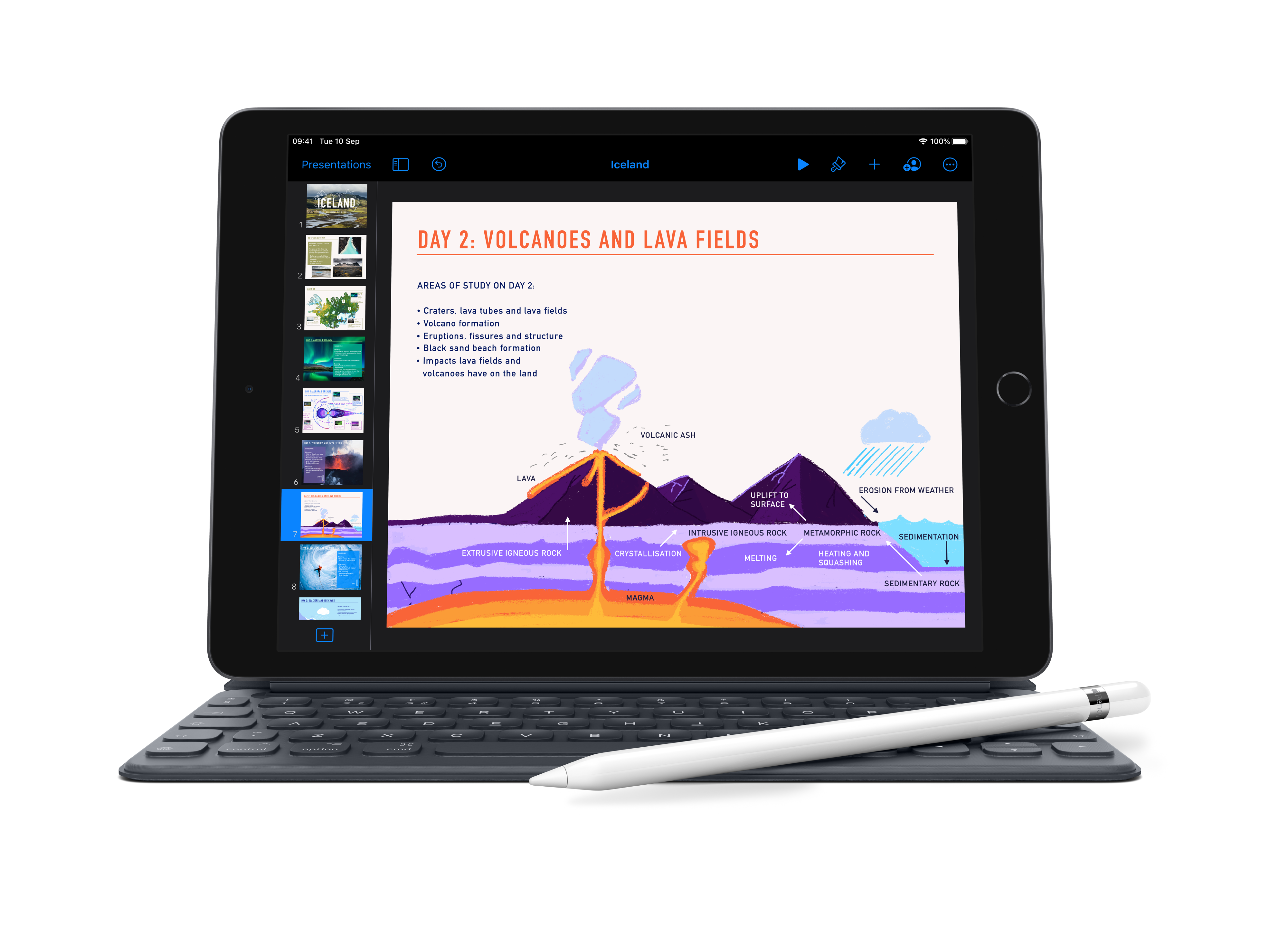 iPad has changed everything. Including the classroom.
[]
keyboard_arrow_leftPrevious
Nextkeyboard_arrow_right