A holistic community based 1:1 technology scheme for schools.
Cost neutral for schools, our Community iPad Scheme scheme encompasses all the key elements required to make an iPad deployment successful. We bring together elements such as strategic planning, technical support and teacher training, as well as administrative and financial assistance into one solution.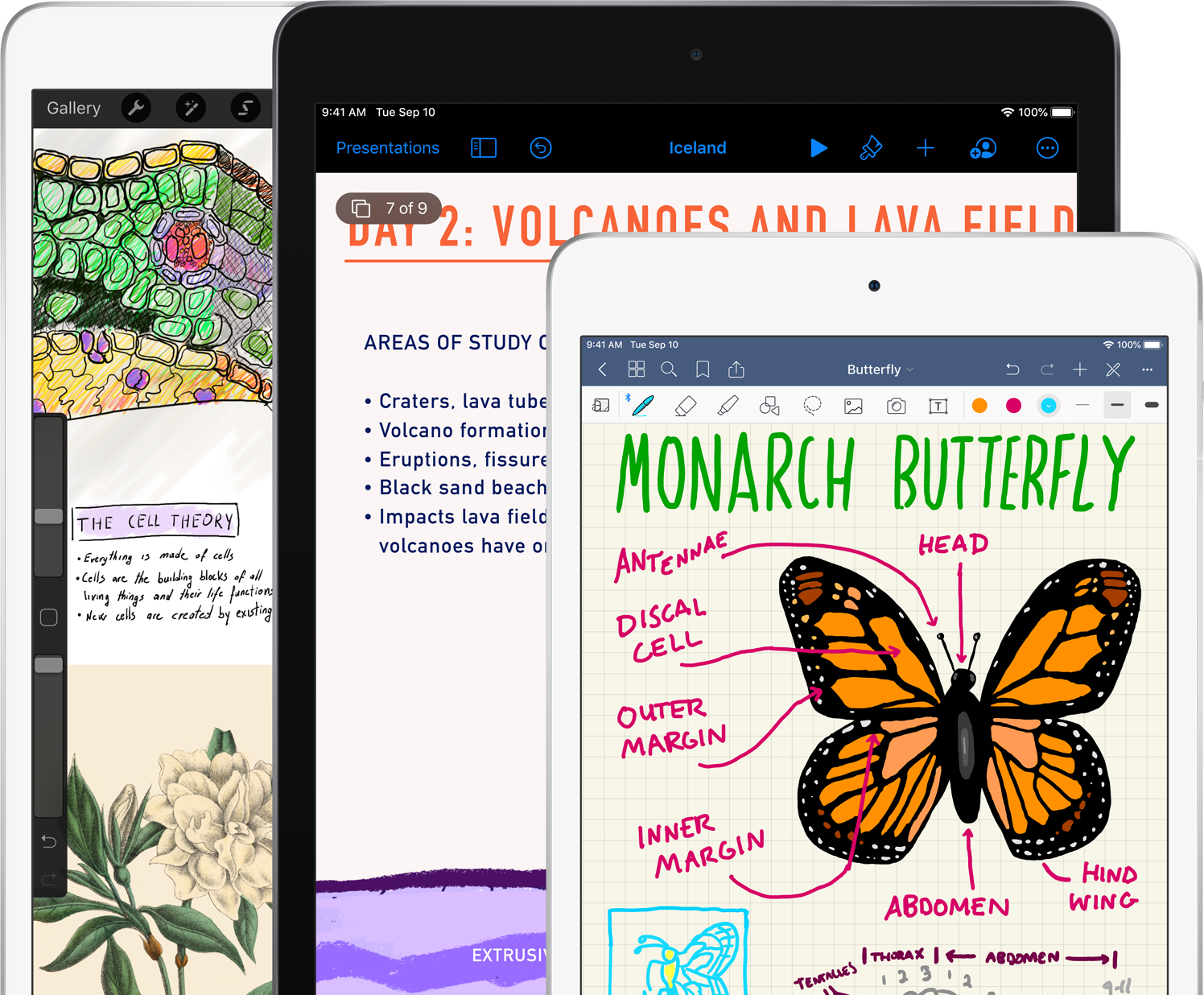 At the foundation of any scheme is the local community; families and schools working together to make a real difference to their Children's educational outcomes.
All communities are unique so we tailor our iPad schemes around each school and their strategic plans.
By harnessing parental donations, this allows schools to embark on 1:1 schemes that are cost neutral to their own budgets. Albion and our partner charity use our unique combination of technical know-how and charitable grants to support equitable and sustainable 1:1 schemes.
With a Community scheme providing buy-in and financial sustainability, our Learn 1:1 programme scaffolds the successful deployment and future educational outcomes.
The Learn 1:1 programme gives schools all the elements that go into a successful deployment at an affordable and simple monthly cost per device.
I definitely think other schools should do this, it gives them a lot more independence, a lot more flexibility.
We have seen real impact on learning in and out of school, along with increased engagement with pupils and families.
The relationship with Albion has been really strong because we've been able to concentrate on helping students learn ... This scheme in terms of cost to parents is very reasonable.
keyboard_arrow_leftPrevious
Nextkeyboard_arrow_right
Going further with Apple in Education