 The place for Apple Service & Support.
When you need hands-on technical support you can trust iStore.
Just walk in or book an appointment online.

Apple Authorised Repair and Support
Here at iStore, we are Apple Premium Service providers, meaning we can service and repair your Apple device with genuine Apple Parts. All of our engineers are Apple certified, so you can be sure our service is reliable and trustworthy.
Select a device to continue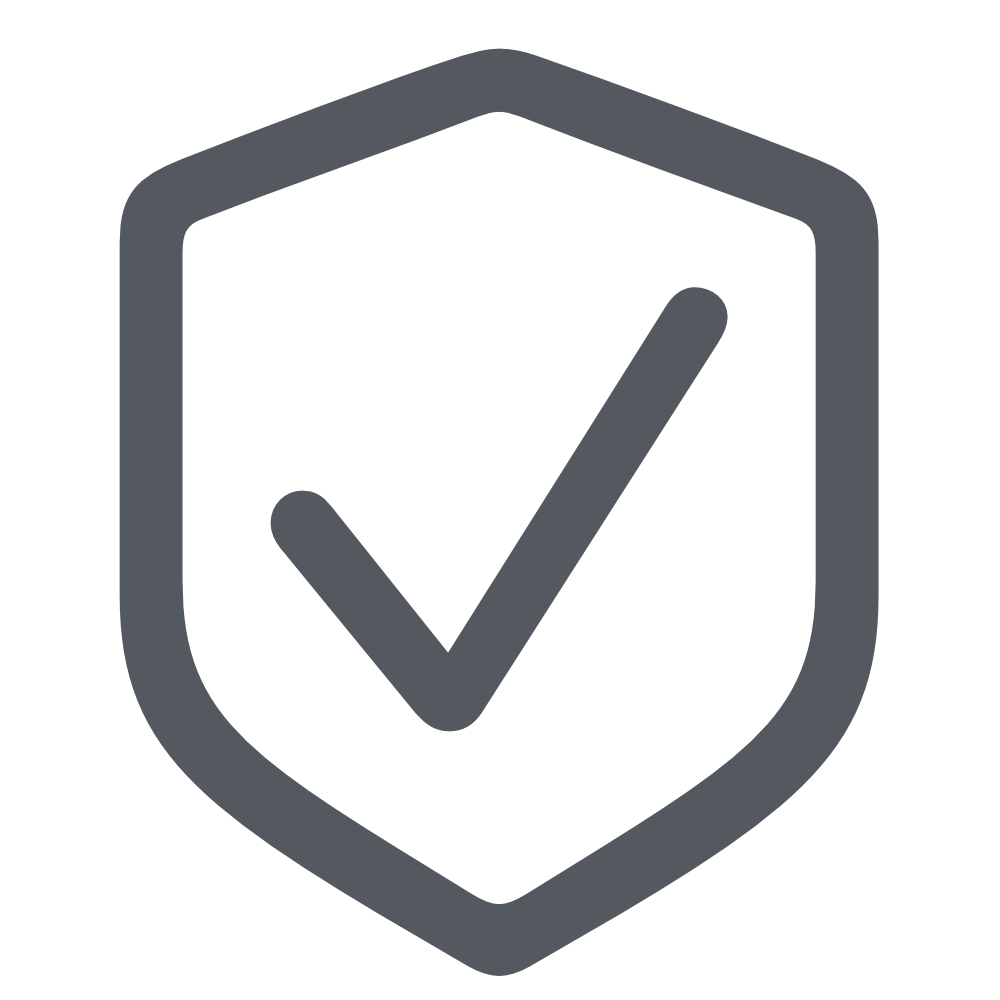 If your Apple device is in warranty or covered by AppleCare, we're authorised for its repair or replacement. We use genuine Apple parts and your warranty will remain intact.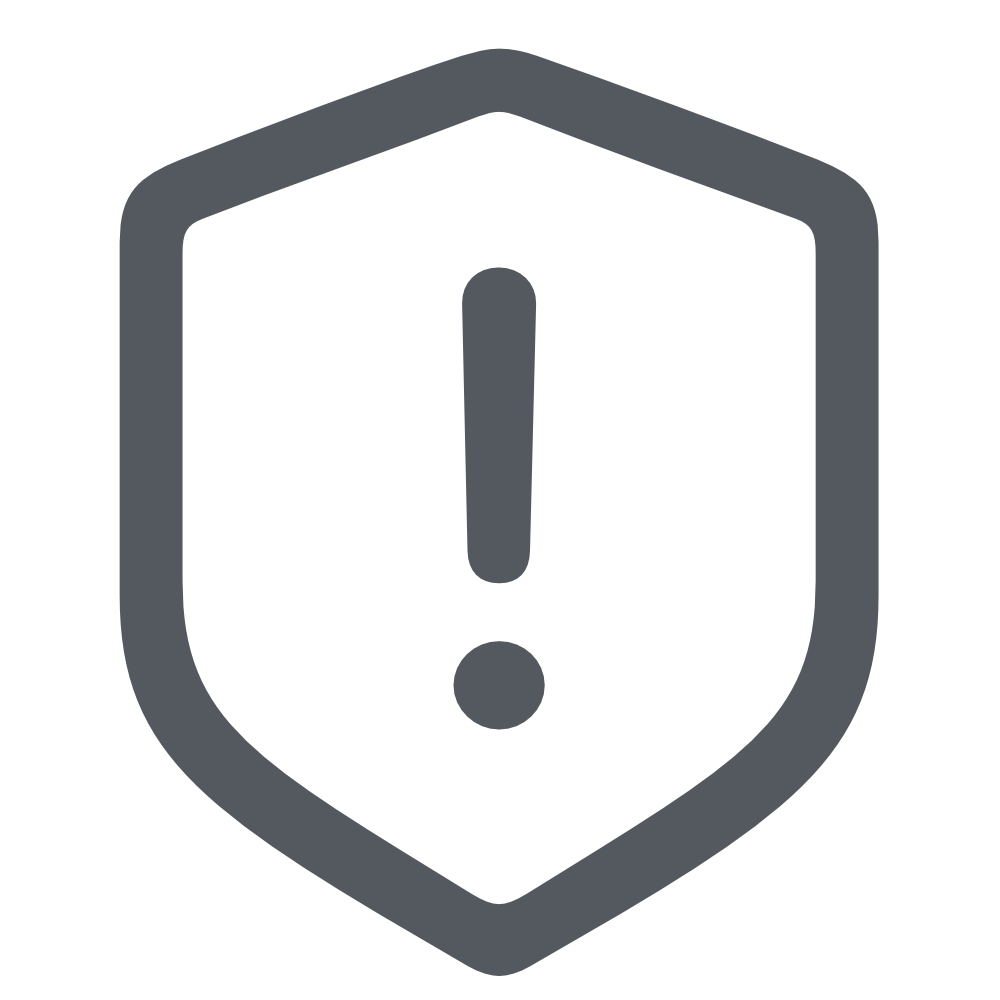 If your Apple device is out of warranty, we provide a free diagnosis for iOS devices. We charge a £90 service fee for Mac, which covers inspection, diagnosis and the labour involved should a new part fitting be required.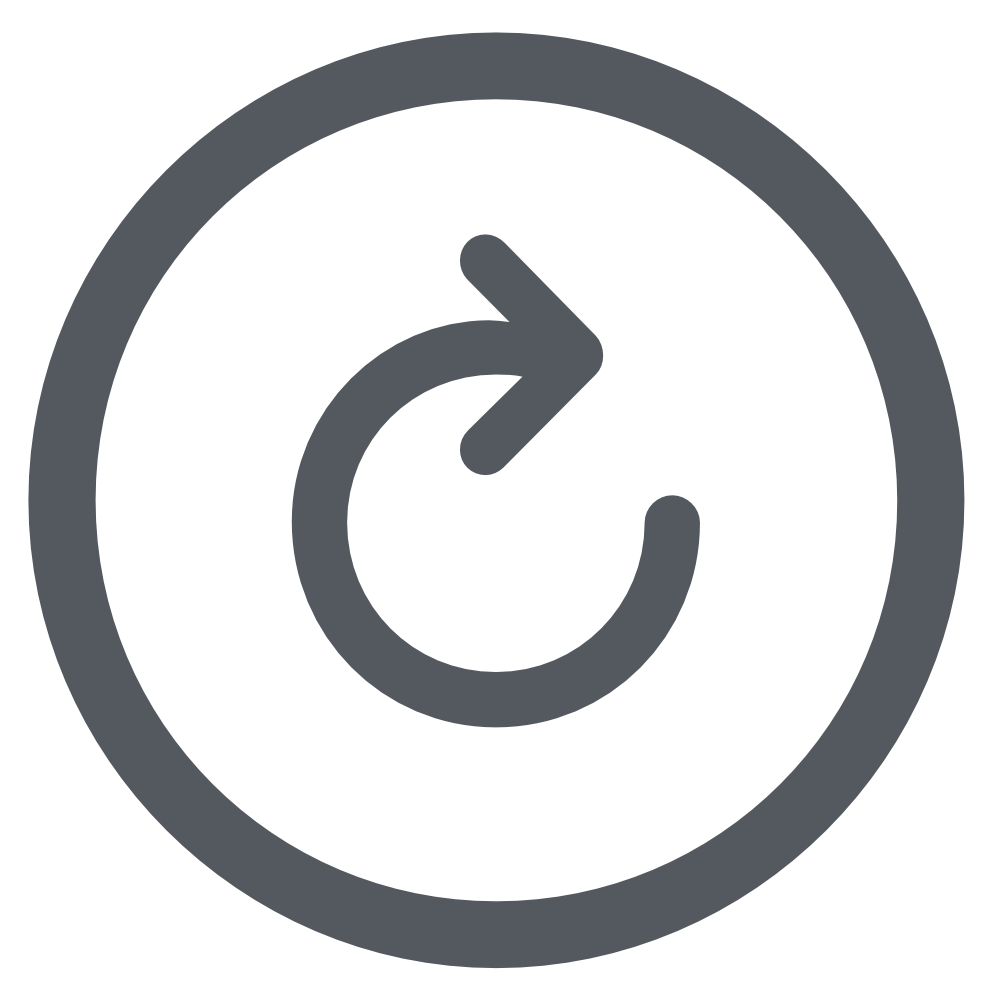 Getting your device back to you is the most important thing, thats why most of our repairs on site. Typically our repairs are turned around within 1-5 working days.*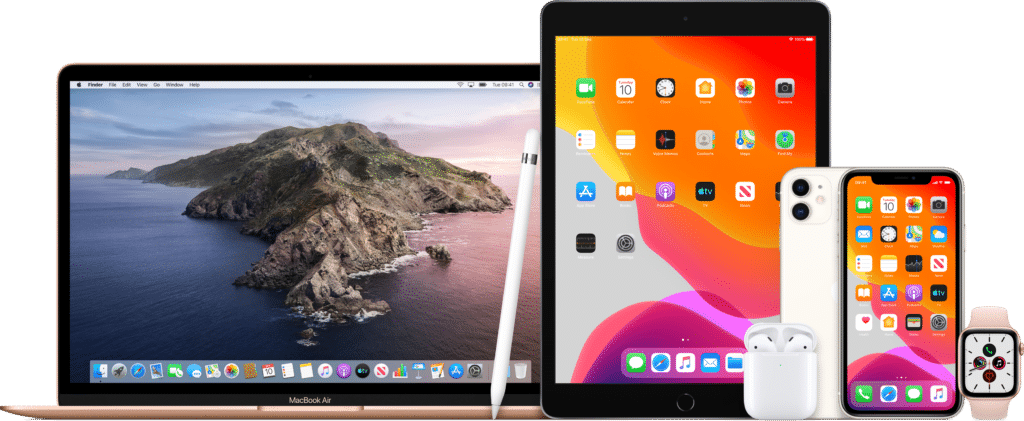 Our guarantee goes further than most and we include it free of charge with every Mac, iPad, iPhone & Apple Watch purchased from iStore.
The iStore guarantee gives you 2 years warranty cover from the purchase of your Mac, iPad, iPhone & Apple Watch. During the first year, the device is also covered by the standard Apple warranty.
You can book a slot online for a time that is most convenient to you.
If your Apple device isn't working as it should we'll take it in for diagnosis and our Apple certified engineers will get you back up and running. At every stage we'll keep you updated by email or sms so you'll always know what is going on with your device.
What to expect at your appointment
Your appointment slot is for 20 minutes, please make sure you have a backup of your data before your appointment. On arrival one of the in-store Service Advisors will gather details about your device to help our engineers decide on the best course of action.
We may run diagnostics on your device and we will make an external visual inspection to check for signs of damage, liquid, dents and scratches. If your device needs to be repaired, we'll discuss the available options, explain any applicable charges and tell you how quickly we can service your device.
Some iPhone repairs can be handled same day, or we may need to order a part which can take approximately 1 to 2 days, and others we might need to send to a central repair centre. If we do, your iPhone will be ready for pick-up in approximately one week. Please be aware, timescales cannot be determined until your device has been inspected in-store.
Mac repairs take on average around 5 working days, depending on parts availability. Some Mac Repairs may be able to resolved at your local iStore, but some repairs depending on the complexity may need to shipped to our central repair centre in London.
[[[["field16","equal_to","RETAIL"],["field16","equal_to","BUSINESS"],["field16","equal_to","EDUCATION"]],[["show_fields","field3,field13,field4,field5"]],"or"],[[["field16","equal_to","RETAIL"]],[["show_fields","field6,field7,field18"],["email_to",null,"sales@albion.co.uk"]],"and"],[[["field16","equal_to","BUSINESS"],["field16","equal_to","EDUCATION"]],[["email_to",null,"r.mayes@albion.co.uk"]],"or"]]
keyboard_arrow_leftPrevious
Nextkeyboard_arrow_right