The number one digital signage platform made for education.
TrilbyTV is cloud based, allowing you to access and play your content from any screen in your school. Share student work on a screen in the classroom, or in the school's reception area for all visitors to see.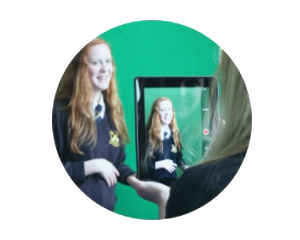 Boost student confidence by giving them a platform that encourages their voice and ownership.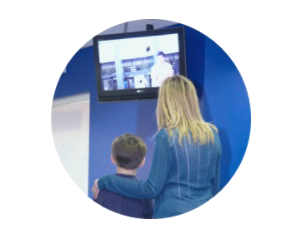 Engage parents, governors and the wider community by safely sharing work outside the classroom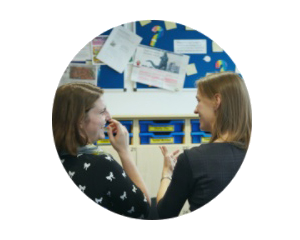 Get teachers working smarter and collaborating by sharing inspiring examples of best practice.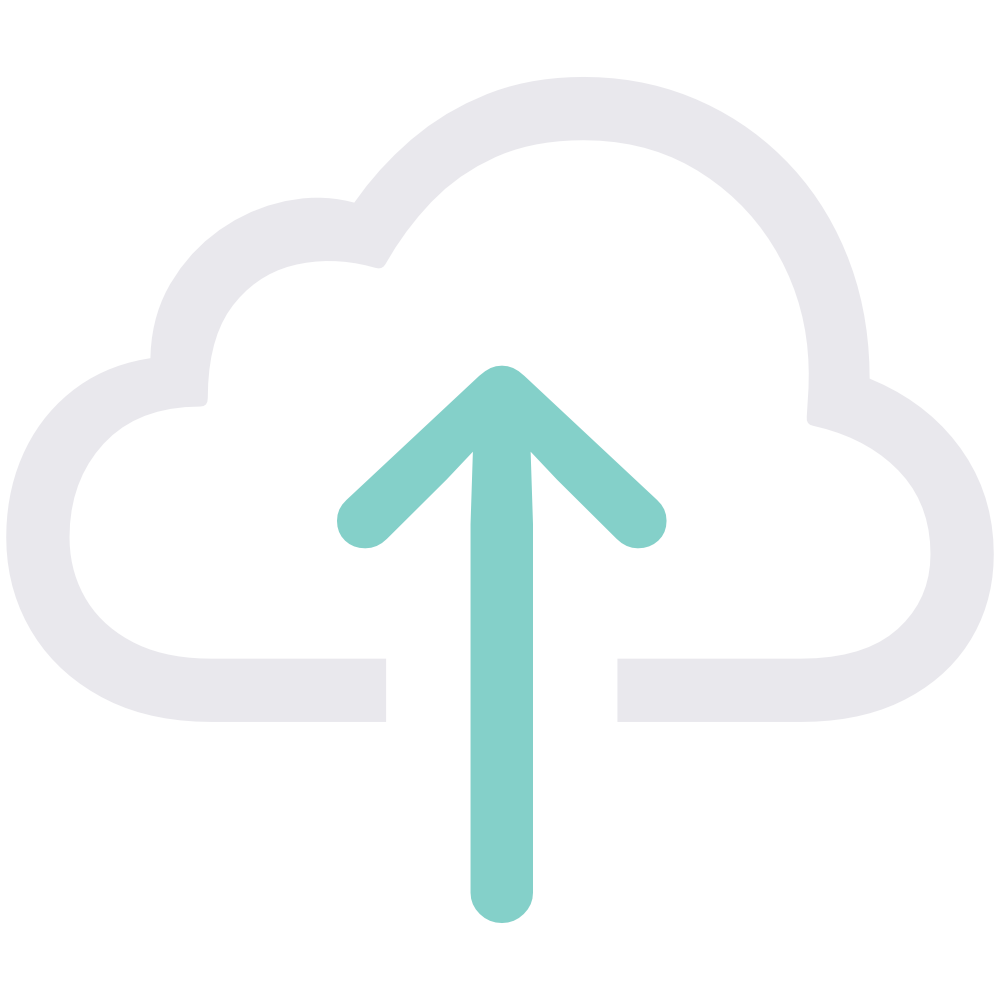 Simply upload your videos via the TrilbyTV app, give your video a title, description and categories.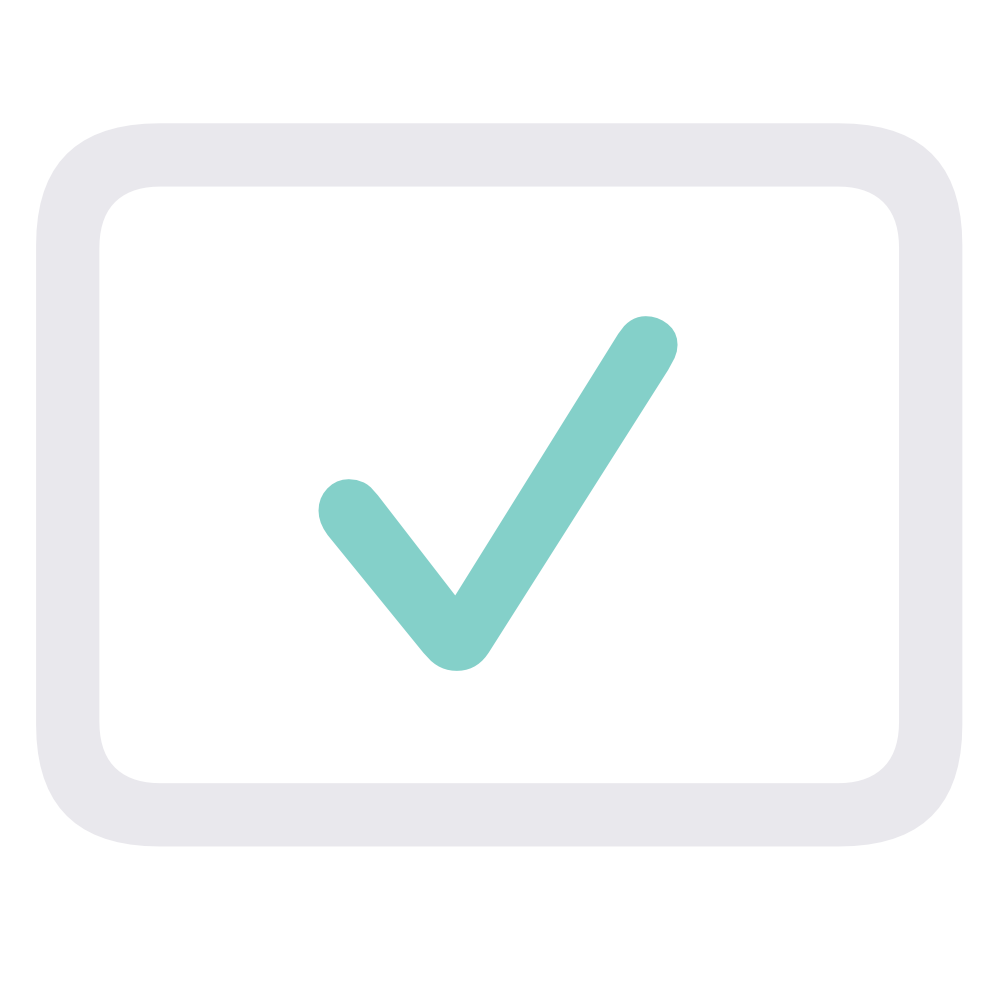 One simple tap from a moderator makes your video viewable to the rest of the school.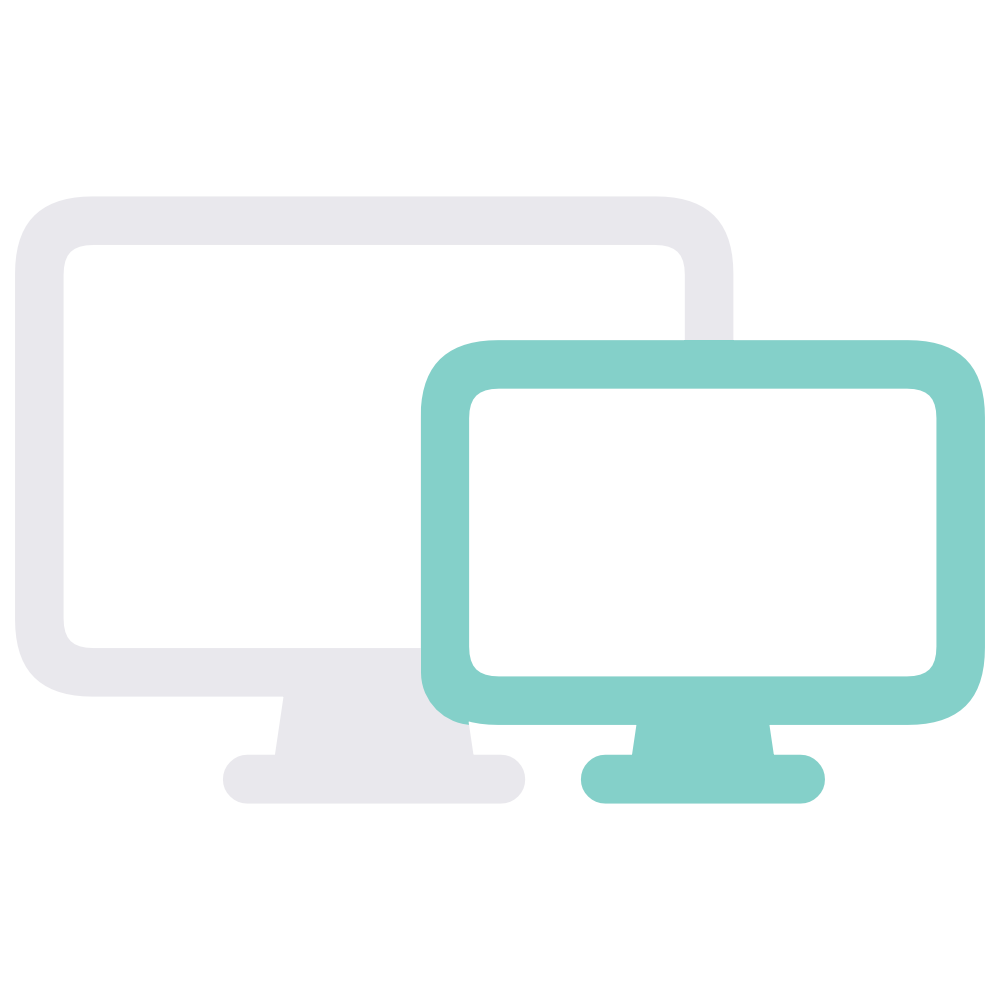 The TrilbyTV Player app, connected to you digital signage, will now play your approved videos.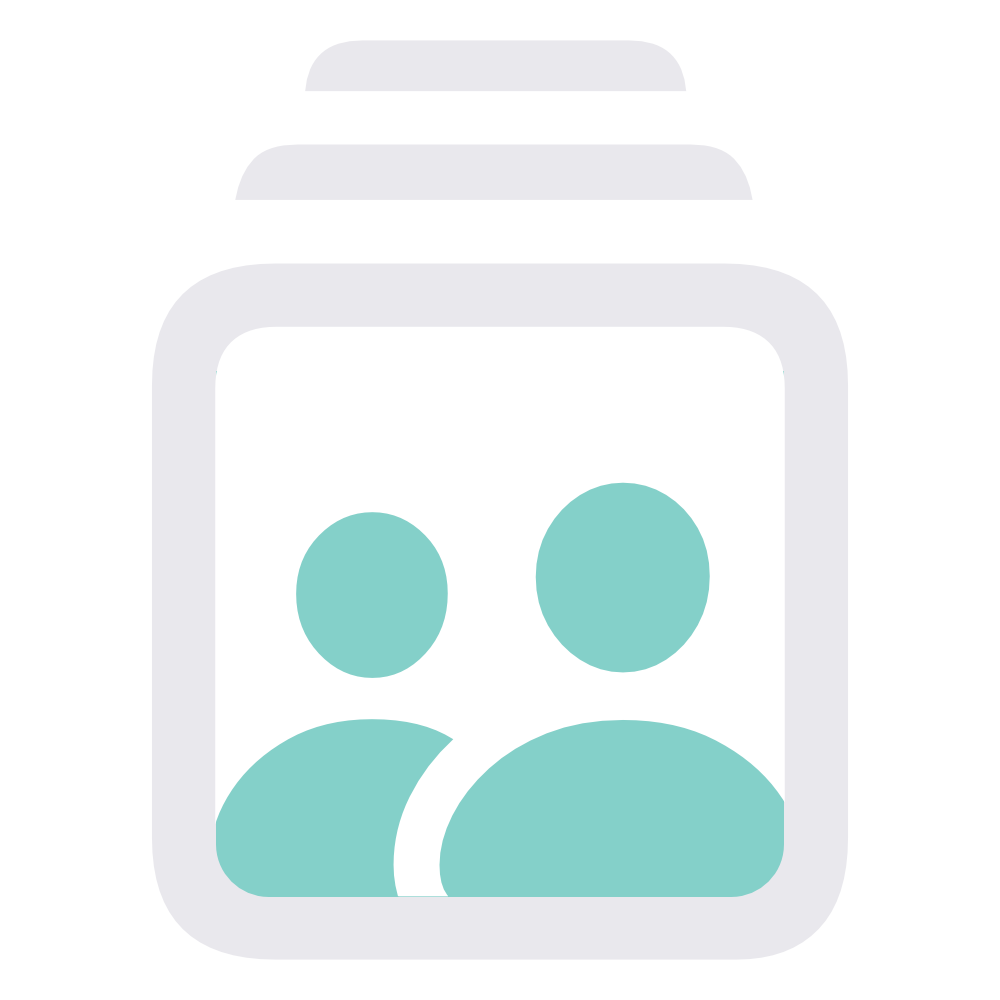 The Dashboard player is easy to use and lets you set schedules and create playlists. You can also assign roles to more users for greater flexibility to upload, manage and approve the content you want, when you need it.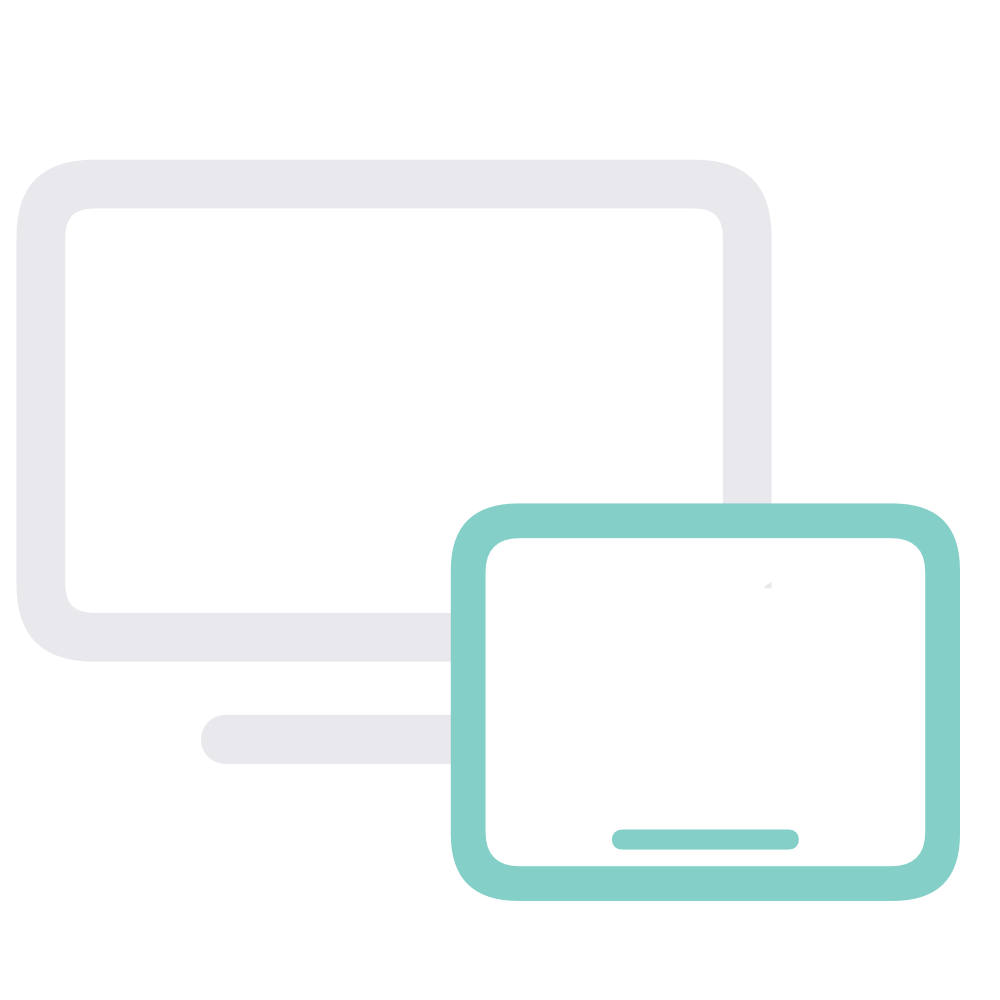 Share content on an unlimited number of TrilbyTV screens. With 50GB of storage, you will never have to worry about storage as you will have the space to store around 6-8 continuous hours of amazing video. And now, you can even use any iOS device as a player and as a screen.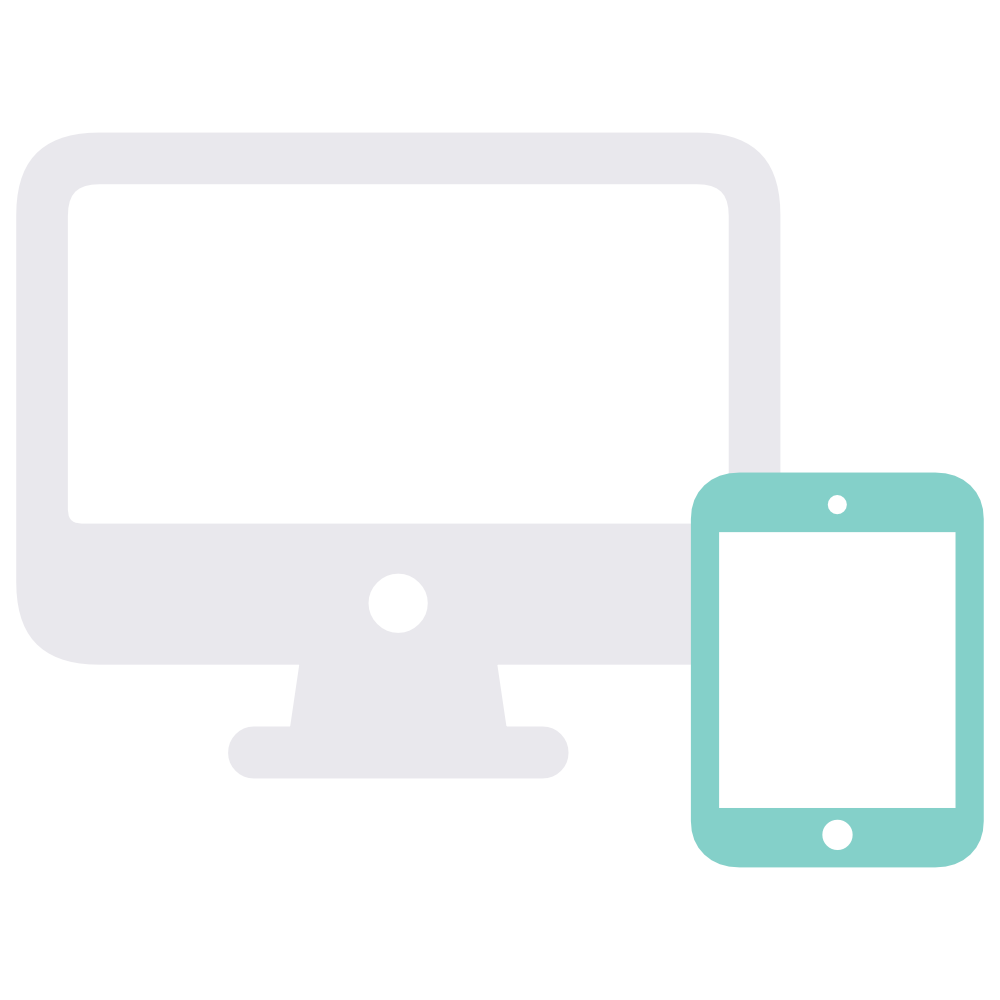 From Apple TV to Chromebook and iPad TrilbyTV is an app that works on any device. Apple TV with siri remote makes for a great player for TrilbyTV, simply connect your screen via a HDMI cable. TrilbyTV integrates with Google Classroom on Chrome book. Showcase student's work and share school updates through stunning visuals and videos. TrilbyTV also lets you display multi-media web content like Youtube videos and tweets. With a content catalogue of pre-made slides included.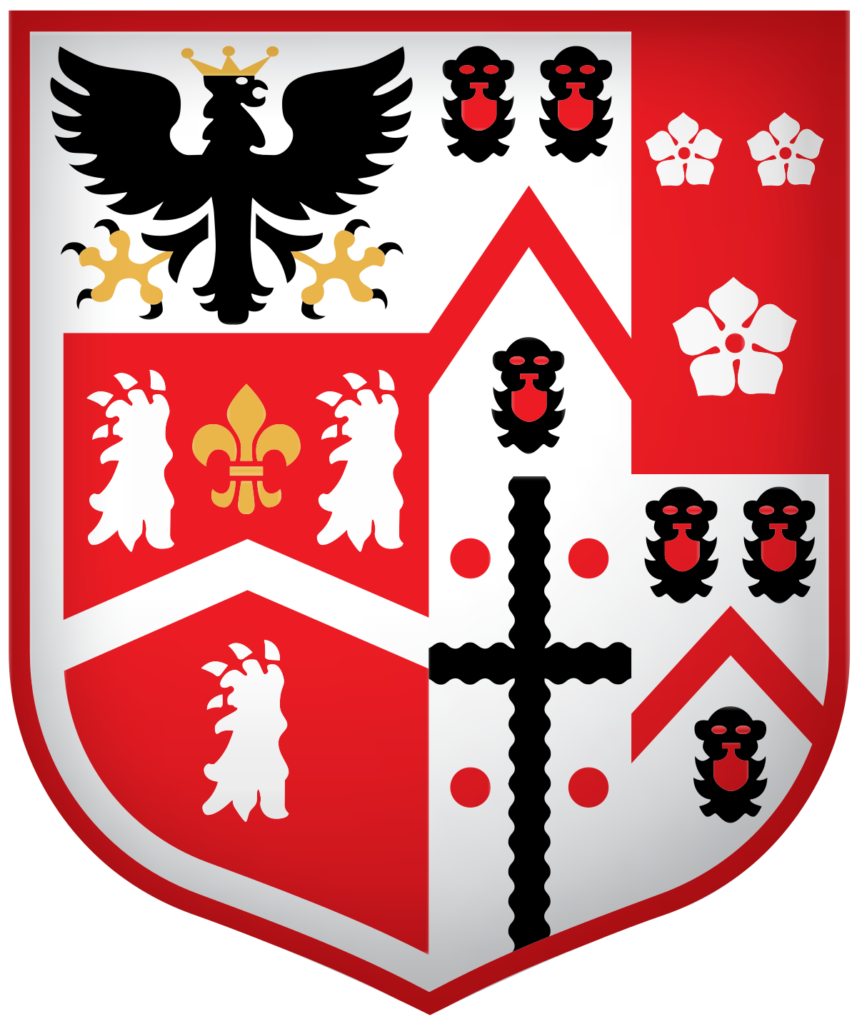 Brentwood School is an independent day and boarding school in Essex for pupils age 3 – 18. With a first-class education for every pupil at its very core, Brentwood school strives to develop well qualified, creative, caring and insightful pupils.
They were in need of an easy to use and cost effective digital signage solution to bring the whole school together, to enable them to celebrate student work to peers, parents and school visitors.
Since Albion recommended Trilby TV to them, they have enhanced their digital signage across the whole of their school, with the fantastic work from their students being displayed and celebrated all around the school, for every visitor to see.
Brentwood said "Trilby TV put the power of digital signage in the hand of the users."
keyboard_arrow_leftPrevious
Nextkeyboard_arrow_right