Breakthrough tools for school and beyond.
Every MacBook features incredible performance and great software packed inside a portable design you can take anywhere. So you can learn anywhere.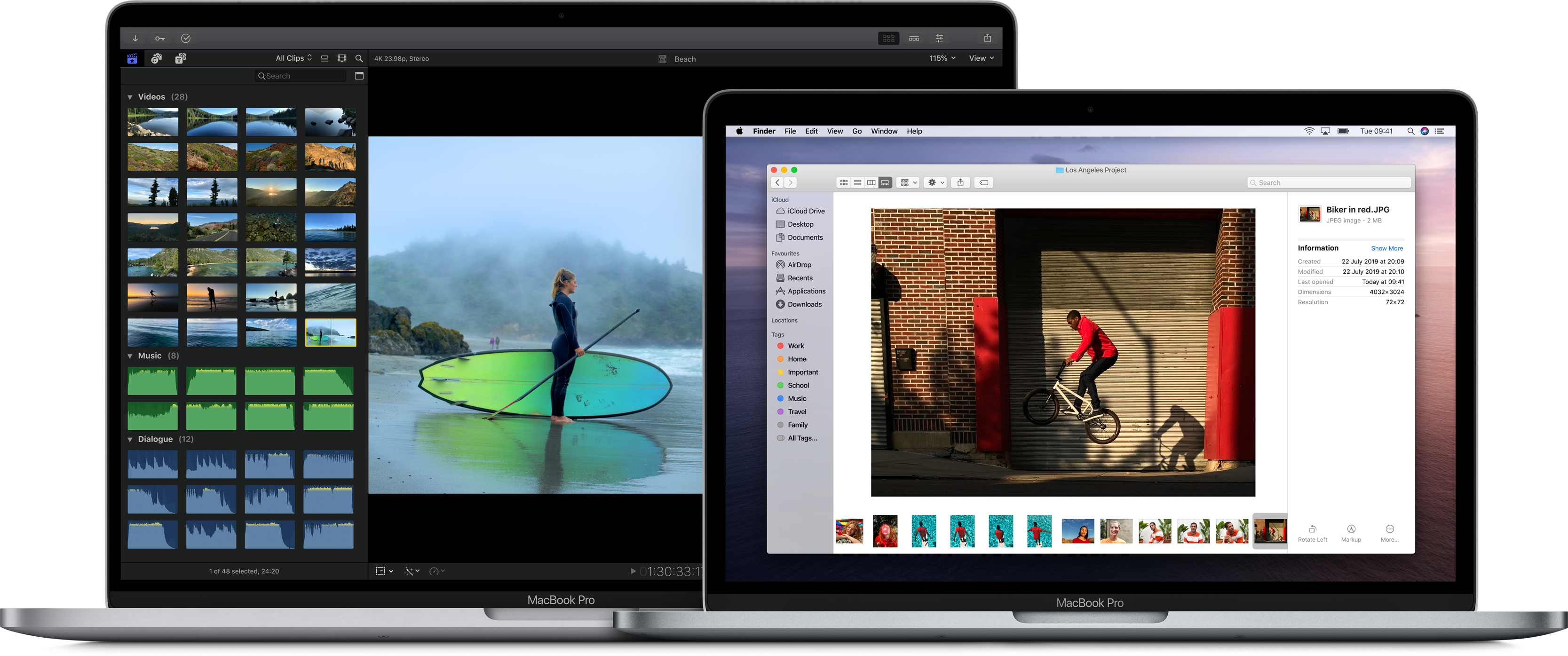 Designed to be a better computer.
Built for durability and full of the latest technological innovations, a Mac is amazing from the moment you take it out of the box – and wherever you take it after that.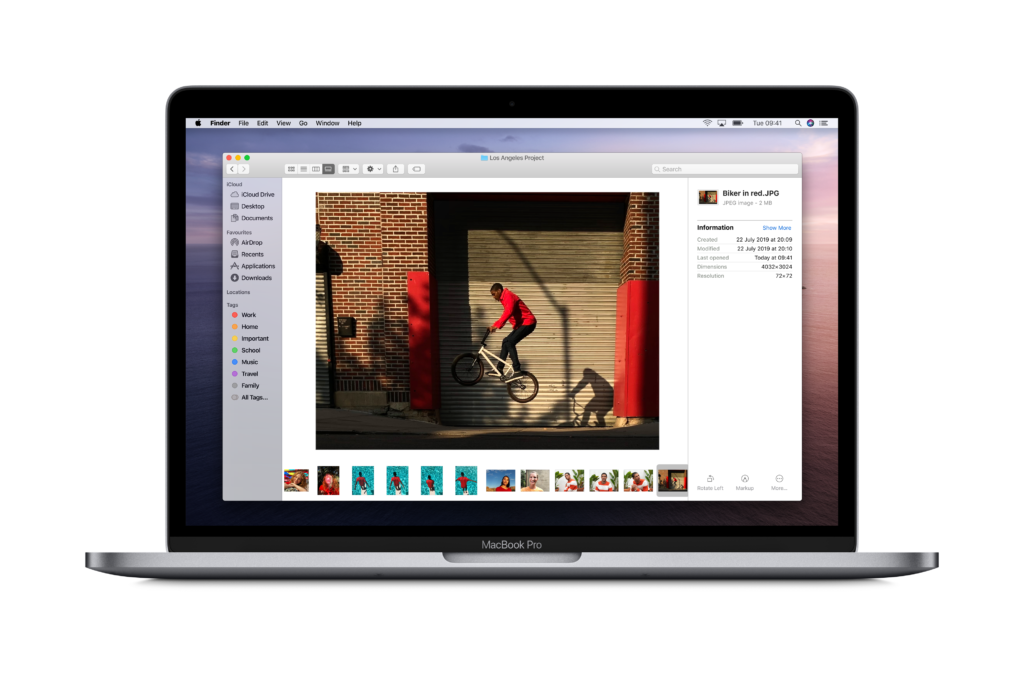 macOS. It's what makes a Mac a Mac.
Both powerful and easy to use, MacOS includes all kinds of features that make teaching, learning and collaborating more engaging and dynamic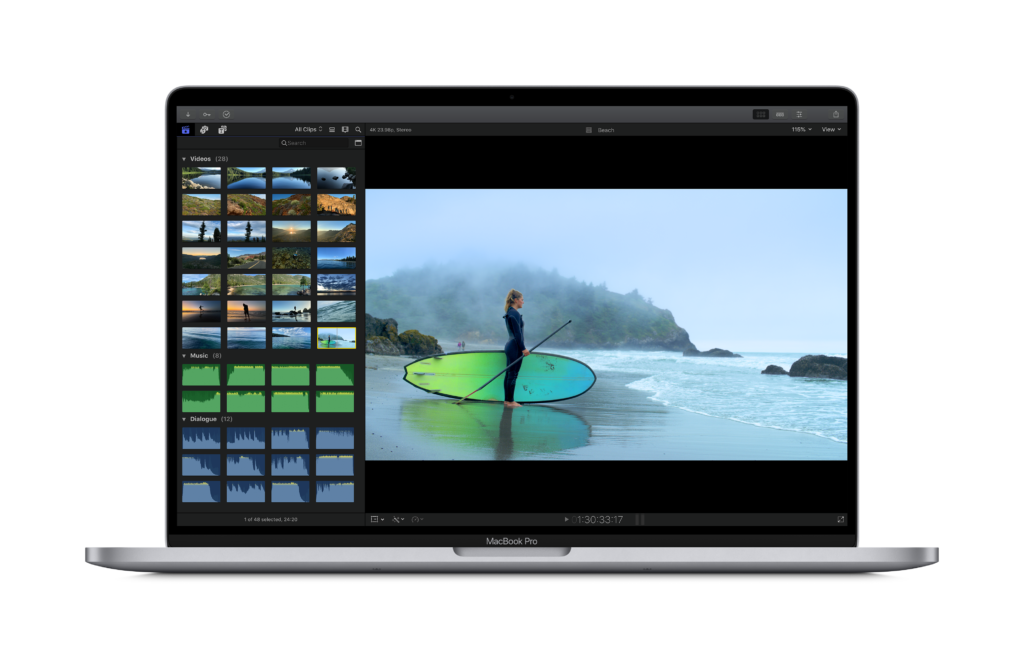 A great way to discover and download Mac apps.
Thousands of educational apps available on the App Store cover everything from arts and language to maths and science.
Powerful apps create new ways to teach and learn.
Every Mac comes with powerful apps for classroom productivity. And the App Store is built in, so there are thousands more apps from education software developers to help students and teachers explore almost any subject.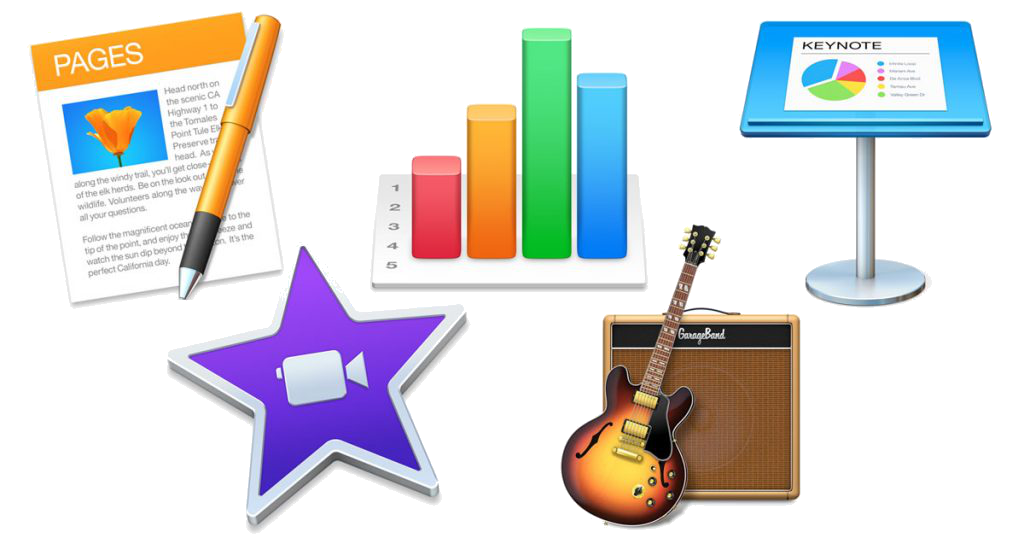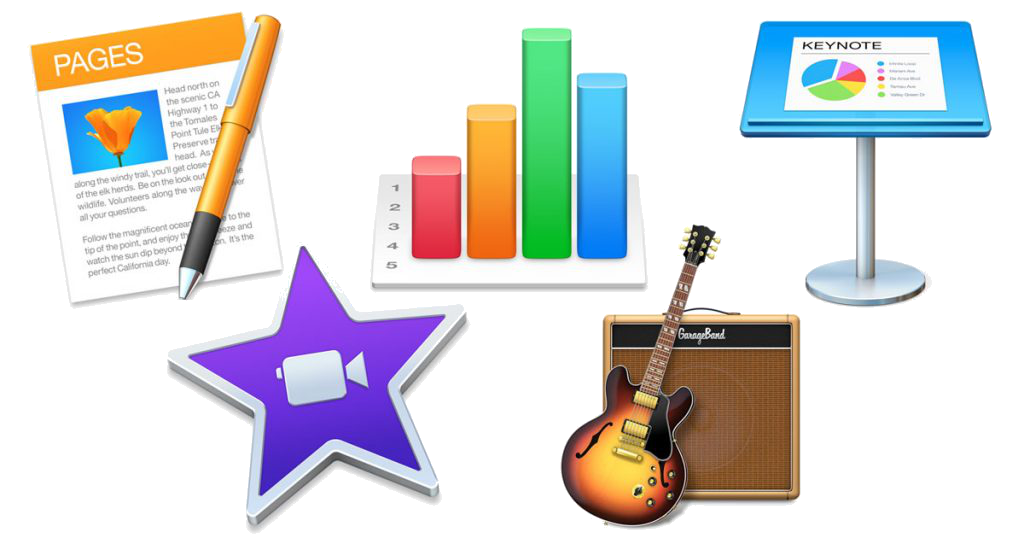 Six powerful apps – iMovie, GarageBand, Pages, Numbers, Keynote, iBooks Author – for movies, music, documents, spreadsheets, presentations and Multi-Touch books. All better than ever, and free with every new Mac.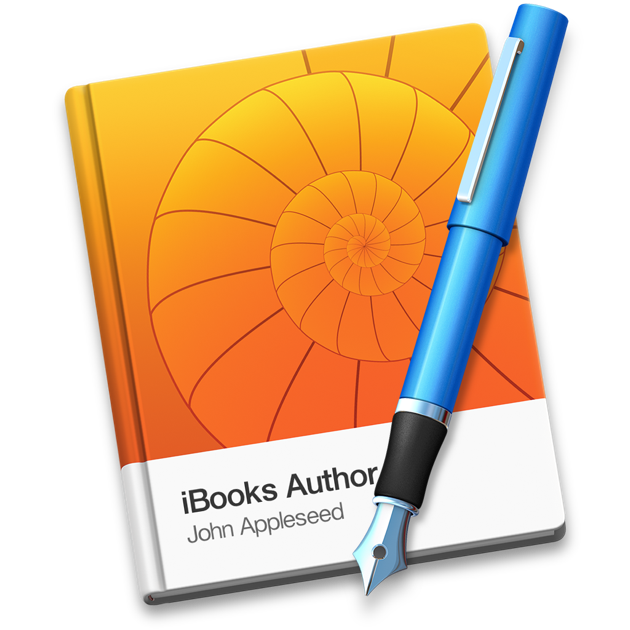 A whole new way to create a whole new kind of book
With the free iBooks Author app, you can easily create a Multi-Touch book for iPad or Mac – complete with rich graphics, movies, photo galleries, Keynote animations, 3D objects and more.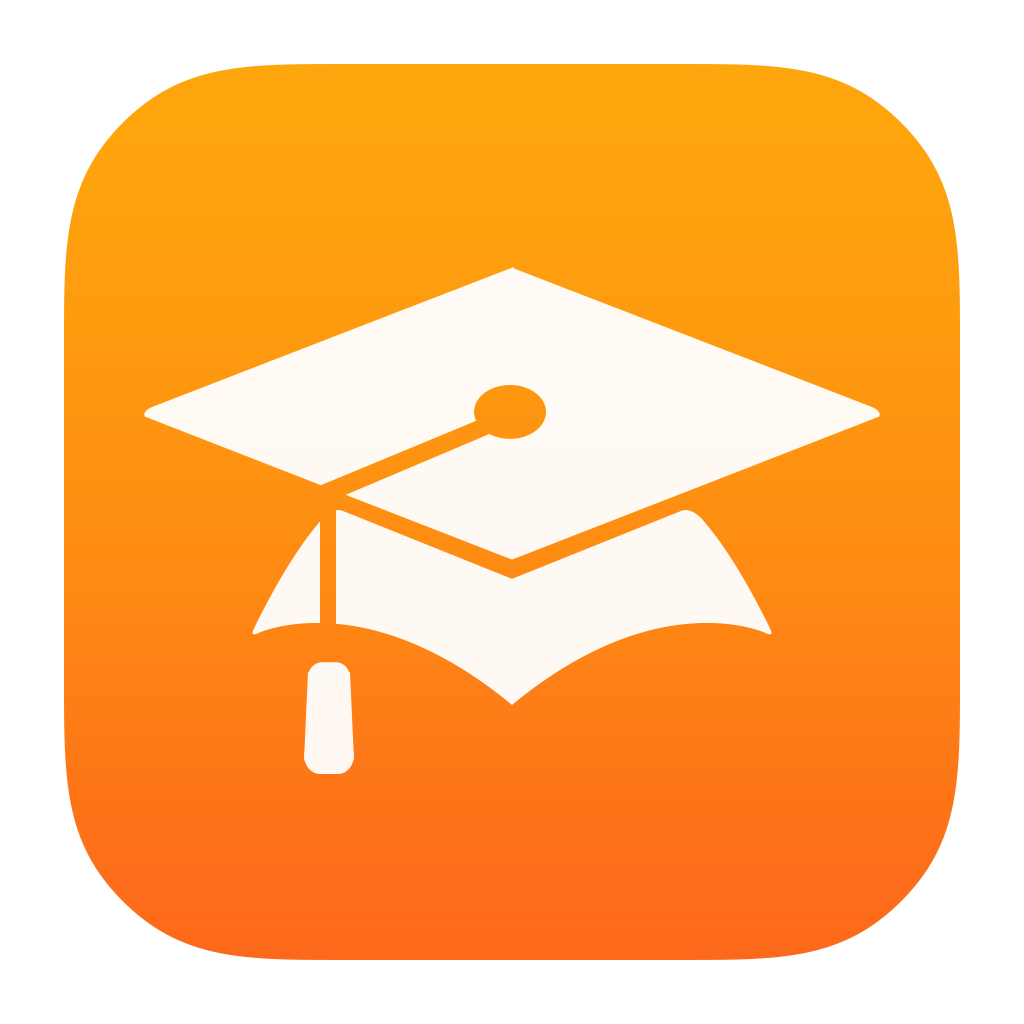 iTunes U Course Manager – an easy-to-use tool for the Mac – lets you create a complete course with your own digital materials. So you can give your students a rich, immersive learning experience using the iTunes U app for Mac.
Technology is a great way of providing assistance, bridging the gaps in learning styles and creating opportunities for all students. That's why many accessibility features are already built into Mac, conveniently stored together under Accessibility in Settings. To name just a few:
Whether you're new to Apple and Mac or a seasoned expert, Albion can help you get the most out of Mac in education. We have all the knowledge and know how to help you deploy Mac successfully and transform your teaching and learning.
Albion's iCare Support packages are tailored to your institution so you receive the support you need from our highly accredited engineers, where and when you need it.
Deploying Mac throughout your institution has never been easier. You can help students and teachers get up and running quickly with a complete solution for deploying and enrolling Mac, as well as purchasing and distributing apps and books.
Taught by educators. For educators
Apple Professional Development workshops teach you how to integrate Apple products into your curriculum and overall student environment for a richer learning and teaching experience.
Albion's flexible leasing has been specifically created to make it easier for schools and colleges to take advantage of Apple products without the upfront cost.
[]
keyboard_arrow_leftPrevious
Nextkeyboard_arrow_right