Accessibility
Making technology work for everyone.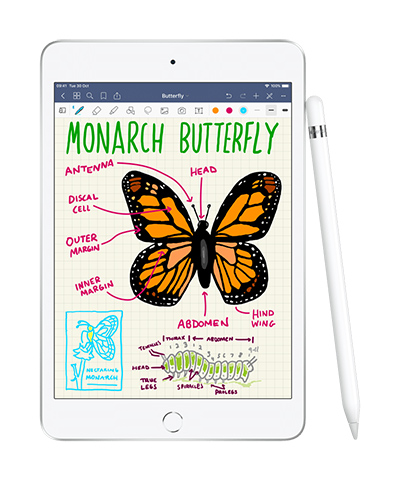 Accessibility and iPad
iPad has many great ways of providing assistance, bridging the gaps in learning styles and creating opportunities for all students. These accessibility features are already built into iPad, conveniently stored together under Accessibility in Settings.
Some of these fantastic features are:
Zoom magnifies all screen content and is indispensable for students low-to-medium sight challenged.
Siri a built-in intelligent assistant that can make phone calls, set reminders and more on demand by voice-activated commands.
Display accommodations: Choose from a preset range of colour filters on your device or fine-tune them to help with colour blindness. Turn on Invert Colours on all your devices to instantly change the values and create more contrast.
AssistiveTouch allows students to adapt the Multi-Touch screen to their unique physical needs so gestures like rotate and shake are available as well as alternate motion commands.
---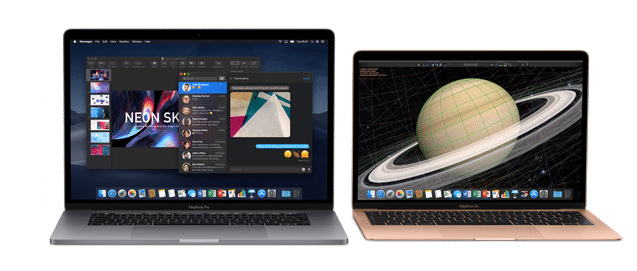 Accessibility and Mac
Mac includes built-in apps and accessibility features that support all learners. Here are some examples.
VoiceOver is an excellent touch-to-speak tool for blind and low vision students that reads aloud screen content so students can hear text in documents. VoiceOver also saves your preferred settings like speech speed.
Accessibility Keyboard allows you to navigate macOS with minimal use of a physical keyboard. The fully customisable keyboard gives users advanced typing and navigation capabilities to support with physical and motor skills.
Vision Options enables screen zooming, text size and colour adjustments for a customised learning experience and is ideal for dyslexic or low vision students.
---
Reaching all learners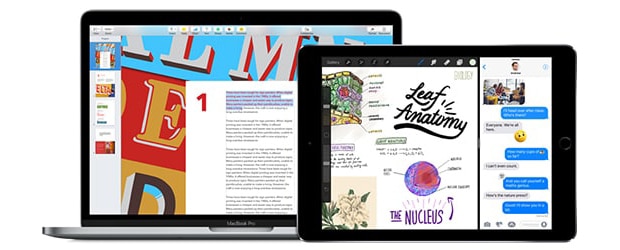 Discover how to personalise learning opportunities that support learners of all abilities, backgrounds, or learning styles.
We offer training tailored around enhancing the learning of those with special educational needs. Our trainers are Apple Professional Learning Specialists and can help you get the most out of the accessibility features for Mac and iOS, making learning accessible for everyone.
Learn more about our training offer or contact the team below.