DATE EFFECTIVE: 24TH JUNE 2020
Albion and Western's Joint Press Release
Western Computer Group Ltd is pleased to announce that we have transferred our education business to Albion Computers PLC. We have supported educators for over 30 years and this step will ensure a continuation of Apple's inspiration and support in this important arena.
Albion is a well-established Authorised Apple Education Specialist with exceptional expertise in the education sector. With a large, established education customer base and with a nationwide education team, Albion are extremely well placed to offer the ongoing specialist support education customers need.
Western will continue to focus on our expanding retail business with increased focus on SME sectors, in alignment with the Apple Premium Reseller program. We will continue to provide innovative solutions to our business and retail customers.
Western will be working closely with Albion to ensure a smooth transition of the business as they take over the supply and support of Apple products.
We take this opportunity to thank all our education customers for their business and wish them well for the future. 
The Western Education team will be moving to new offices (post COVID) and look forward to continuing working with you as part of the Albion West team. You should now contact us on our new numbers and emails listed below.
Please contact the Albion Education team on 0333 006 6025 or email us at edu@albion.co.uk if you have any queries.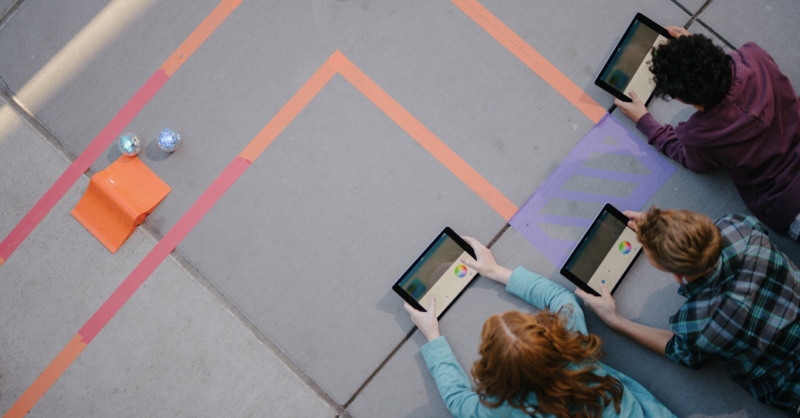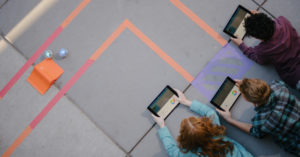 Contact the Albion Education Team
Telephone: 0333 006 6025
Email: edu@albion.co.uk
Albion West office:
1st Floor, 5 Commercial Street, Hereford, HR1 5AJ
Albion Computers PLC Head office:
112 Strand, London, WC2R 0AG