Government-funded setup of digital education platforms
From 24th April, schools and trusts can access Department for Education funding to get setup on either of the two major education platforms: G Suite for Education or Office 365 Education.
As a Google for Education partner we're supporting Google and the DfE to deliver platform setup and initial training to schools.
Eligibility
So who can apply? This programme is only open for English state funded schools and responsible bodies that meet the additional criteria below:
The organisation doesn't currently have a digital education platform; or

Are already using Office 365 or G Suite, but are not yet set up to assign work and communicate with pupils
The full eligibility criteria is also listed here.
Enabling distance learning
G Suite for Education is a set of collaborative tools that supports anywhere, anytime learning. Albion, as a Google for Education partner we will quickly setup and configure this suite of apps for your school. This allows you focus on your students and staff.
At the heart of G Suite for Education, is Google Classroom. Here you can create classes, distribute work, give quizzes, provide feedback and see everything in one place.
In the current climate, communication is key. With Google Meet you can hold video meetings with your class, present slides and even record it so that it can be rewatched later.
All of this is underpinned by Google Docs, Sheets, Slides and Drive that allow for co-editing and presentations in real time.
What does it cost?
This programme is covered by government-funded support. In practise the funds will be paid directly to the school by the DfE on completion and the deployment partner would invoice the school.
If a school needs further assistance, not covered in the setup, be it with further teacher training or new devices, then we're perfectly placed to support them.
How can I apply?
Once you have decided that G Suite is the route for you, then you need to submit a form with Google to start the process (it's linked below). If you'd like us to setup your G Suite for Education platform then please select 'Albion Computers PLC' when submitting the form.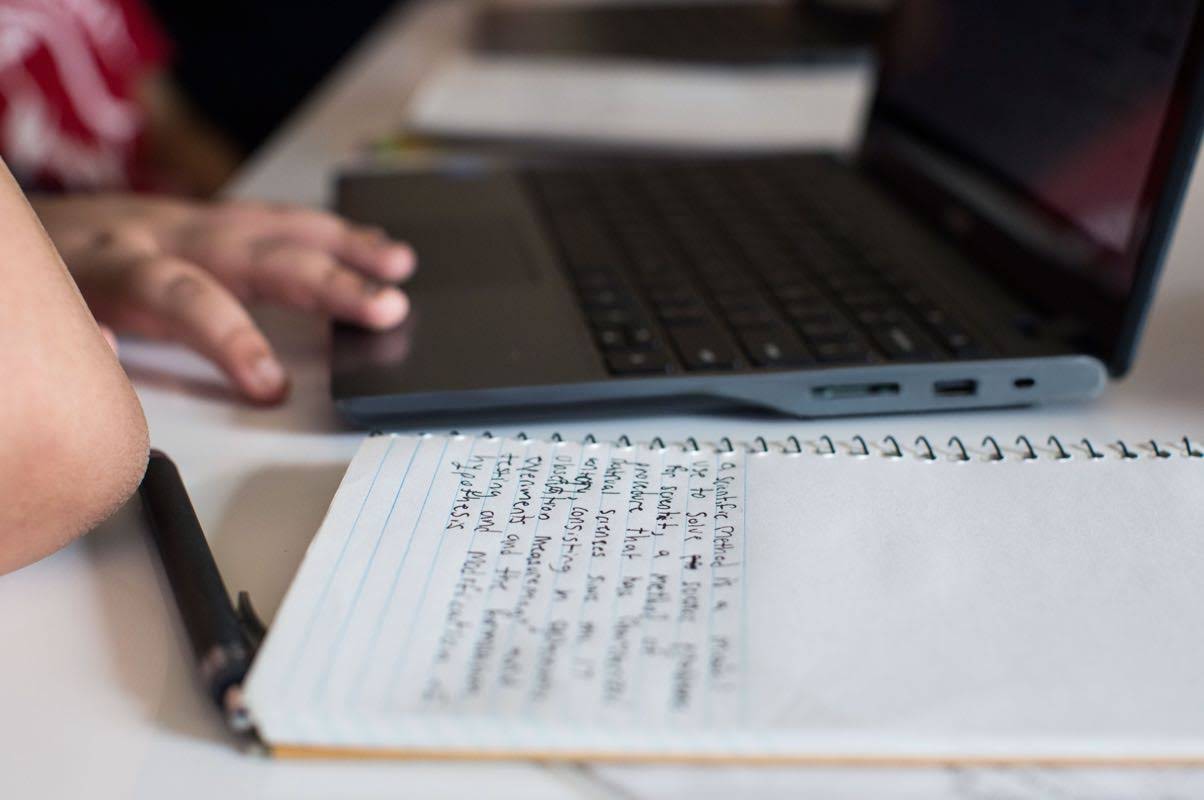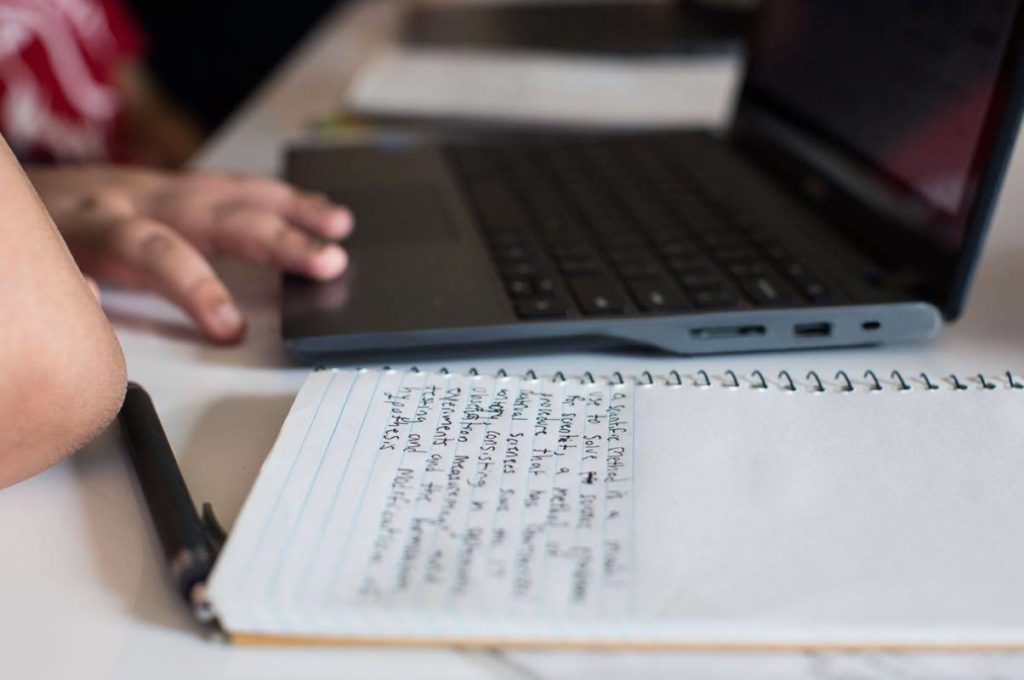 Going Further
Read the DfE's guidance on getting help with using online education platforms and digital devices here. 
G Suite Resources
• Learn some great tips and tools that G Suite has for enabling distance learning in Google's Teacher Center.
• Google Meet is a fantastic app, part of G Suite for Education, that will form a key part in enabling distance learning: Download PDF guide.
• Learn more about G Suite for Education.
You can always contact the Albion Education team for more support on 0333 006 6025.