Brentwood school were looking for a digital signage solution that would be easy to use and affordable. At Albion we recommended TrilbyTV the Number 1 digital signage solution for education. TrilbyTV is easy to use with a powerful capacity to display multi-media content like vibrant videos, stunning slides and tweets. It was the perfect choice for Brentwood, one of the UK's leading independent schools.
TrilbyTV is making a bold statement especially in the reception's four screen video wall. Everyone at reception is welcomed by stunning visuals and highlights displaying the amazing accomplishments of the school. As IT Manager Sarb Singh explains, "it's a pure marketing screen aimed at parents, prospective parents and pupils… And beautifully gives a picture of the whole school and the ethos of the school."
"Greatly improved
engagement."
Since Albion installed TrilbyTV, Brentwood's IT manager has been very impressed: "Having TrilbyTV in our school has greatly improved engagement. Pupils, staff, parents and visitors now stop and look at the digital signage." 
Before TrilbyTV, Brentwood's digital signage was very disjointed, with different school areas using different methods. The prep school used slideshows of videos and the senior school looped powerpoint presentations. This led to cluttered screens with no clear message. Singh said: "The management was very difficult and because of this the information was static and not regularly updated." TrilbyTV has centralized content creation and distribution into one simple app and can be used on any device such as AppleTV, Chromebook and iPad. Albion used Brentwood's pre-existing screens and hooked it to AppleTV.   
"The power of digital signage in the hands
of the users."
TrilbyTV lets you assign roles to more users so they can help create and upload new content. This ensures TrilbyTV screens present the latest school news and events so you never miss an update. Flexibility is at the core of TrilbyTV so tailored content can be added and removed when needed. For example when Brentwood school had a scholarship day they included a unique welcome slide for it then the slide was "deleted automatically at the end of the day," explains Nichola Bearmon, Communications Officer.
Curated content on TrilbyTV screens can be customised to their surroundings. This was important to Brentwood as being an independent day and boarding school for pupils age 3 – 18 messaging has to be accommodated for the different year groups. As well as reception TrilbyTV screens are displayed across the school from the physics department to the sports area. Now, they even have screens running in the boarding houses "communicating to the boarders promoting mental health, wellness and community," explains Sarb.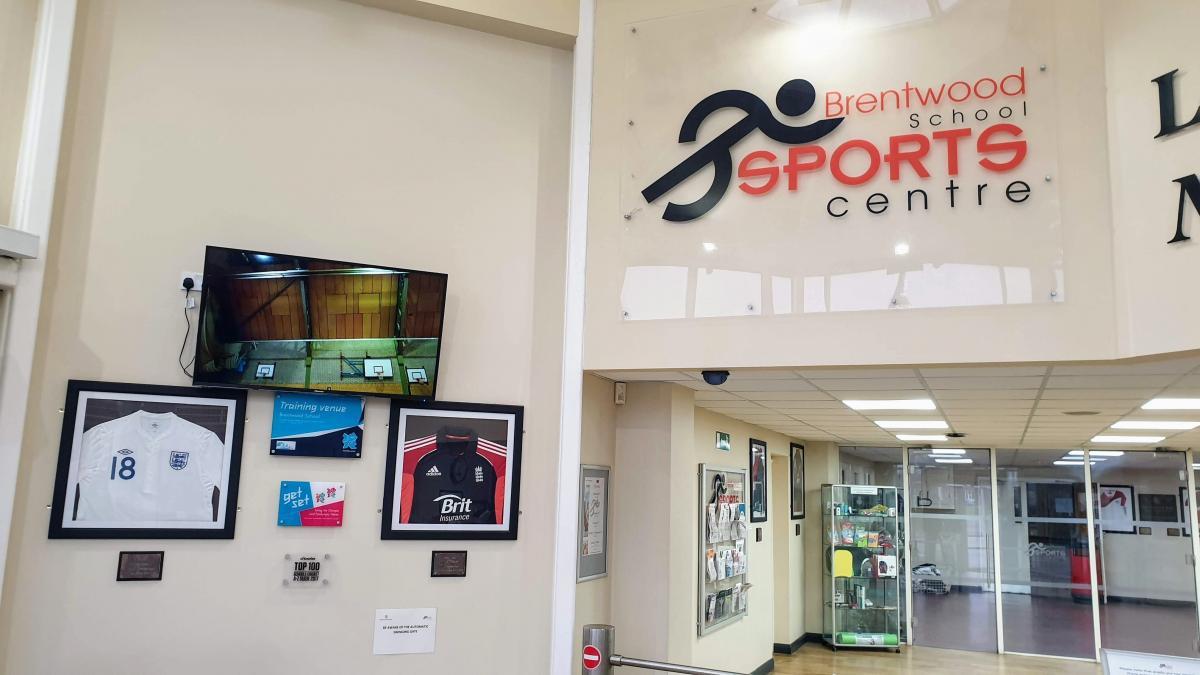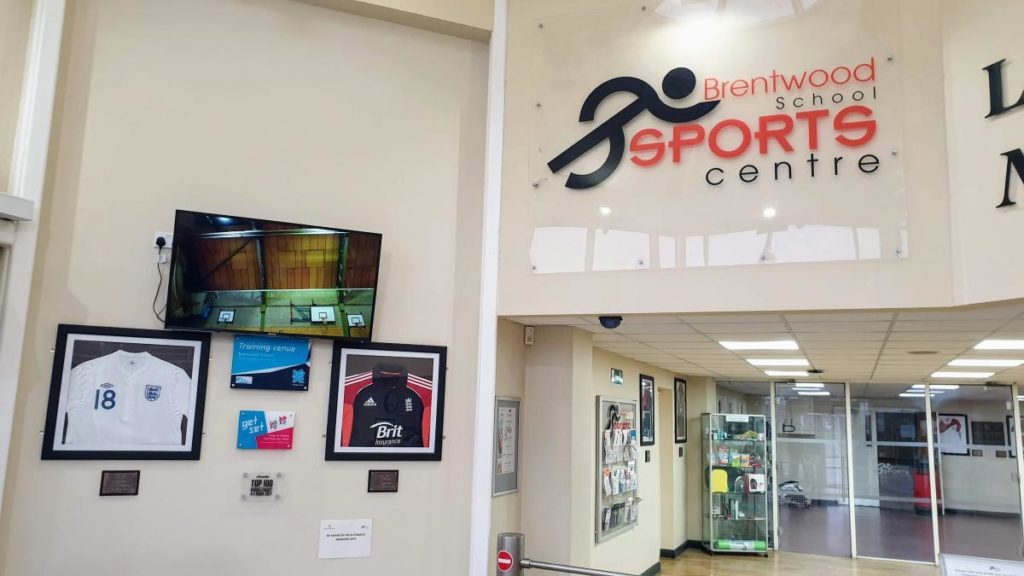 "Fantastic way of showcasing
student's work."
IT Manager Singh says TrilbyTV "has proven to be a fantastic way of showcasing students' work and keeping the community up to date." TrilbyTV allows flexibility when distributing content so various departments can display tailored content. For example, the Sixth Form displays UCAS information, the design department highlights creative projects and the physics department shows their lab work. And the sports department shows students in the sports hall or on the school field. The children look forward to having their work shared and it raises the bar for academic excellence.
Being such an easy to use digital signage solution the Communications team are also using it. TrilbyTV is now an integral part of communication as the team can plan ahead by adding "dates of every event and anything we want to target coming up," explains Communications Officer, Nichola Bearman. 
Brentwood school strives to be a modern and inclusive community and digital signage plays a vital part in connecting everyone. Tweets can be shared on TrilbyTV and Brentwood have been connecting their community through their own hashtags #WeAreBrentwood and #BrentwoodLearning.
TrilbyTV is an incredible tool for communication and brings the whole school community together seamlessly to showcase student work, highlight accomplishments and deliver the latest school news. Every annual subscription comes with unlimited screens so there's no limit to the content you can share.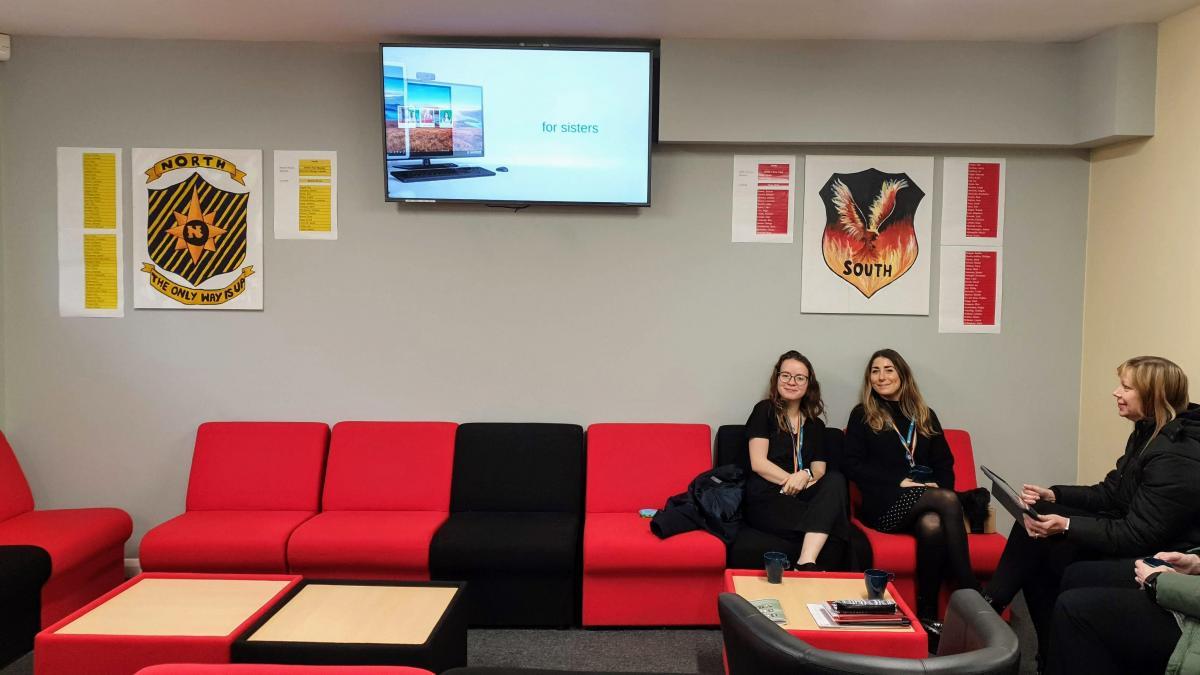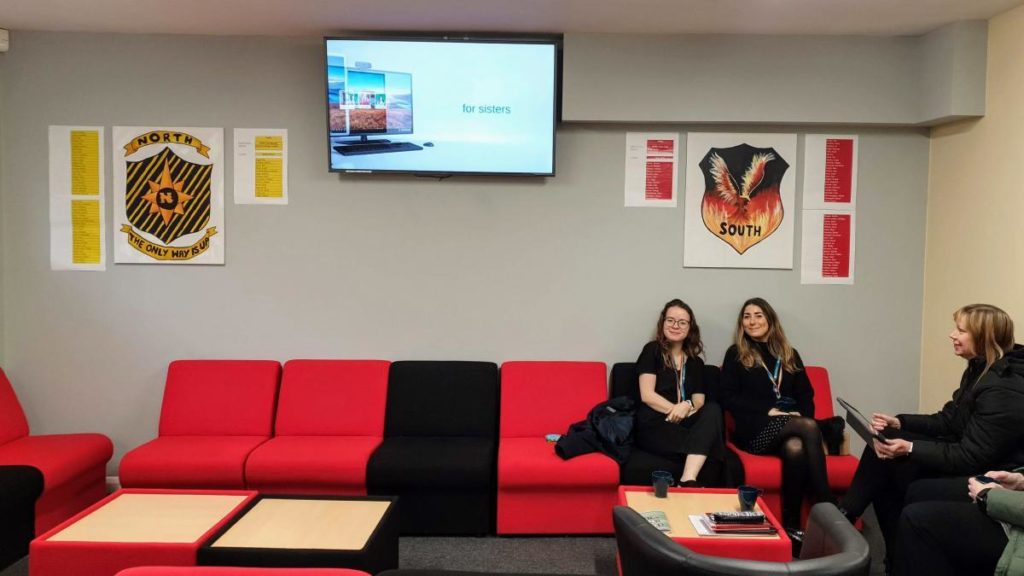 Sign-up for a free 30-day trial. You will get to use all the amazing TrilbyTV features in your school and see for yourself the advantages of switching on digital signage. 
keyboard_arrow_leftPrevious
Nextkeyboard_arrow_right