Brentwood needed an easy to use and cost-effective digital signage solution to bring the whole school together to celebrate student work with the entire school community.
Brentwood School is an independent day and boarding school in Essex for pupils age 3 – 18. With a first-class education for every pupil at its very core, Brentwood school strives to develop well qualified, creative, caring and insightful pupils.
Brentwood spoke to Albion who recommended TrilbyTV to solve their problem. TrilbyTV is the number one digital signage solution for education, allowing users to access and play content from any screen in the school. It is a great way to celebrate student work around the school.
Brentwood wanted to use TrilbyTV on 6 pre-existing screens, hooked up to an Apple TV. Since Albion installed TrilbyTV, Sarb Singh, ITTSS manager at Brentwood has been very impressed: "Having TrilbyTV in our school has greatly improved engagement. Pupils, staff, parents and visitors now stop and look at the digital signage whereas before they would just walk past it. It has proven to be a fantastic way of showcasing students' work and keeping the community up to date with what's going on."
Why was a new solution needed?
Before TrilbyTV, Brentwood's digital signage was very disjointed, with different school areas using different methods. The prep school used slideshows of videos and the senior school looped powerpoint presentations.
This led to cluttered screens with no clear message. Singh said: "The management was very difficult and because of this the information was static and not regularly updated."
"TrilbyTV put the power of digital signage in the hands of the users."
One problem Brentwood faced was their screens did not give enough information. TrilbyTV went a long way to solve this and the solution is now used across the whole school to display relevant content.
"The ability to make videos public means a static newsletter can become rich in content."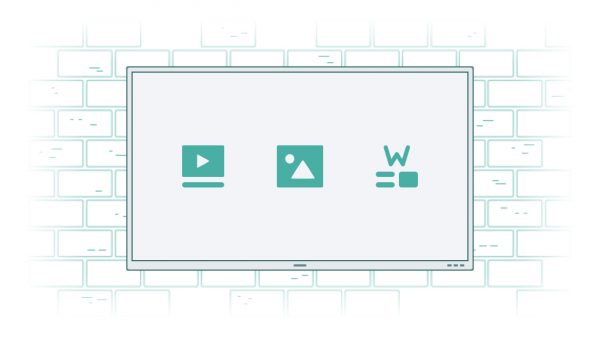 For example, the sixth form use Twitter-feeds for information on UCAS, to show real-world news and display daily notices, helping students' organisation. The science department have their own Twitter account students can follow and show stop frame animations on meiosis on screens by way of showcasing students' work. The early years show information about events and display work to celebrate students' success. Singh said: "It's really showing off student work and involvement."
TrilbyTV has brought the whole school together and information is now being constantly updated. Singh Said: "The ability to make videos public means a static newsletter can become rich in content. The ability to schedule different information at different times is useful for evening functions."
Brentwood particularly like Trilby TV's newest features: Twitter Feeds and Web Feeds. "We use Twitter to send out news about school events and results. With the addition of the Twitter Feed function on the screens, the information can immediately be viewed across the school."
Singh likes that the screens can still be used for simple messages: "The new addition of Web Feeds has allowed us to easily add a Google Slide which can be updated showing events for the day and week or other important messages and the screens are automatically updated. It is very quick and easy to do, and also can be done from any device making it much easier to change messages."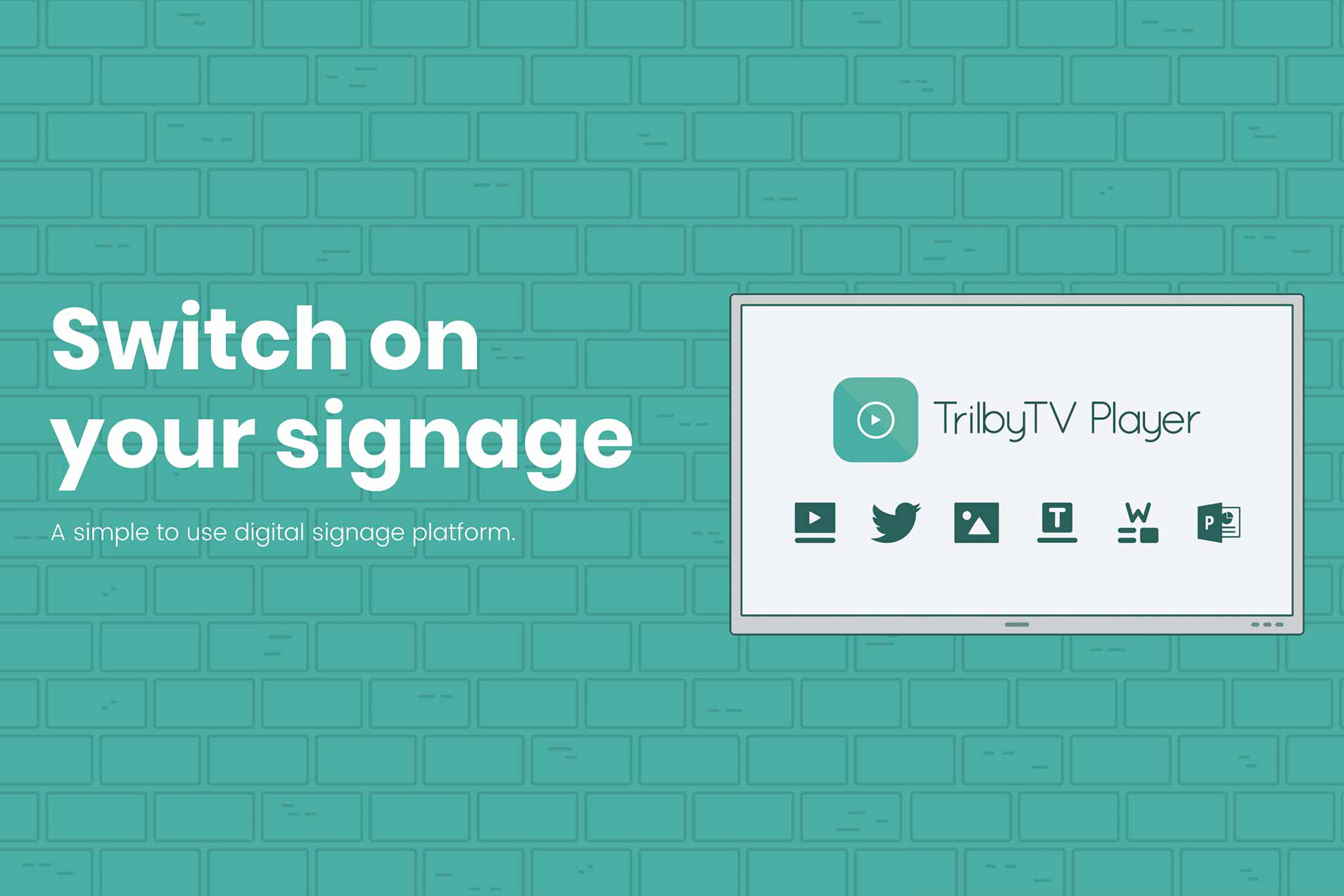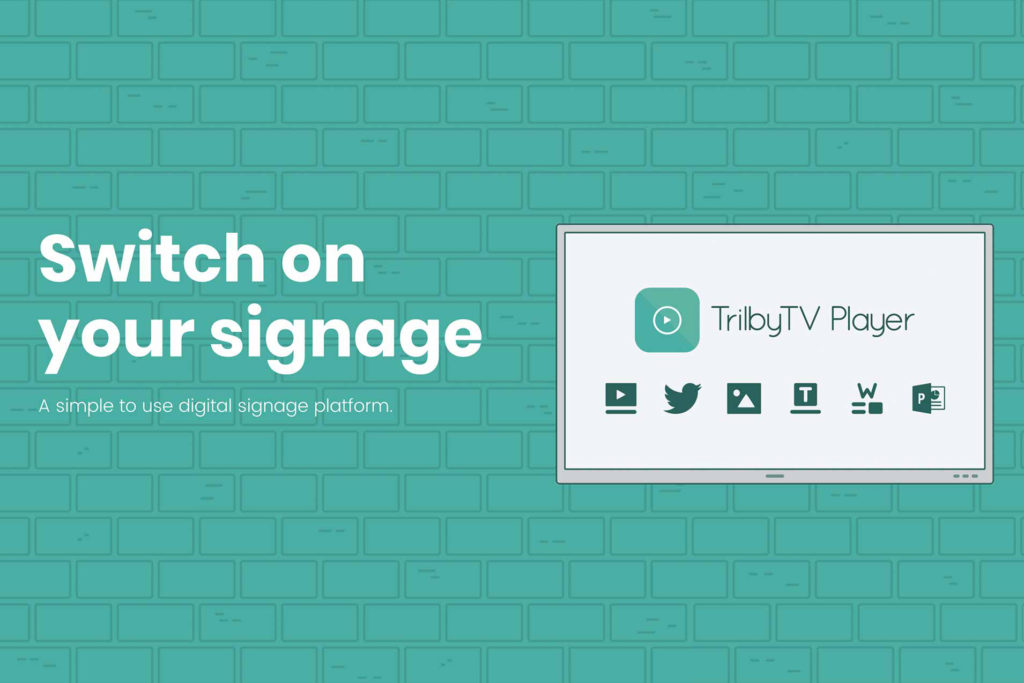 "It is very quick and easy to do and also can be done from any device, making it much easier to change messages."
Brentwood told us their favourite Trilby TV features are its ease of use, its cost saving benefits and the ability to use existing TV screens.
Moving forward, Brentwood will soon have 12 screens and are hoping to have 30 by the end of 2017, wanting to have a screen in every faculty in the future.
If you want to learn more about TrilbyTV and how it can enhance your learning and education environment, why not sign up for a free trial? You will get to use all the amazing TrilbyTV features in your school and see for yourself the advantages of switching on digital signage. Contact our education team.
keyboard_arrow_leftPrevious
Nextkeyboard_arrow_right