Finance & Leasing
Finance is a critical part of every business so we have flexible leasing options and schemes to reduce capital cost.
Avoid upfront costs & keep up to date
Our fully compliant leasing offers a much easier alternative to buying computer equipment outright. It allows you to remain up-to-date by simply renewing and upgrading your equipment without penalty at the end of each term.
Leasing your equipment is also 100% tax deductible, making it easy on your cash flow whilst preserving your borrowing abilities for other expenditures.
Because of our reseller status, financial stability, high stock levels and buying power, we can offer competitive monthly payment terms over 12, 24, 36 or 60 months on all Apple products, software, maintenance and support, regardless of order size.
Avoid upfront costs & keep up to date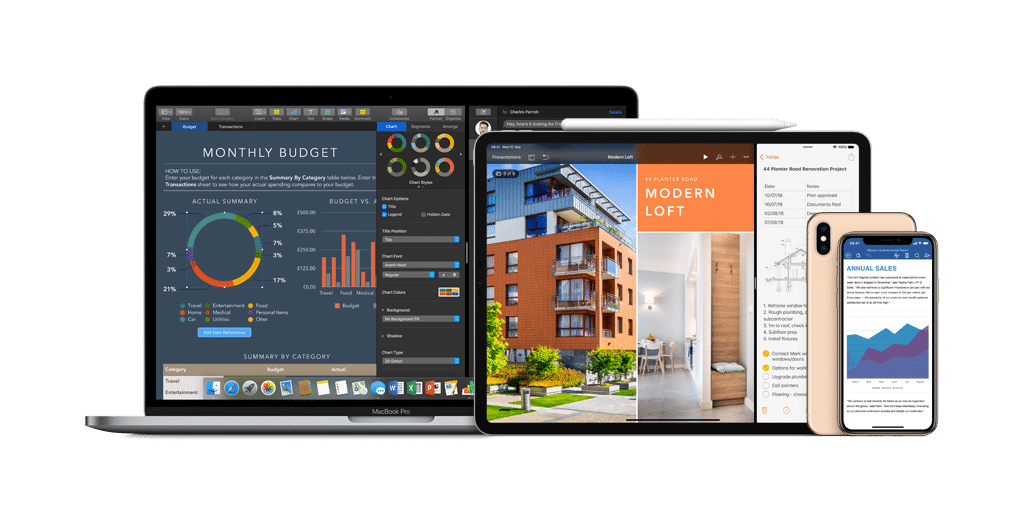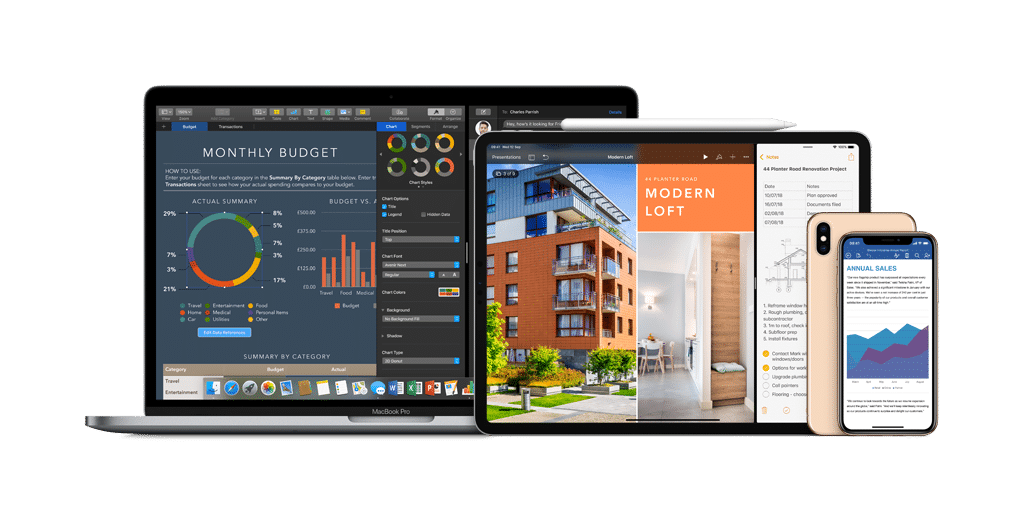 Happy staff and lower costs.