As if upgrading isn't reward enough.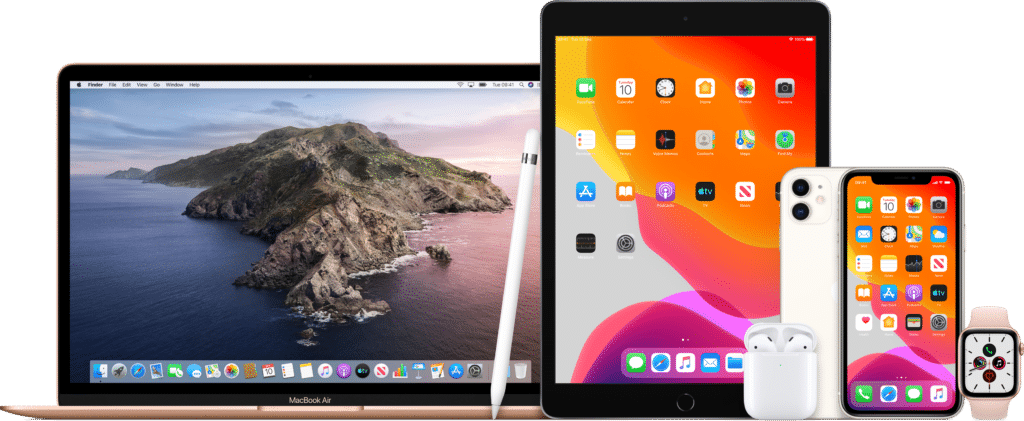 Trade In your old tech and we'll give you instant credit against your new device*
Tell us about your old device by visiting an iStore or estimate the value of your device using the online calculator below.
Make sure your device meets all the qualifying criteria below, then consider which new device would be right for you.
Bring in your old device and we'll perform a quick check, then you'll get an immediate credit towards your new Apple device.
Any Mac, iPhone, iPad, smartphone, or tablet can qualify for trade in. However the device must meet all of the qualifying criteria, use the guidance given in the online calculator if you are unsure.
The device functions normally, is in good condition, with no cracks or fractures to the screen or damage to the display, has no customisation or engraving, no liquid damage and still has a residual value.

Say hello to the newest now.
And later.
Never miss out on the latest Apple device with our Easy Upgrade Plan. Get the latest iPhone, iPad or Mac you want and spread the cost over 12, 24, 36 months.