 Turn your previously loved products into new ones.
It's never been easier to upgrade your old device and lower the cost of a new one.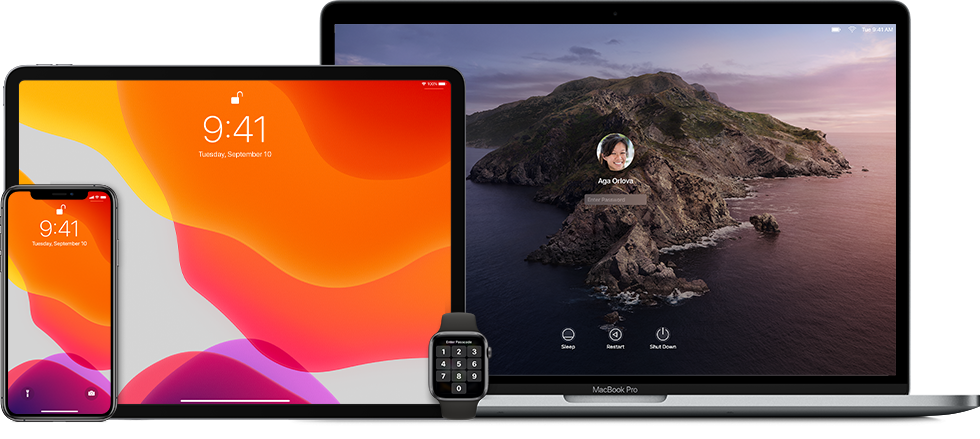 As if upgrading isn't reward enough.
Trade-in your device and receive instant in-store credit towards the purchase of your new Apple device a 2 year guarantee, included at no extra cost. Use our online calculator to receive an estimated trade-in value. Alternatively, visit your local store and speak to one of our local Apple experts. Use the criteria below to make sure your device is eligible and qualifies for trade-in, then take a moment to consider which new device would be right for you. Bring your old device to your local iStore store so we can perform a quick check, and instantly receive in-store credit towards your new device.
Take your old eligible device to your local iStore and get instant in-store credit towards the purchase of a new Apple device.
Does your device qualify?
Your device powers up and functions normally
Your device display is in good condition
Your device enclosure is in good condition (No dents)
Your device has no obvious signs of liquid contact
Your device does not have any engraving/personalisation
Your device keys, buttons or trackpad are in good working condition
You have the device power adapter (for Mac products)
Say hello to the newest now. And later.
Never miss out on the latest Apple device with our Easy Upgrade Plan. Get the latest iPhone, iPad or Mac you want and spread the cost over 12, 24, 36 months.