Join the Scheme
The Chase School – Chromebook Scheme – 2022
This portal will close for signups on 4th July 2022. The direct debit will be scheduled for 1st Sept 2022.
Please complete the form below to register for the scheme and donate via direct debit to BeLF – the charity partner.
The bundle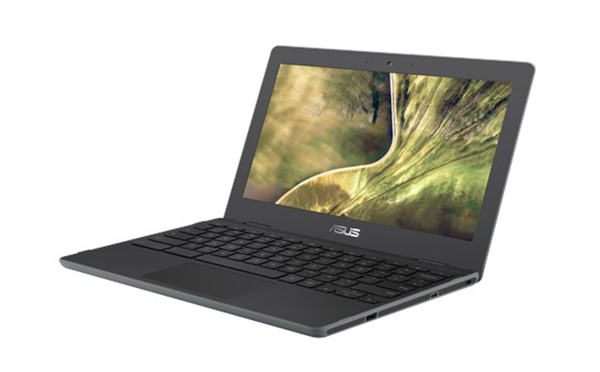 What's included:
• ASUS C204 11.6″ HD / Cel-N4020-touchscreen / UMA / 4GB / 32GB
• Accidental damage and theft insurance, zero excess – over the term of the donations.
• Chrome Management Licence
Monthly contributions are collected by the Birmingham e-Learning Foundation, a charity that uses Gift Aid from the scheme to cover administration costs; any excess is awarded back to the school to help the sustainability of the scheme. Learn more about how the scheme works.
Select the year group your child will be entering in September 2022:
GoCardless is an online Direct Debit payment processing company, sponsored by the Royal Bank of Scotland and registered as an Authorised Payment Institution with the Financial Conduct Authority. Payments will appear on your bank statement as GOCARDLESS, ref ALBIONIPAD-XXXXXXX. Your payments are protected by the Direct Debit guarantee.