As if upgrading isn't reward enough.

Trade-in your old device and we will give you its value plus £140 towards a new Mac or £50 towards a new iPad Pro.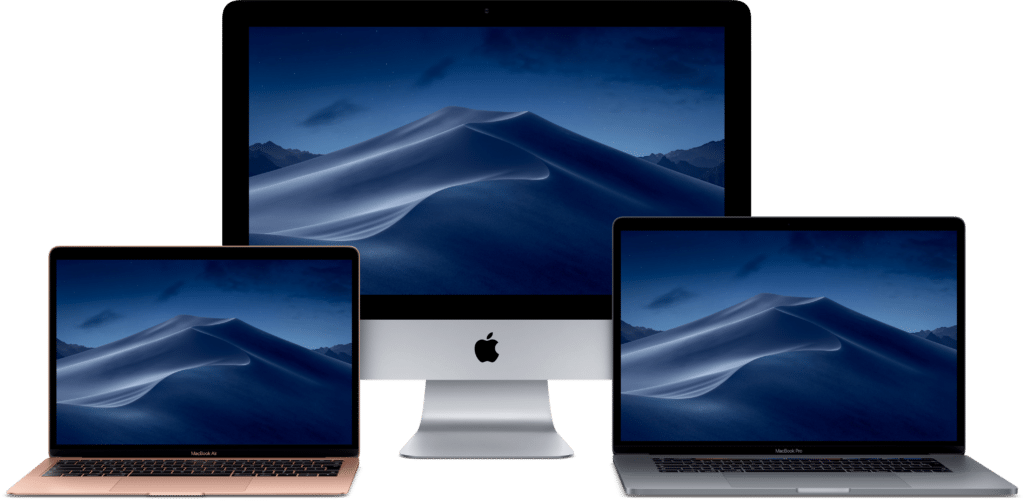 Save an additional £140 when you trade in a Mac

Save an additional £50 when you trade in an iPad Pro
Tell us about your old device by visiting an iStore or estimate the value of your device using the online calculator below.
Make sure your device meets all the qualifying criteria below, then consider which new device would be right for you.
Bring in your old device and we'll perform a quick check, then you'll get an immediate credit towards your new Apple device.
Any Mac, iPhone, iPad, smartphone, or tablet can qualify for trade-in. However the device must meet all of the qualifying criteria, use the guidance given in the online calculator if you are unsure.
To be eligible the device must function normally, be in good condition, with no cracks, fractures to the screen or damage to the display, has no customisation, engraving or liquid damage and has a residual value.

Never miss out on the latest Apple device with our Easy Upgrade Plan. Get the latest iPhone, iPad or Mac you want and spread the cost over 12, 24, 36 months.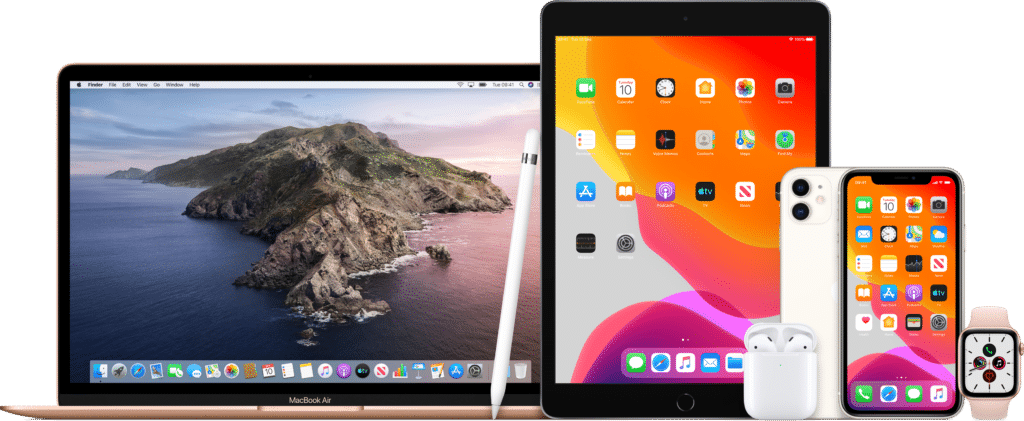 Our guarantee goes further than most and we include it free of charge with every Mac, iPad and iPhone or Apple Watch purchased from iStore.
Terms and Conditions apply. Trade-in amount may vary depending on condition and type of device you trade in. It is only available to individuals when purchasing a new Apple device in-store. To trade a device in you must have a valid ID and you must be at least 18 years old. You will be required to agree to the full terms and conditions available at your local iStore. Online and in-store valuations may vary. We reserve the right to refuse or limit the quantity of any device for any reason.

Our 2 year hardware guarantee is included, as standard with every new iPhone, iPad or Mac – full terms are available here.