Apple Certified iPad Repairs
There is nothing quite like iPad.
That's why we're here to help you and your phone get back on track.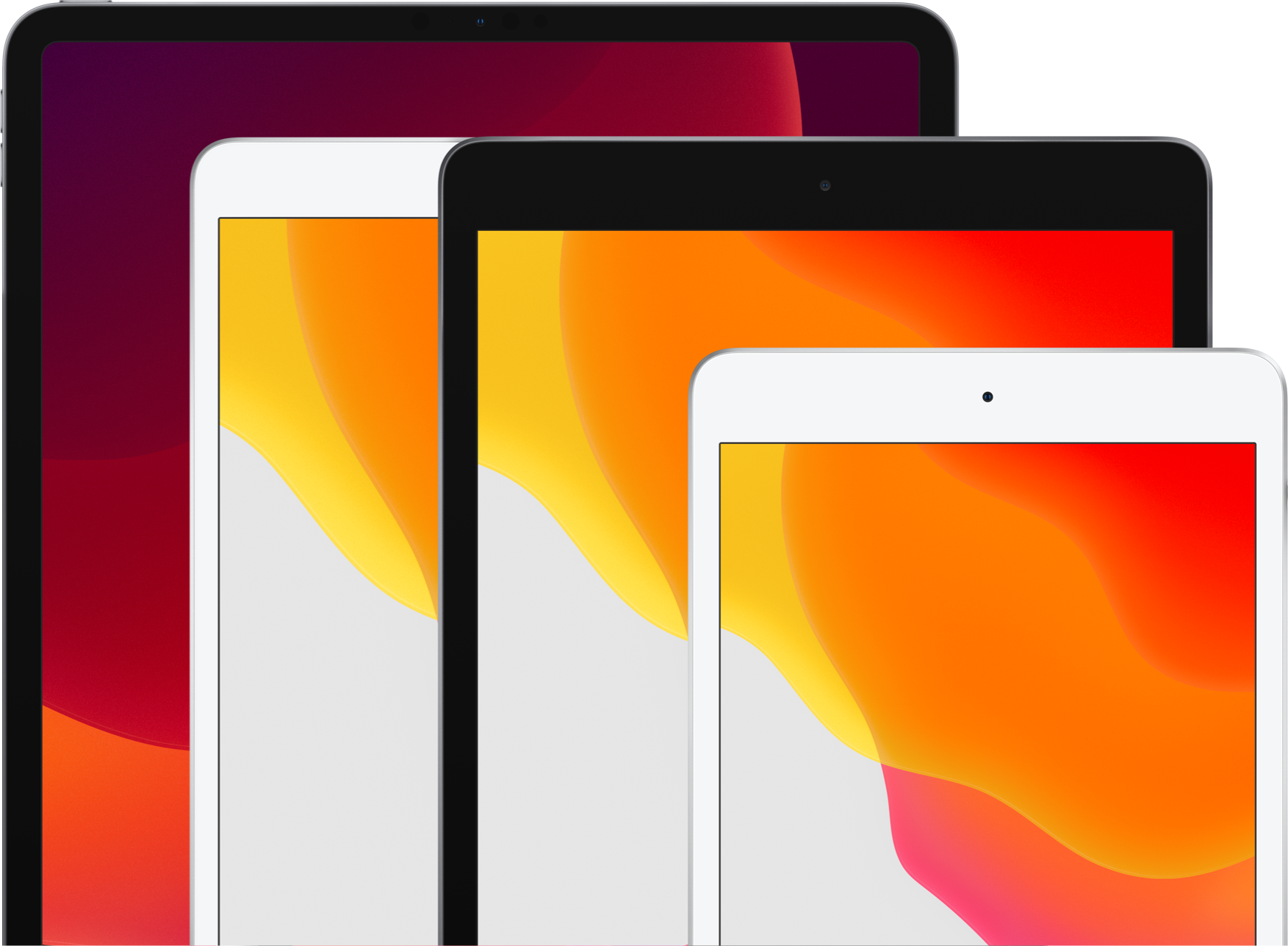 Just drop into store and speak to one of our service staff. Your iPad will be diagnosed for free and our engineers will get to work. Don't worry, you won't be left out of the loop. You'll be updated every step of the way, by email, so you will know when your device is ready to collect.
If your battery needs replacement, we can repair or replace your iPad for a battery service fee. There's no fee if your battery is defective and your iPad is covered by warranty, or AppleCare+.
| Battery service | In-warranty or with AppleCare+ | Out-of-warranty |
| --- | --- | --- |
| All eligible iPad models | £0 | £99 |
If your iPad issue isn't covered under warranty, you'll pay an out-of-warranty fee unless your iPad has AppleCare+
iPad model
Out-of-warranty fee
AppleCare+ excess fee
iPad mini,
iPad mini 2
£206.44
£39
iPad mini 3,
iPad mini 4,
iPad mini 5
£306.44
£39
iPad 2,
iPad Air,
iPad 5th generation,
iPad 6th generation,
iPad 7th generation
£256.44
£39
iPad Air 2,
iPad 4th generation
£306.44
£39
iPad Pro 9.7-inch,
iPad Air 3
£376.44
£39
iPad Pro (10.5-inch)
£446.44
£39
iPad Pro (11-inch)
£496.44
£39
iPad Pro 12.9-inch, iPad Pro (12.9-inch,
2nd generation)
£596.44
£39
iPad Pro 12.9-inch,
(3rd generation)
£646.44
£39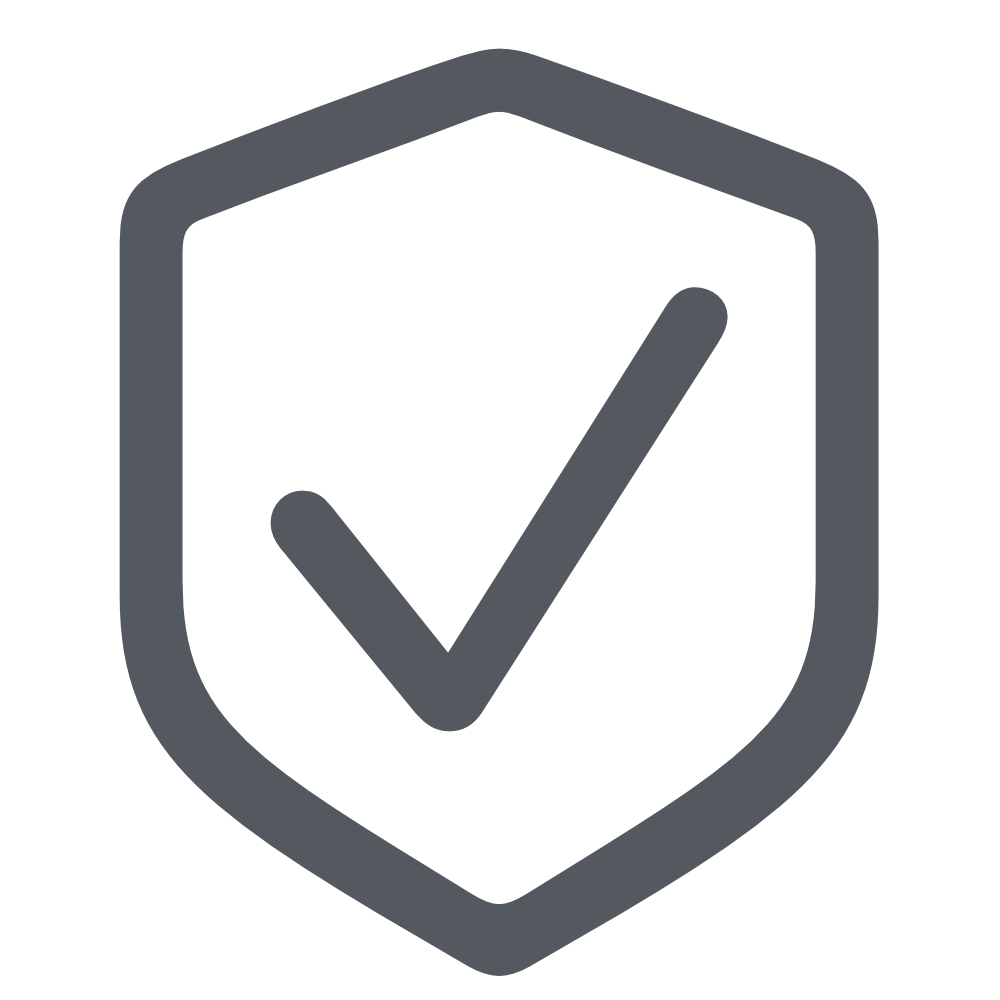 If your Apple device is in warranty or covered by AppleCare, we're authorised for its repair or replacement. We use genuine Apple parts and your warranty will remain intact.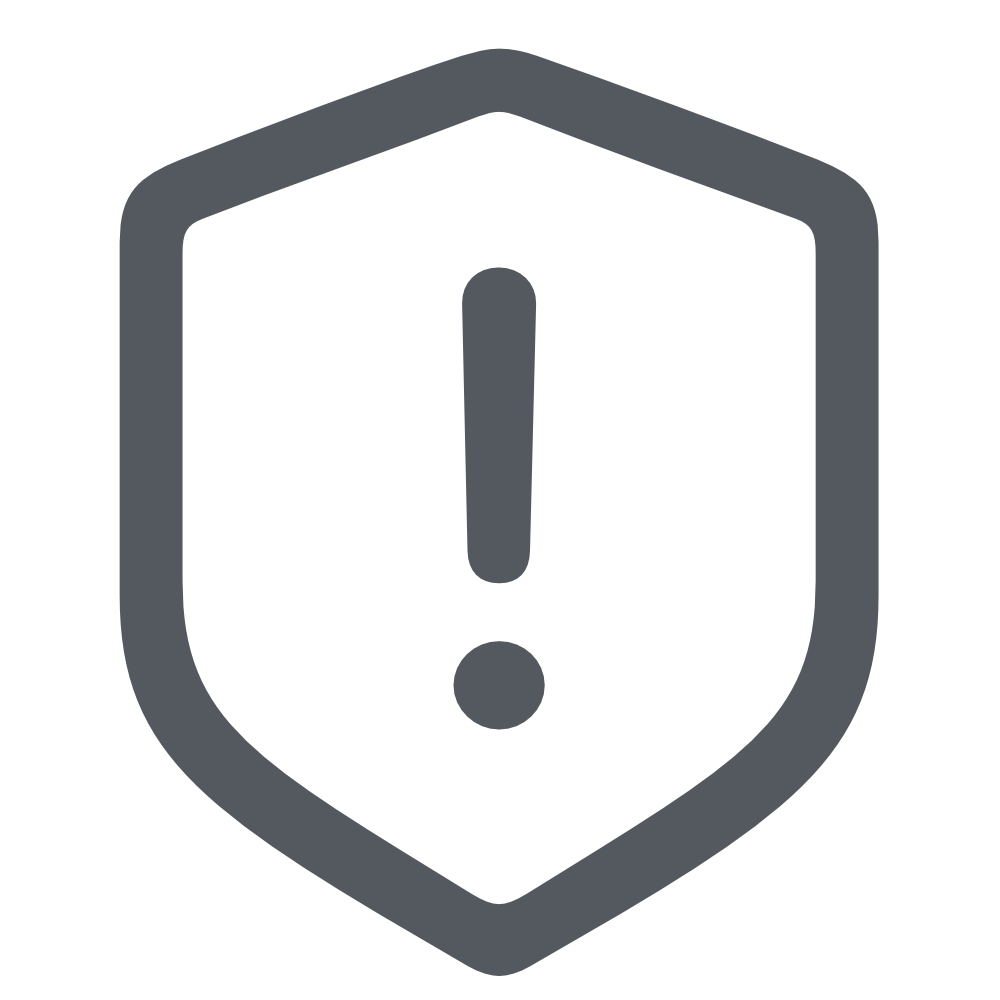 If your Apple device is out of warranty, we provide a free diagnosis for iOS devices. We charge a £90 service fee for Mac, which covers inspection, diagnosis and the labour involved should new part fitting be required.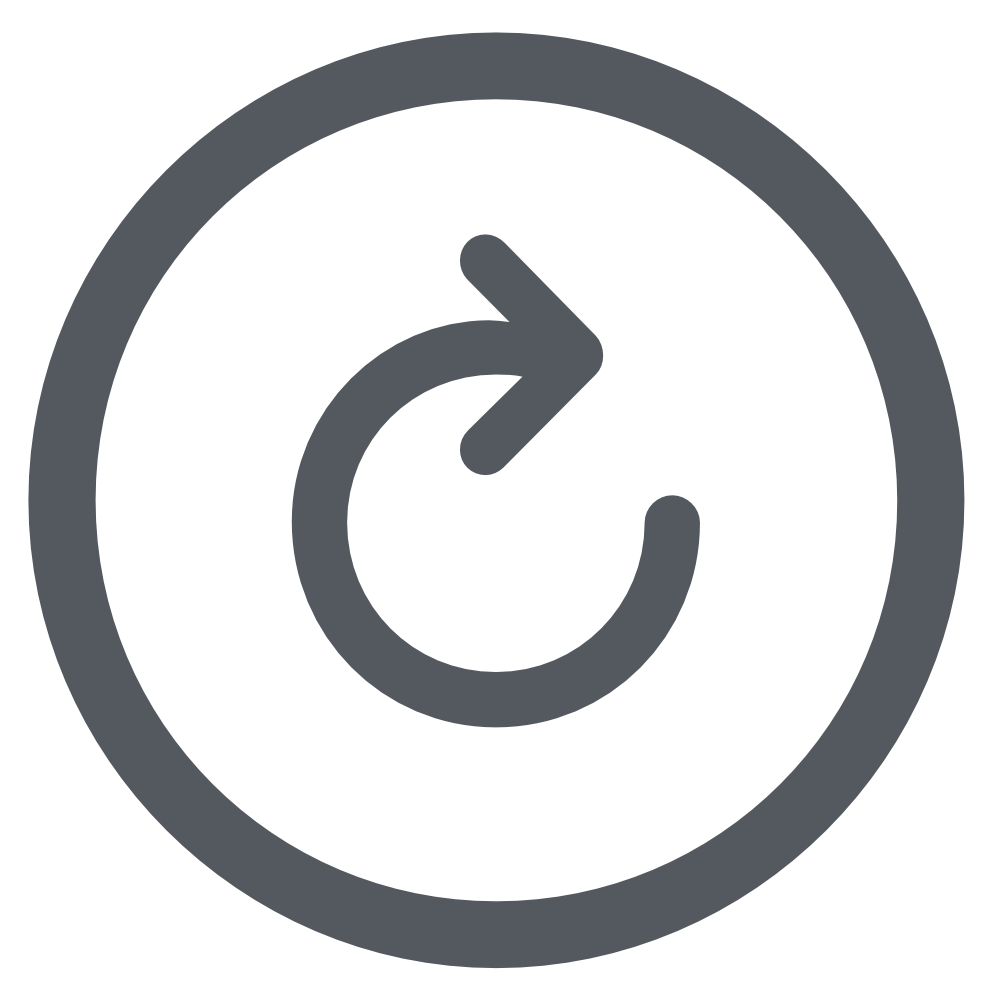 Getting your device back to you is the most important thing, thats why we most of our repairs on site. typically our repairs are turned around within 1-5 working days.*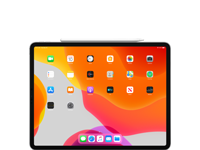 Our guarantee goes further than most and we include it free of charge with every Mac, iPad, iPhone & Apple Watch purchased from iStore.
The iStore guarantee gives you 2 years warranty cover from the purchase of your Mac, iPad, iPhone & Apple Watch. During the first year, the device is also covered by the standard Apple warranty.
You can book a slot online for a time that is most convenient to you.
Our Apple Certified engineers will get you back up and running as soon as possible. We'll keep you updated every step of the way, by email so you will know when your iPhone is ready to collect.
What To Do Before Your Appointment
Follow these steps before you bring your device in to us. if your device won't turn on or respond, finish as many steps as possible:
• Back up your iOS device.
• Have your Apple ID password ready. For some repairs, you'll need your Apple ID password to erase your device and turn off Find My iPad.*
• Bring your sales receipt (if possible), in case your service requires proof of purchase.
• Bring your device and any accessories that you need help with.
• Bring a form of personal identification, like a driver's license, passport, or other government-issued ID.