Apple Certified Apple Watch Repairs
That's why we're here to help you and you back on track.
And to help in this difficault time we are now offering Mail in repairs.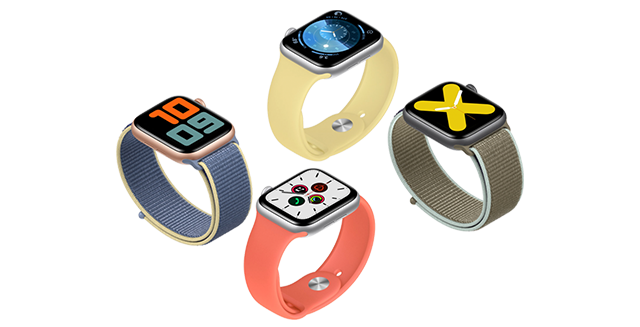 We are now offering mail in repairs as our stores are temporarily closed due to the COVID-19 pandemic.
You can learn more & book a repair using the button below.
Many Apple Watch issues can be resolved by restarting the device. You can also unpair your Apple Watch from your iPhone and then pair it again. Be sure to unpair your Apple Watch from your iPhone before you get service. After we receive your Apple Watch, we'll repair or replace it as soon as possible.
What To Do Before Your Repair
Follow these steps before you bring your device in to us. if your device won't turn on or respond, finish as many steps as possible:
• Have your Apple ID password ready. For some repairs, you'll need your Apple ID password to erase your device and turn off Find My iPhone.*
• Bring your sales receipt (if possible), in case your service requires proof of purchase.
• Bring your device and any accessories that you need help with.
• Bring a form of personal identification, like a driver's license, passport, or other government-issued ID.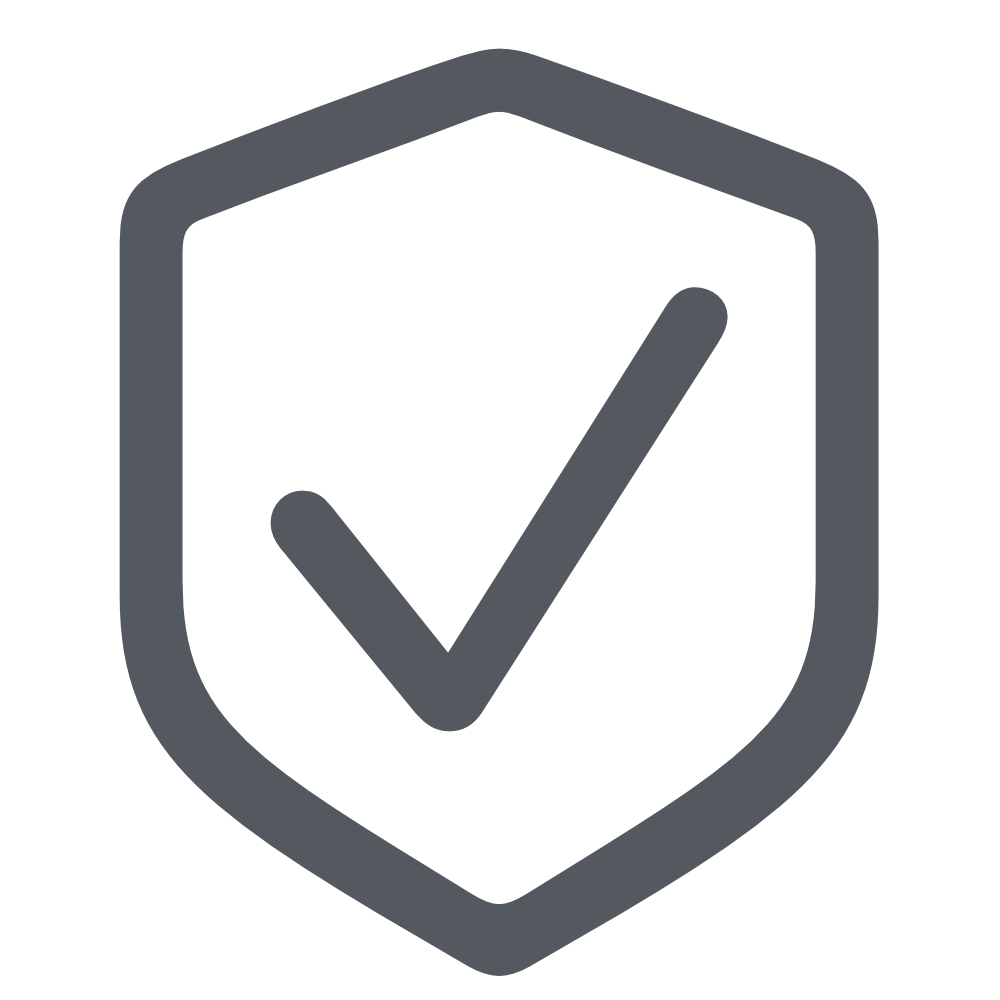 If your Apple device is in warranty or covered by AppleCare, we're authorised for its repair or replacement. We use genuine Apple parts and your warranty will remain intact.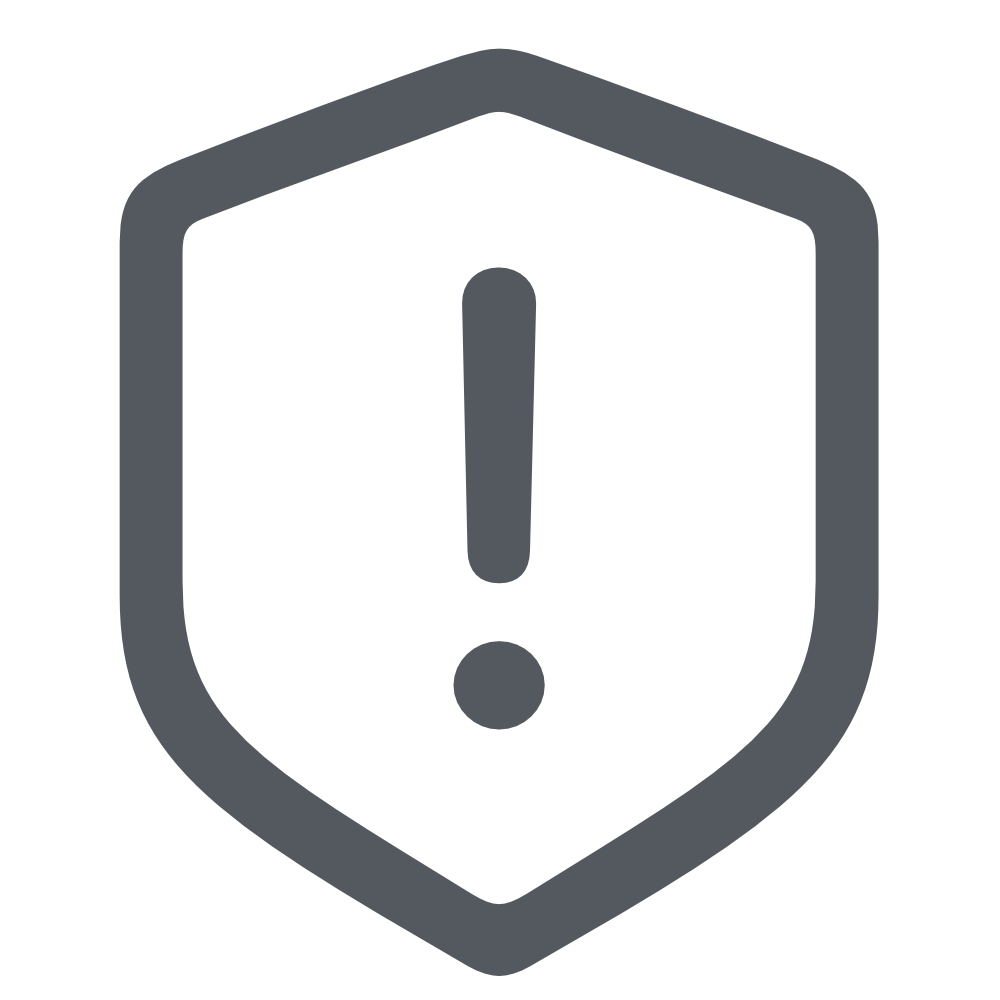 If your Apple device is out of warranty, we provide a free diagnosis for iOS devices.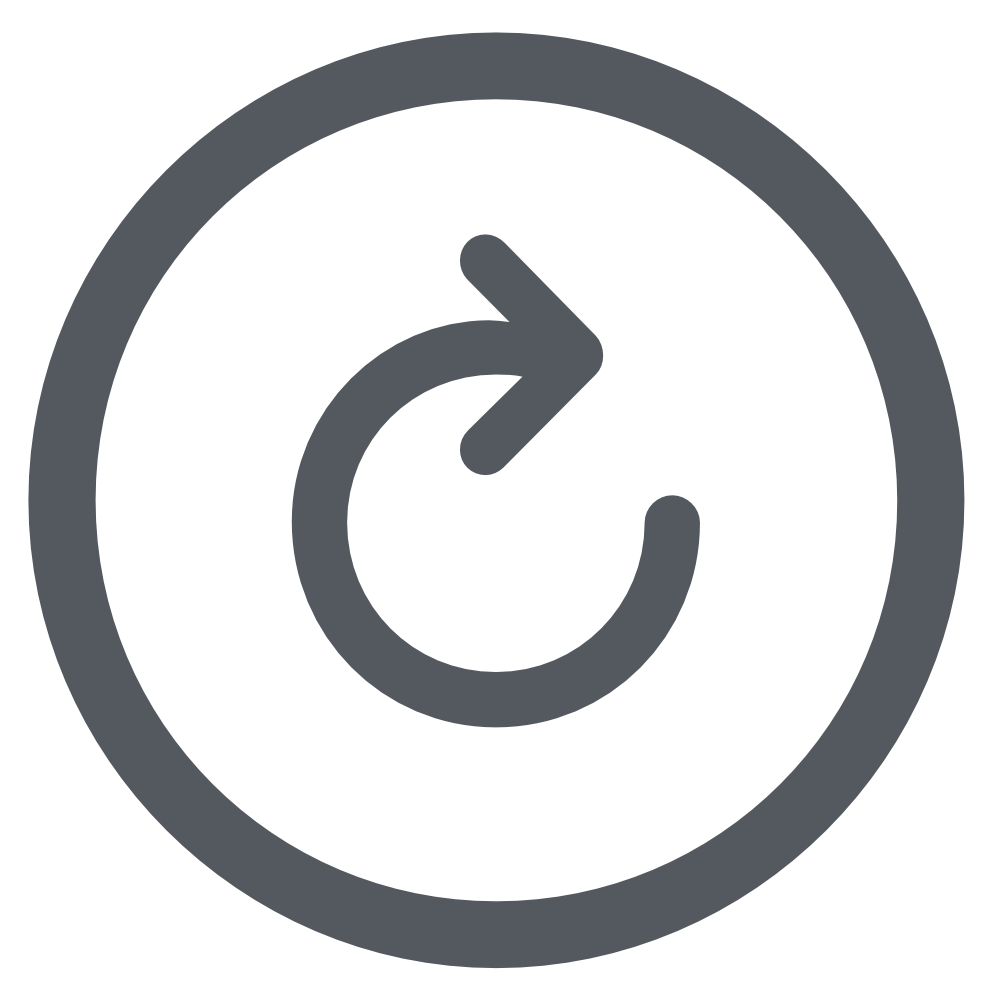 Getting your device back to you is the most important thing, thats why most of our repairs are done on site. We endeavour to complete repairs on the same day subject to parts availability.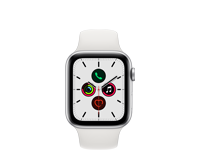 Our guarantee goes further than most and we include it free of charge with every Mac, iPad, iPhone & Apple Watch purchased from iStore.
The iStore guarantee gives you 2 years warranty cover from the purchase of your Mac, iPad, iPhone & Apple Watch. During the first year, the device is also covered by the standard Apple warranty.
Model
Out-of-warranty service fee
Apple Watch Series 5 (GPS) Aluminium,
Apple Watch Nike Series 5 (GPS)
£286.44
Apple Watch Series 5 (GPS + Cellular) (Aluminium),
Apple Watch Nike Series 5 (GPS + Cellular)
£336.44
Apple Watch Series 5 (GPS + Cellular) (Stainless Steel),
Apple Watch Series 5 Hermès
£376.44
Apple Watch Edition (Titanium),

£496.44
Apple Watch Edition (Ceramic)
£756.44
Model
Out-of-warranty service fee
Apple Watch Series 4 (GPS) Aluminium,
Apple Watch Nike+ Series 4 (GPS)
£286.44
Apple Watch Series 4 (GPS + Cellular) (Aluminium),
Apple Watch Nike+ Series 4 (GPS + Cellular)
£336.44
Apple Watch Series 4 (GPS + Cellular) (Stainless Steel),
Apple Watch Series 4 Hermès
£376.44
Model
Out-of-warranty service fee
Apple Watch Series 3 (GPS) Aluminium,
Apple Watch Nike Series 3 (GPS)
£156.44
Apple Watch Series 3 (GPS + Cellular) (Aluminium),
Apple Watch Nike Series 3 (GPS + Cellular)
£226.44
Apple Watch Series 3 (GPS + Cellular) (Stainless Steel),
Apple Watch Series 3 Hermès
£316.44
Apple Watch Series 3 Edition (Ceramic)
£756.44
Model
Out-of-warranty service fee
Apple Watch Series 1 (Aluminium)
£192.44
Apple Watch Series 2 (Aluminium),
Apple Watch Nike+
£216.44
Apple Watch Series 2 (Stainless Steel),
Apple Watch Hermès
£236.44
Apple Watch Edition (White Ceramic)
£756.44
Apple Watch 1st generation
| Model | Out-of-warranty service fee |
| --- | --- |
| Apple Watch Sport | £192.44 |
| Apple Watch | £236.44 |
| Apple Watch Hermès | £236.44 |
| Apple Watch Edition | £2,599 |
Battery service
In-warranty or
with AppleCare+
Battery service fee
(out of warranty)
All eligible Watch models
£0
£82.44
* subject to availability of parts, same-day diagnostic available before 2pm, same day service not available in all stores. please contact store for more information
** subject to availability of parts