iStore Woking
Apple Premium Reseller Apple Premium Service Provider
iStore Woking is a great place to buy Apple products, seek expert advice and learn new skills.
Whether you're new to the Apple ecosystem or a hardened Mac fanatic, 
our team will be on hand to give you all the advice you need.
For repairs or support just drop in or Book an appointment >
Tuesday
9:30 AM to 6:00 PM
Wednesday
9:30 AM to 6:00 PM
Thursday
9:30 AM to 8:00 PM
Saturday
9:00 AM to 6:00 PM
Sunday
11:00 AM to 5:00 PM
At iStore, we are dedicated to everything Apple. We go above and beyond to ensure every customer gets the most out of their Mac, iPhone or iPad.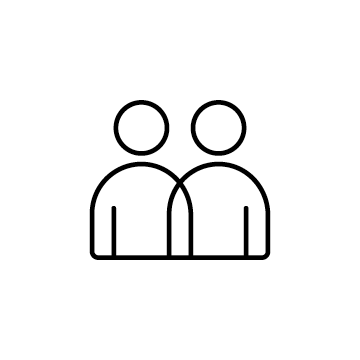 Personal Training
We offer hour-long sessions of training to help you get to grips with your new Apple device​
Whatever the problem, we can help.
We are an Apple Authorised Repair Centre, servicing and repairing all Apple products with genuine Apple parts. We offer a full guarantee and your Apple Warranty remains intact.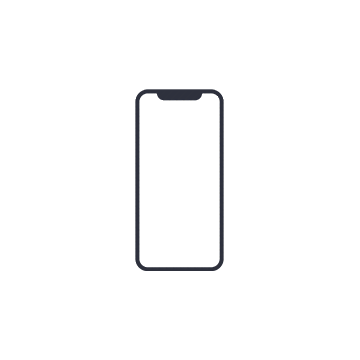 Whether it's a cracked screen or a hardware fault, we can help you and your phone get back on track

Whether it's a cracked screen or a bigger problem, we can help. And we offer a free diagnosis for every iOS device.

Mac Repair
Whether your Mac is in or out of warranty, our Apple Authorised Engineers can get your Mac back up and running.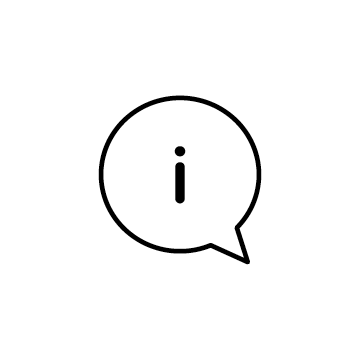 We don't just help with the big things. We do the little things too. If you can't get your email working, or need a data transfer, we can support you.
Delivering a great customer experience can only be done with great people and at the iStore we're always on the look out for individuals that can really make a difference.