Buy an Apple Product and get one year of original shows and movies from Apple TV+.
£4.99/month after free trial. One subscription per Family Sharing group. Offer valid for 3 months after eligible device activation.  Plan automatically renews until cancelled. Restrictions and other terms apply. See apple.com/uk/promo for more information.Excludes clearance & open box products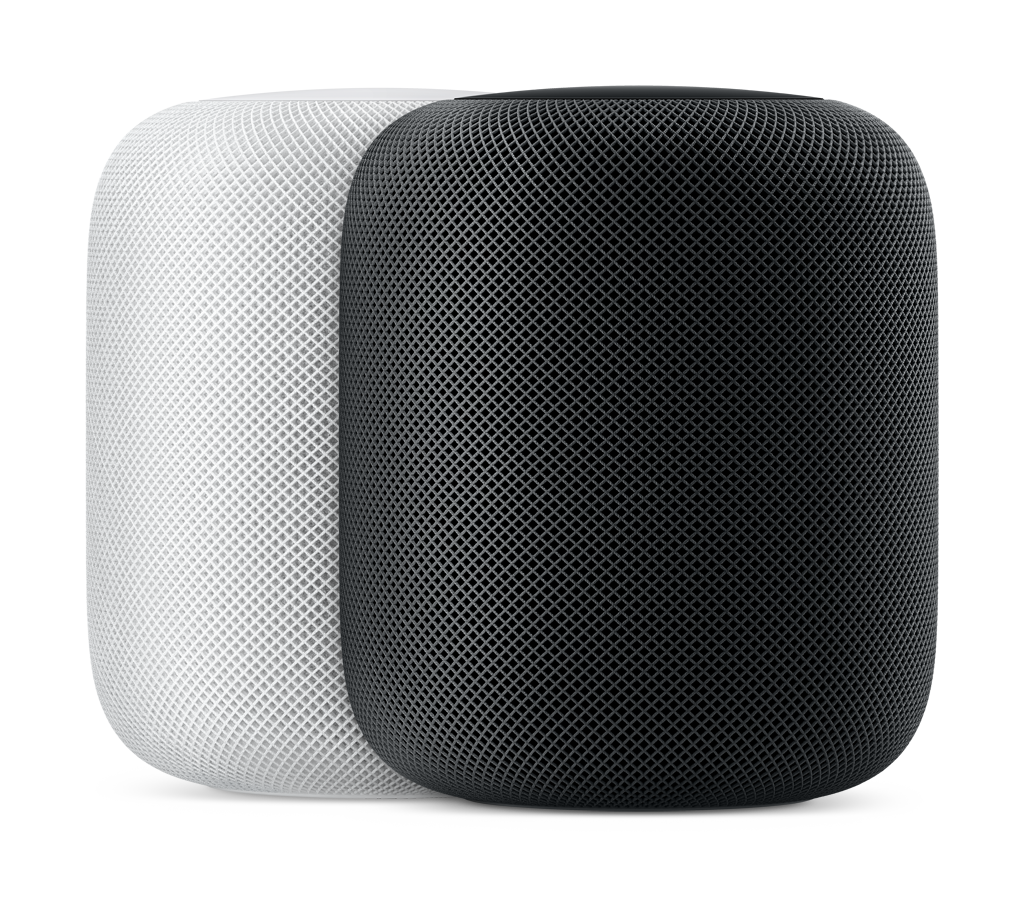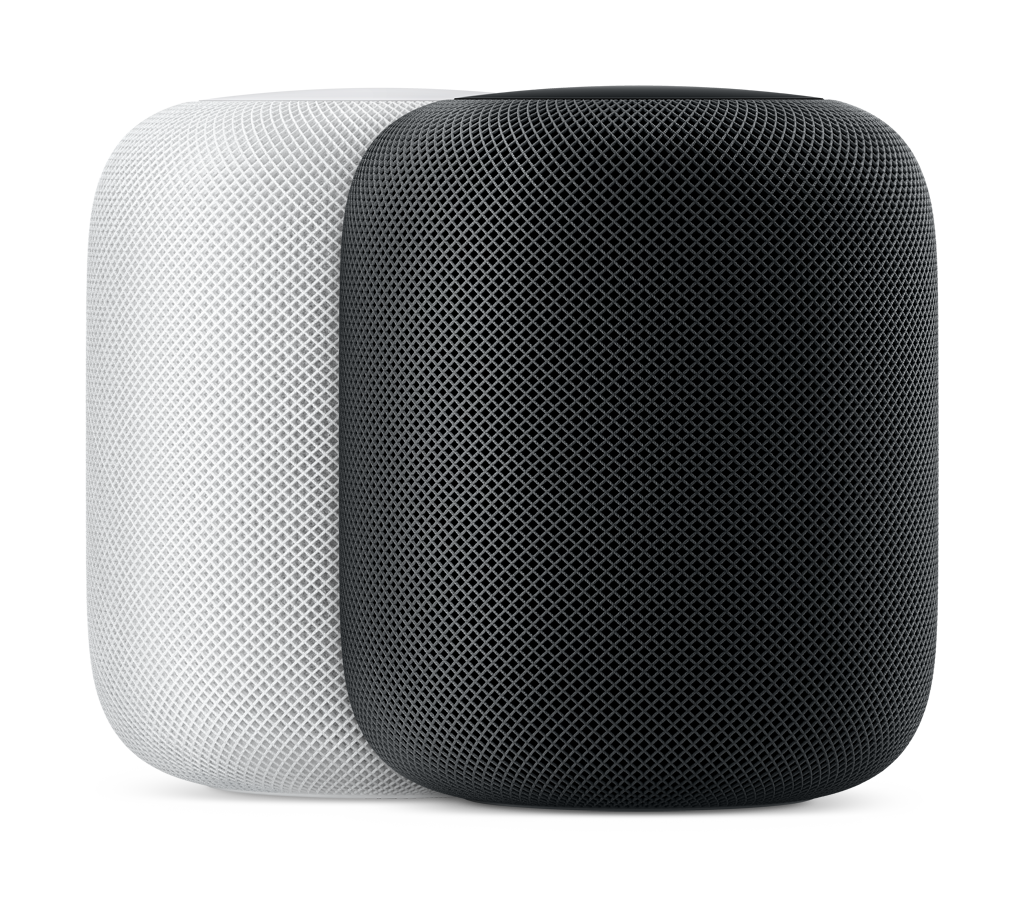 Today just got better. For a limited time save £79 on HomePod. Now only £199.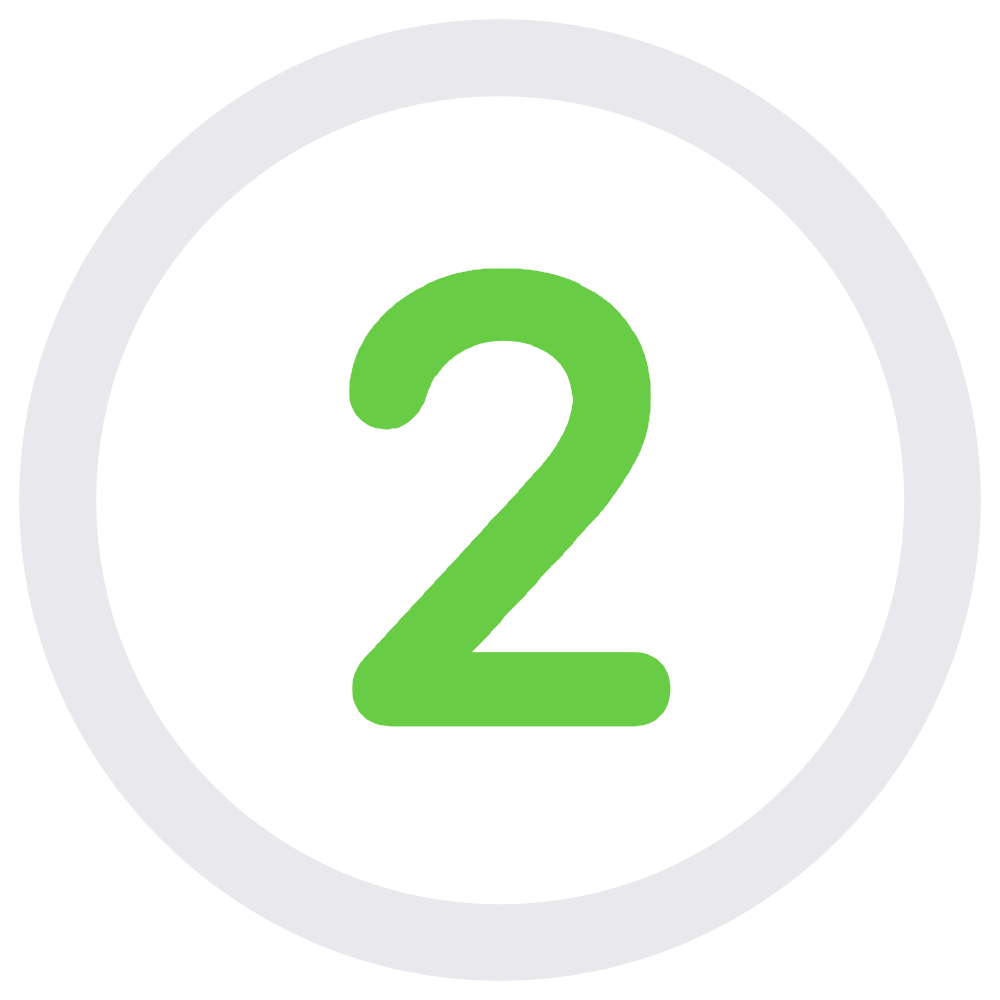 2 Year Warranty included on iPhone, iPad, Mac, AirPods & HomePod
2 Year warranty included on all New iPhone, iPad, Mac, AirPods, HomePods. To learn more click this banner
7th Generation
10.2-inch Retina display
Apple A10 Fusion chip
Support for Smart Keyboard and Apple Pencil
Touch ID fingerprint sensor
8MP camera with 1080p video
1.2MP FaceTime HD camera
Up to 10 hours of battery life
iPadOS with intuitive multitasking, new Home screen, and all the great features of iOS 13

Monthly payments

Available at checkout.


7th Generation
10.2-inch Retina display
Apple A10 Fusion chip
Support for Smart Keyboard and Apple Pencil
Touch ID fingerprint sensor
8MP camera with 1080p video
1.2MP FaceTime HD camera
Up to 10 hours of battery life
iPadOS with intuitive multitasking, new Home screen, and all the great features of iOS 13

Monthly payments

Available at checkout.


7th Generation
10.2-inch Retina display
Apple A10 Fusion chip
Support for Smart Keyboard and Apple Pencil
Touch ID fingerprint sensor
8MP camera with 1080p video
1.2MP FaceTime HD camera
Up to 10 hours of battery life
iPadOS with intuitive multitasking, new Home screen, and all the great features of iOS 13

Monthly payments

Available at checkout.


7th Generation
10.2-inch Retina display
Apple A10 Fusion chip
Support for Smart Keyboard and Apple Pencil
Touch ID fingerprint sensor
8MP camera with 1080p video
1.2MP FaceTime HD camera
Up to 10 hours of battery life
iPadOS with intuitive multitasking, new Home screen, and all the great features of iOS 13

Monthly payments

Available at checkout.


7th Generation
10.2-inch Retina display
Apple A10 Fusion chip
Support for Smart Keyboard and Apple Pencil
Touch ID fingerprint sensor
8MP camera with 1080p video
1.2MP FaceTime HD camera
Up to 10 hours of battery life
iPadOS with intuitive multitasking, new Home screen, and all the great features of iOS 13

Monthly payments

Available at checkout.


7th Generation
10.2-inch Retina display
Apple A10 Fusion chip
Support for Smart Keyboard and Apple Pencil
Touch ID fingerprint sensor
8MP camera with 1080p video
1.2MP FaceTime HD camera
Up to 10 hours of battery life
iPadOS with intuitive multitasking, new Home screen, and all the great features of iOS 13

Monthly payments

Available at checkout.


7th Generation
10.2-inch Retina display
Apple A10 Fusion chip
Support for Smart Keyboard and Apple Pencil
Touch ID fingerprint sensor
8MP camera with 1080p video
1.2MP FaceTime HD camera
Up to 10 hours of battery life
iPadOS with intuitive multitasking, new Home screen, and all the great features of iOS 13

Monthly payments

Available at checkout.


7th Generation
10.2-inch Retina display
Apple A10 Fusion chip
Support for Smart Keyboard and Apple Pencil
Touch ID fingerprint sensor
8MP camera with 1080p video
1.2MP FaceTime HD camera
Up to 10 hours of battery life
iPadOS with intuitive multitasking, new Home screen, and all the great features of iOS 13

Monthly payments

Available at checkout.


7th Generation
10.2-inch Retina display
Apple A10 Fusion chip
Support for Smart Keyboard and Apple Pencil
Touch ID fingerprint sensor
8MP camera with 1080p video
1.2MP FaceTime HD camera
Up to 10 hours of battery life
iPadOS with intuitive multitasking, new Home screen, and all the great features of iOS 13

Monthly payments

Available at checkout.


7th Generation
10.2-inch Retina display
Apple A10 Fusion chip
Support for Smart Keyboard and Apple Pencil
Touch ID fingerprint sensor
8MP camera with 1080p video
1.2MP FaceTime HD camera
Up to 10 hours of battery life
iPadOS with intuitive multitasking, new Home screen, and all the great features of iOS 13

IN STOCK. Same working day dispatch when ordered before 3pm

Monthly payments

Available at checkout.


7th Generation
10.2-inch Retina display
Apple A10 Fusion chip
Support for Smart Keyboard and Apple Pencil
Touch ID fingerprint sensor
8MP camera with 1080p video
1.2MP FaceTime HD camera
Up to 10 hours of battery life
iPadOS with intuitive multitasking, new Home screen, and all the great features of iOS 13

Monthly payments

Available at checkout.


7th Generation
10.2-inch Retina display
Apple A10 Fusion chip
Support for Smart Keyboard and Apple Pencil
Touch ID fingerprint sensor
8MP camera with 1080p video
1.2MP FaceTime HD camera
Up to 10 hours of battery life
iPadOS with intuitive multitasking, new Home screen, and all the great features of iOS 13