Apple Certified Mail-In Repairs
iPhone, Mac and iPad mail-in repairs.
You send it to us, then we fix it and send it back.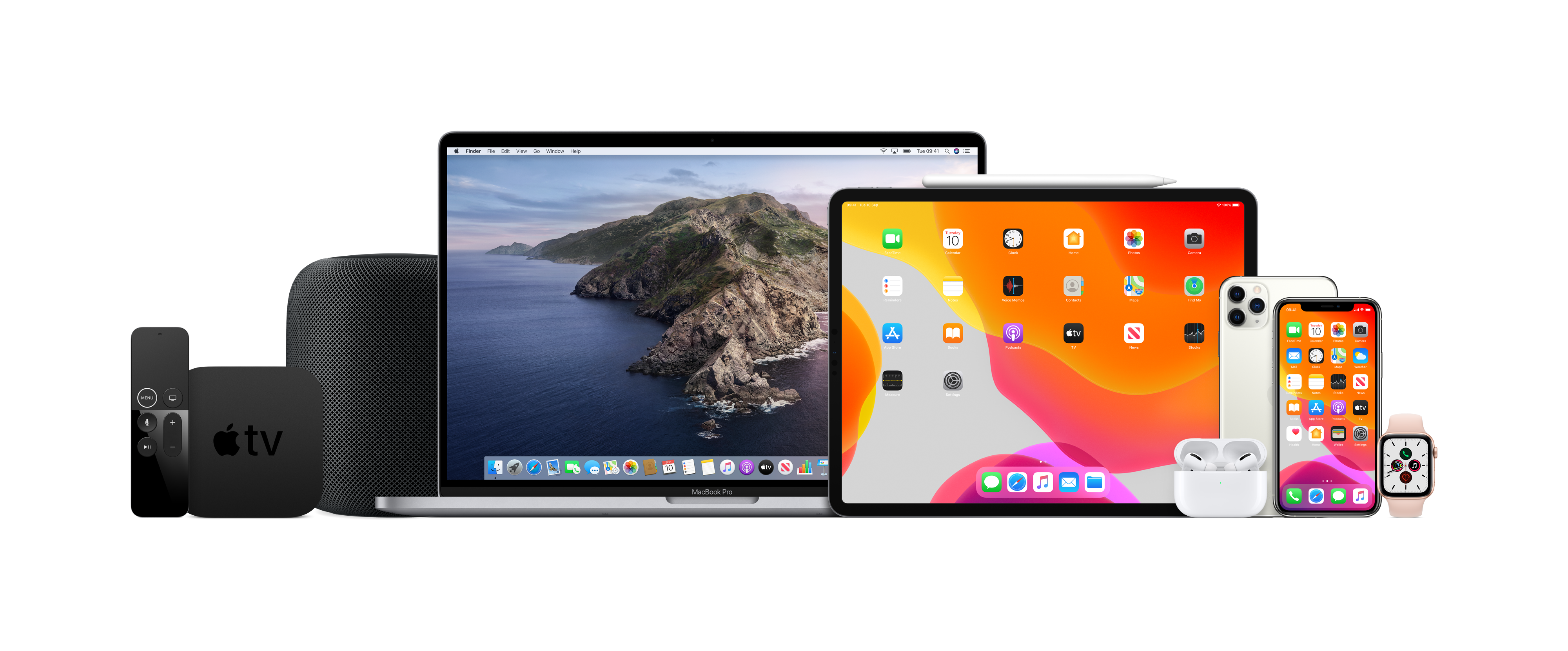 We've increased our capacity for mail based repairs, so if you're staying at home we've got you covered.
iPhone repairs are despatched within 2 days from arrival in the workshop. We aim to complete and return all other repairs within 3-4 days.
Fill out the form to the right and you will receive an email from helpdesk@albion.co.uk with details of how to use the service. (this email address is not monitored)
All devices are sanitised on receipt and before dispatch.
We deliver your Apple device back to you for £15 (VAT included).
If you have any questions about this service, please chat with us online. Simply click the chat icon icon that appears in the bottom right corner. We're available Monday to Friday 09:00 – 17:30. 
[[[["field16″,"equal_to","iOS"]],[["show_fields","field22″],["show_fields","field58″]],"and"],[[["field5″,"not_equal_to","[field2]"]],[["show_fields","field5″]],"and"],[[["field58″,"equal_to","Yes"],["field58″,"equal_to","No"]],[["show_fields","field60″],["show_fields","field61″]],"or"],[[["field16″,"equal_to","Mac"]],[["show_fields","field62″],["show_fields","field71″],["show_fields","field67″]],"and"],[[["field27″,"equal_to","I don't have a backup and understand my data is at risk"],["field49″,"equal_to","iOS Restore (\u00a320)"]],[["show_fields","field64″]],"and"],[[["field20″,"contains","intermittent"],["field20″,"contains","occasional"],["field20″,"contains","random"]],[["show_fields","field66″]],"or"],[[["field27″,"equal_to","I don't have a backup and understand my data is at risk"],["field71″,"equal_to","macOS Install\/Reinstall\/Upgrade (\u00a349)"]],[["show_fields","field68″]],"and"],[[["field16″,"equal_to","iOS"]],[["show_fields","field69″],["show_fields","field49″]],"and"],[[["field69″,"contains"]],[["show_fields","field70″]],"and"],[[["field22″,"equal_to","I'm having trouble removing the service"]],[["show_fields","field72″]],"and"],[[["field63″,"equal_to","iStore Woking"]],[["email_to",null,"istore_woking@albion.co.uk"]],"and"],[[["field63″,"equal_to","iStore Colchester"]],[["email_to",null,"istore_colchester@albion.co.uk"]],"and"],[[["field63″,"equal_to","iStore Crawley"]],[["email_to",null,"istore_crawley@albion.co.uk"]],"or"],[[["field63″,"equal_to","iStore Harrogate"]],[["email_to",null,"istore_harrogate@albion.co.uk"]],"and"],[[["field63″,"equal_to","iStore Hereford"]],[["email_to",null,"istore_hereford@albion.co.uk"]],"and"],[[["field63″,"equal_to","iStore Ipswich"]],[["email_to",null,"istore_ipswich@albion.co.uk"]],"and"],[[["field63″,"equal_to","iStore Northampton"]],[["email_to",null,"istore_northampton@albion.co.uk"]],"and"],[[["field63″,"equal_to","iStore Strand"]],[["email_to",null,"retail@albion.co.uk"]],"and"],[[["field63″,"equal_to","iStore Tunbridge Wells"]],[["email_to",null,"istore_tunbridge@albion.co.uk"]],"and"],[[["field22″,"equal_to","Mac"]],[["show_fields"]],"and"],[[["field2″,"equal_to","[field4]"]],[["show_fields","field23″]],"and"],[[["field63″,"equal_to","iStore Guildford"]],[["email_to",null,"istore_guildford@albion.co.uk"]],"and"],[[["field85″,"equal_to","My device is OLDER than 5 years."]],[["show_fields","field72″],["hide_fields","field87″]],"and"]]
3
Backup and Data Security
keyboard_arrow_leftPrevious
Nextkeyboard_arrow_right