Apple In Business
Powering the best work everywhere.
Not only is Mac built with the best hardware and software, it's also designed to work seamlessly with iPhone and iPad. Productivity has also never been better on Mac with a new generation of apps for business. And macOS makes it easy for IT to deploy at scale.
Companies everywhere are now transforming their businesses with Mac and MacOS. Manage every part of your business, from employee scheduling to accounting. Mac and MacOS enables you to run every part of your business from a system you already know and love.
Why Choose The Mac and macOS For Business
Power and performance for every business
From thin and light notebooks to powerful desktop computers, every Mac is packed with advanced hardware and software that work together seamlessly to deliver everything that employees need to work.
The perfect complement for a mobile world
A Mac will work with iPhone and iPad in ways no other computer can. And because they run many of the same apps, employees can move seamlessly between devices without missing a beat.
A breath of fresh air for IT
With easy integration into corporate environments, organisations everywhere are managing Mac much like they manage iPhone and iPad. macOS is designed with advanced security technologies that work together to constantly monitor, encrypt and update each Mac. And with an over-the-air deployment process, IT can automatically configure each Mac out of the box.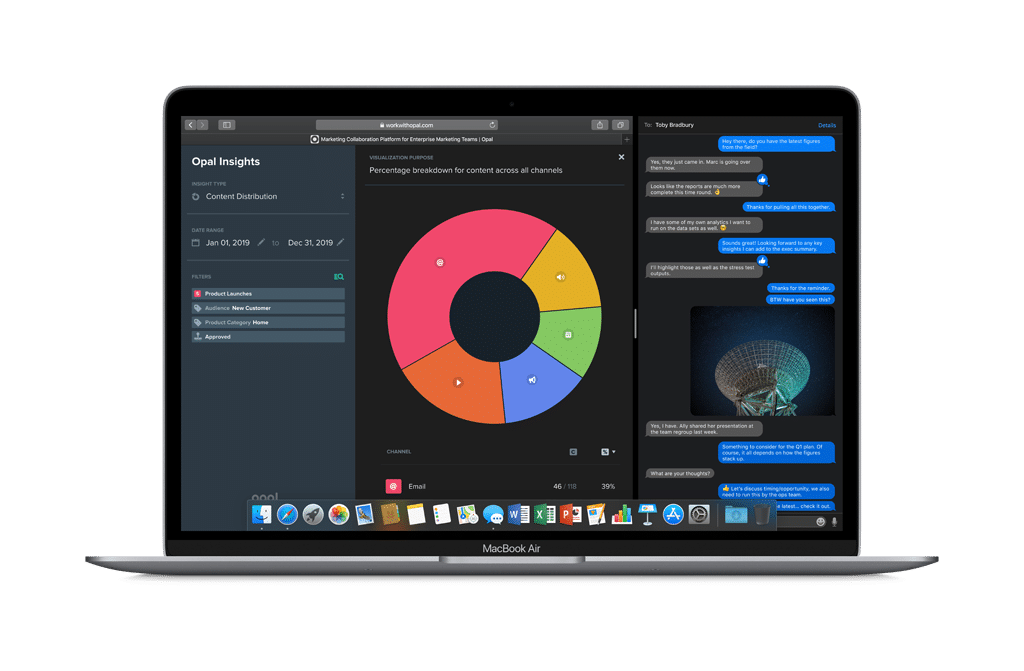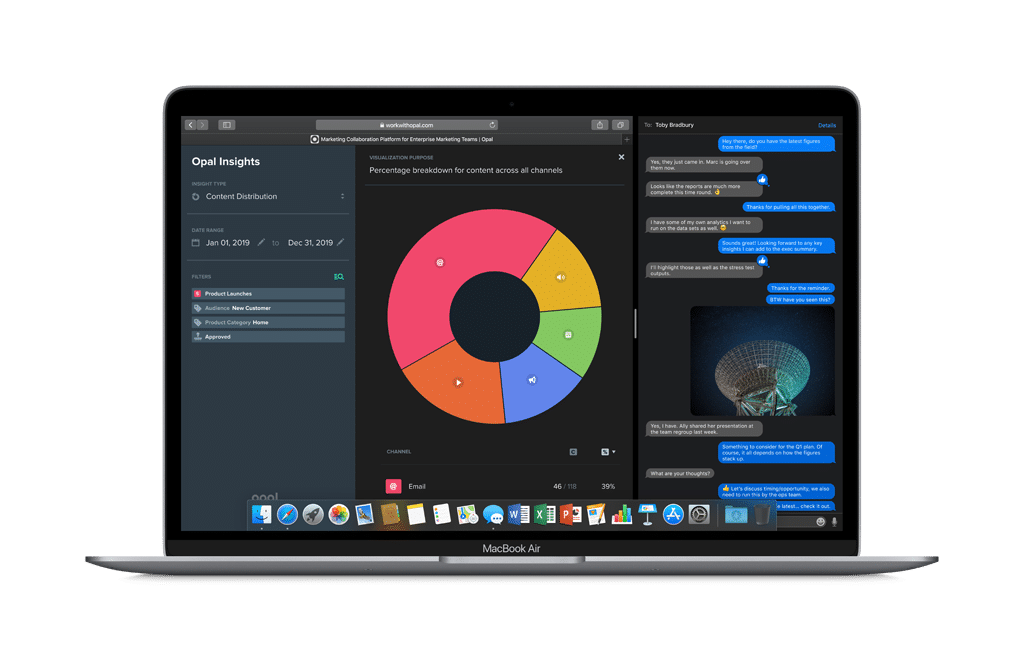 Why Choose The iPhone and iOS For Business
iPhone and iOS are enabling every industry, every line of business and every employee to work in astounding new ways. Our customers use these products to redefine their productivity and transform the way they work.
What makes iPhone and iOS such a great choice for your business?
– Integrated hardware and software
– Comprehensive security
– Simple, scalable deployment
– A powerful platform for apps
– Face ID and device passcodes
Features such as Mail, Calendar, FaceTime, iBooks and iCloud enable users to be more productive, and all of these go hand in hand with the best possible user experience.
iOS is the platform for over a million apps and counting, with over 128,000 dedicated to helping make complex business tasks simple.
By providing simple setup, scalable deployment and complete management, iOS enables IT to empower employees across all lines of business to create, communicate and collaborate seamlessly.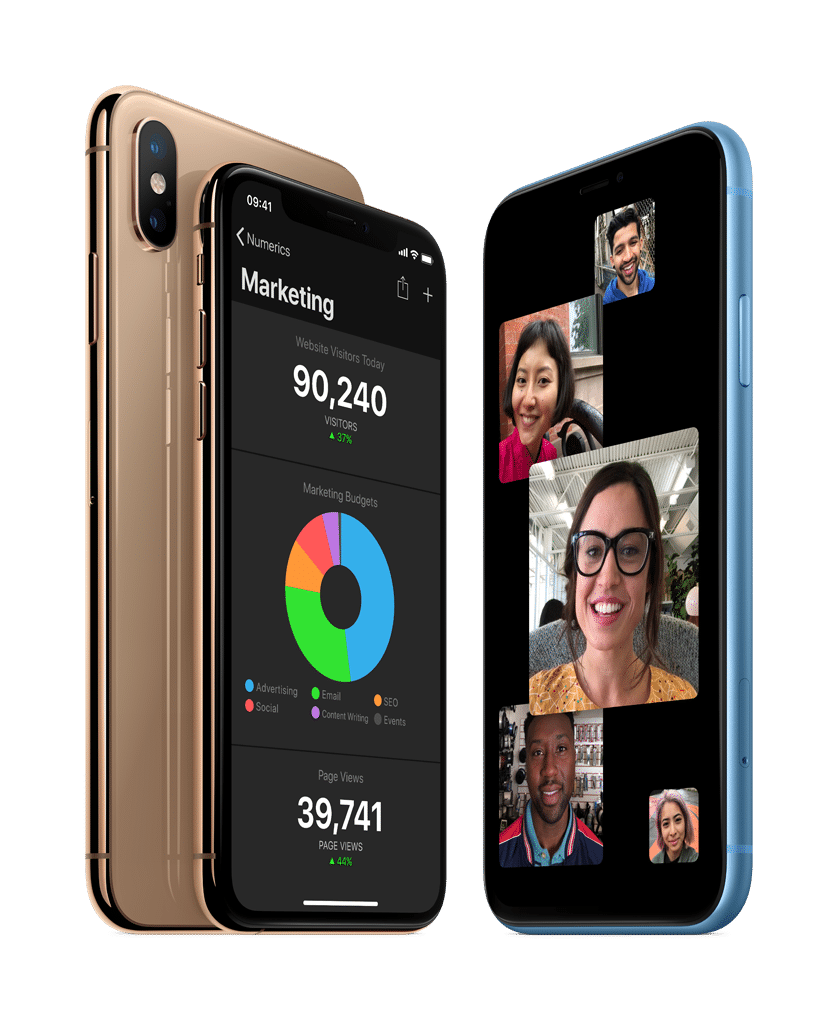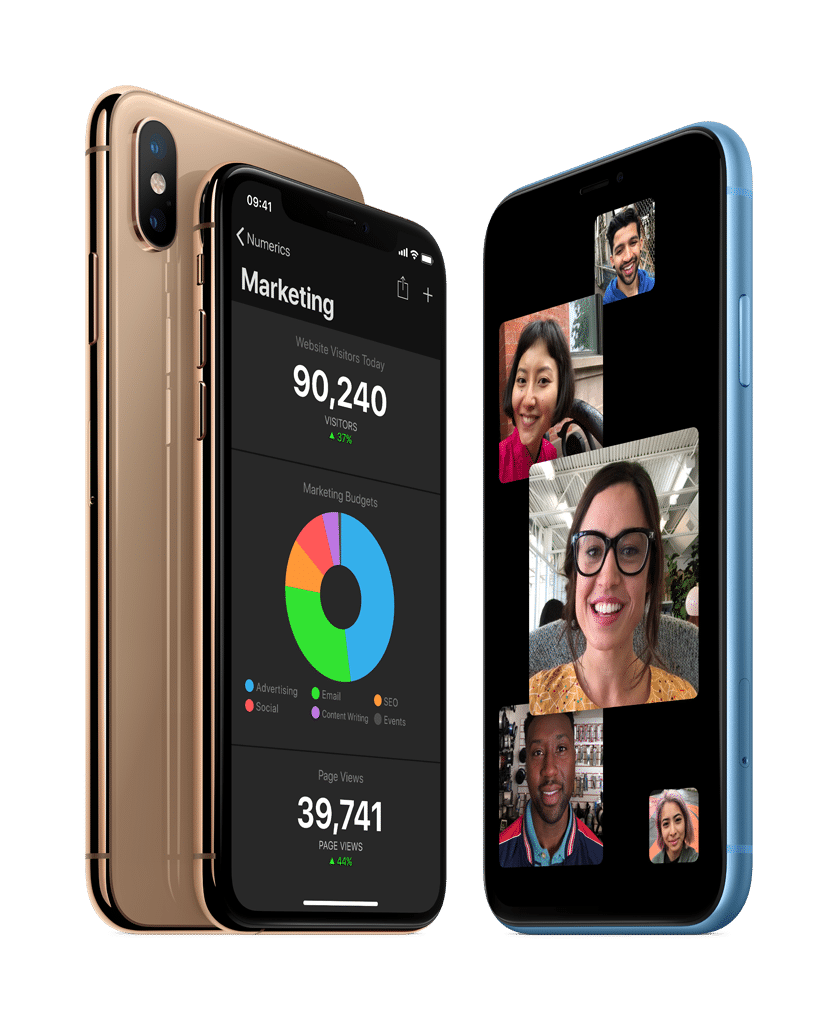 Why Choose The iPad and ipadOS For Business
Enhancing employee efficiency and productivity.
iPad provides employees with new tools to improve their productivity. In retail, employees can use a variety of iOS apps, such as Vend, to manage product inventories and automatically reorder items with low quantities. SMEs are using iPad to improved efficiency with apps like Evernote and make accounting a pleasure with Xero.
Manage a growing
business on the go
iPad and ipadOS apps are giving store owners a real-time view into the business — whether analysing hourly store sales data, managing employee schedules, or completing financial tasks. These tools enable owners to react quickly and make more informed decisions to help their business grow, with iOS and third-party apps keeping the business running smoothly.
Connects with hardware and software to run your business.
With an iPad solution you are afforded both beautiful hardware and software. For example, in retail, iPad can connect to a wide variety of barcode scanners and receipt printers. For creatives they can use make use of powerful apps such as ProCreate to design their next masterpiece and all business can make use of the powerful apps included with iOS, such as Keynote.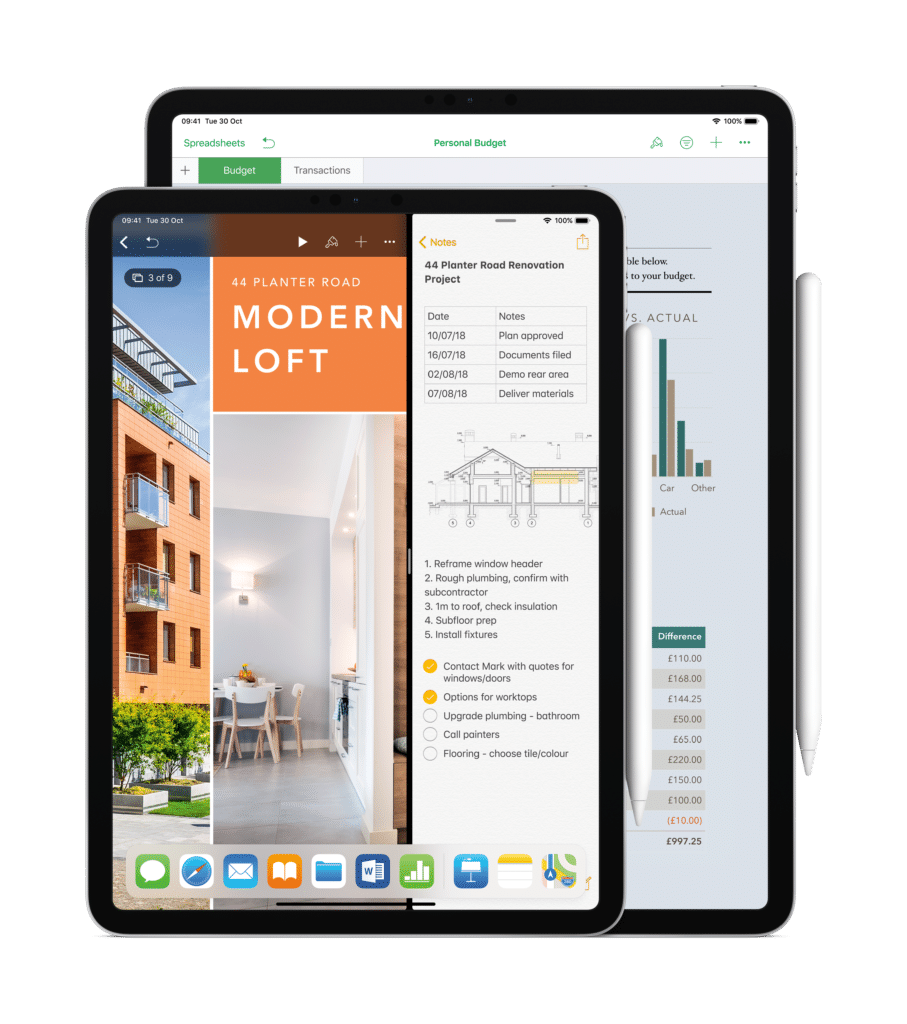 Whether you're new to Apple or a seasoned expert, Albion can help you get the most out of the apple ecosystem in business. We have all the knowledge and know how to help you deploy successfully and transform the way your business works.
Our quick-to-deploy, easy to use and affordable mobile device management solution enables you to successfully manage devices across your business.

Albion's iCare Support packages are tailored to your business so you receive the support you need from our Apple certified engineers, where and when you need it.

With the Device Enrolment Programme, IT can automate enrolment in an MDM solution, enabling zero-touch configuration of your organisation's iOS devices.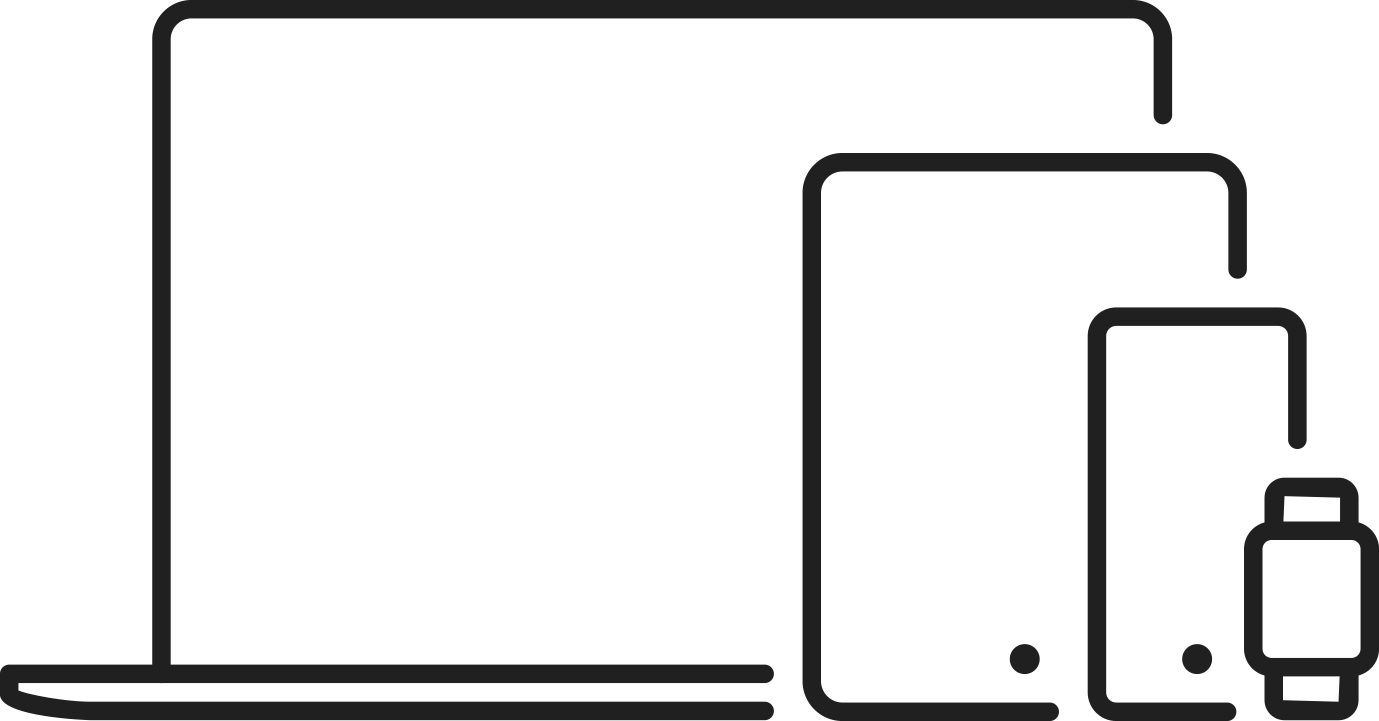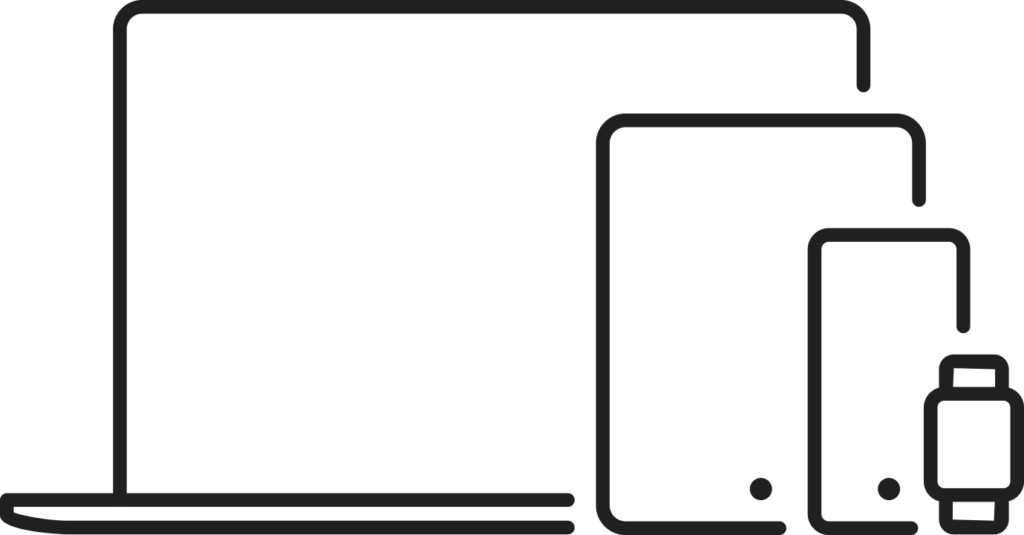 Albion's flexible leasing offers 12, 24, 36, or 60 terms on all Apple products, software, maintenance and support, giving you a much easier alternative to buying computer equipment outright.