Supporting Business
We provide outsourced IT services and specialise in supporting Apple in the workplace.
We recognise the importance of implementing the right solution for your business. We offer a wide range of services to build a solution that is right for your business needs. 
Every business, no matter the size, needs advice and support. We have over 30 years of experience and have accumulated a wealth of knowledge.
✉️  business@albion.co.uk   
📞  0333 006 6025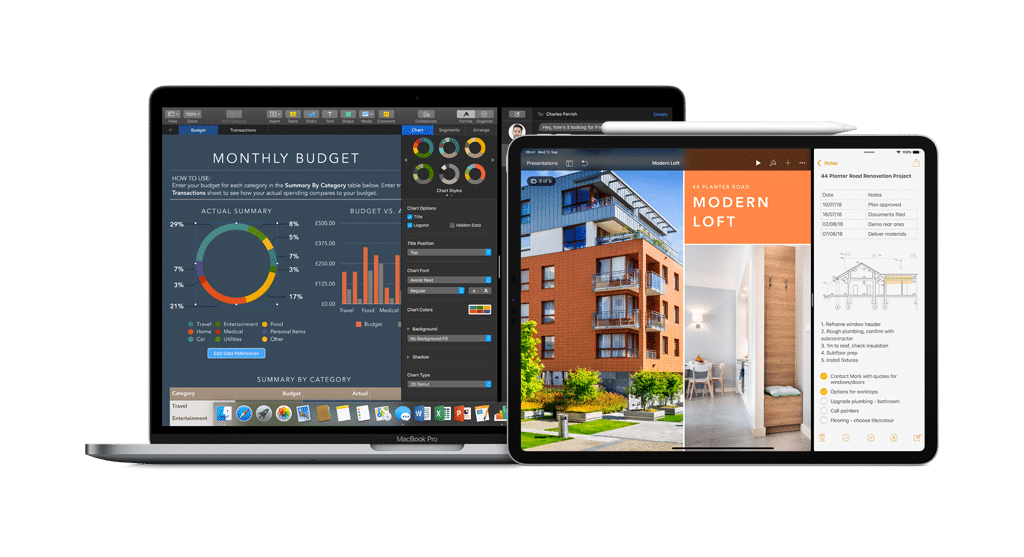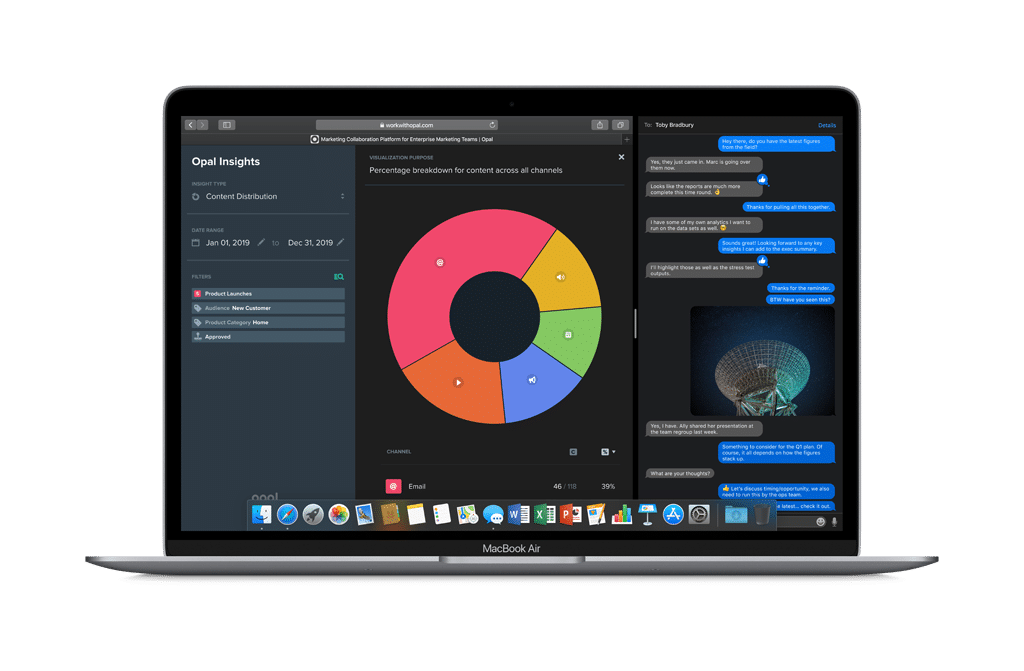 The use of Apple in business is on the rise and is fundamentally changing the way businesses operate. And we've been helping large and small businesses do exactly that for over 30 years.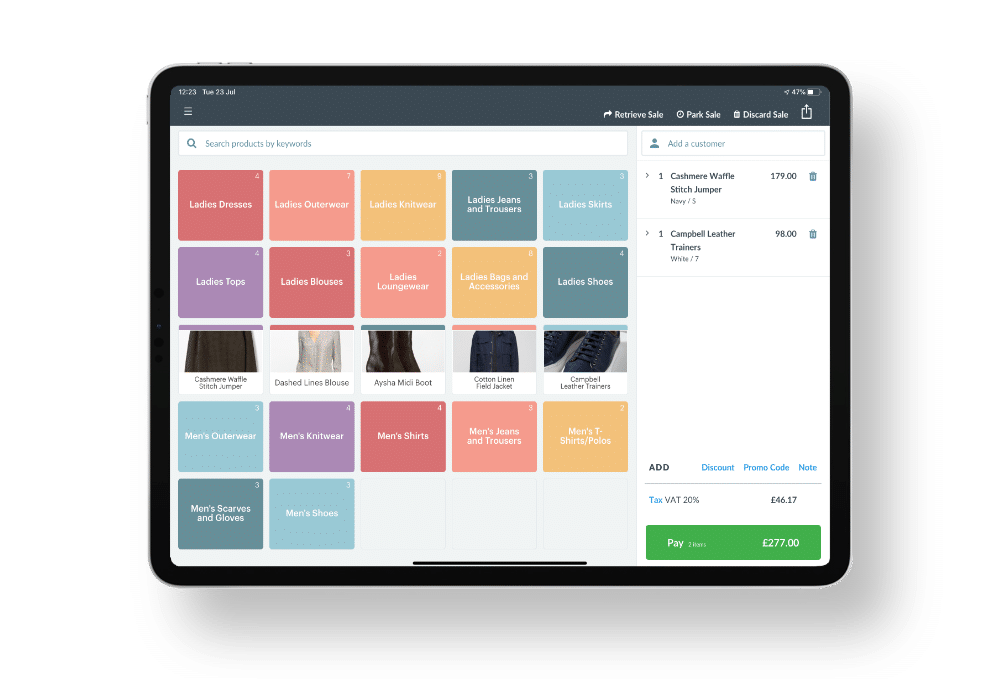 We're Vend and Kounta expert POS partners. We supply, deploy and support integrated POS solutions across the UK.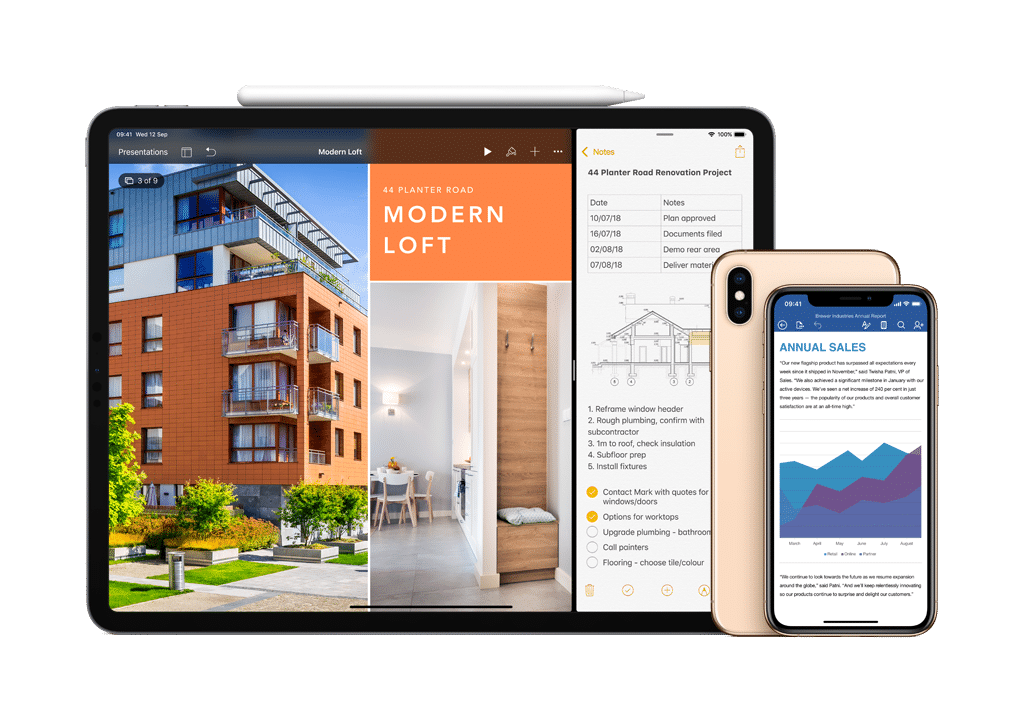 Finance is a critical part of every business so we have flexible leasing options and schemes to reduce capital cost.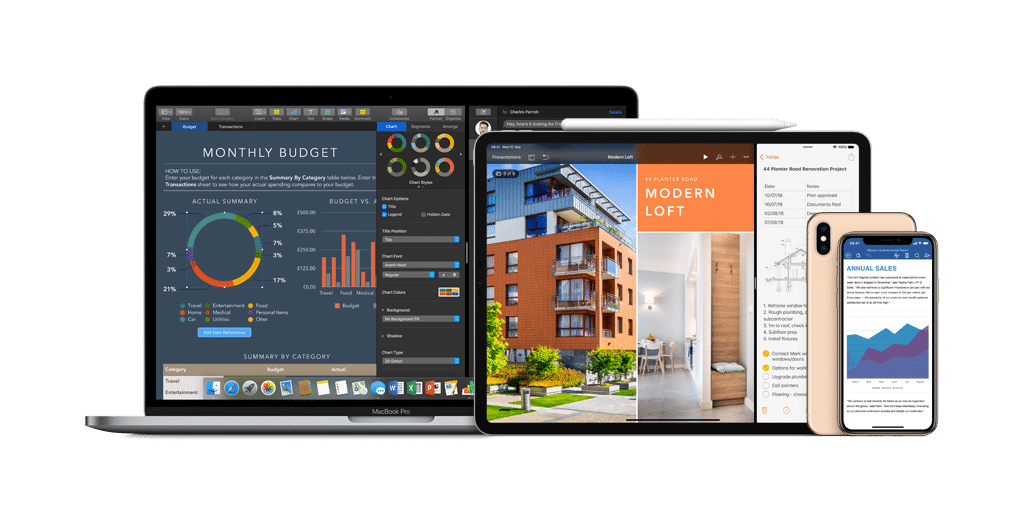 Albion are your complete IT solution provider. So we do a lot more than just supply Mac and iPad, we offer a full outsourced IT Service.
An innovative award-winning creative agency uses Apple technology to increase efficiency.
See how Albion's IT solutions streamlined their workflow and reduced the amount of time they spent on IT. Allowing them to focus on what really mattered.