Your perfect study partner.

Get the latest MacBook Air or MacBook Pro with 10% off! 
Now from only £27 a month*
And it comes with our 2 year warranty.
Choose the perfect Mac for school on our easy upgrade plan, you can spread the cost of your new Mac and upgrade after 24 or 36 months.
At the end of the plan either upgrade to the latest and greatest or keep your current device by paying off the remaining balance.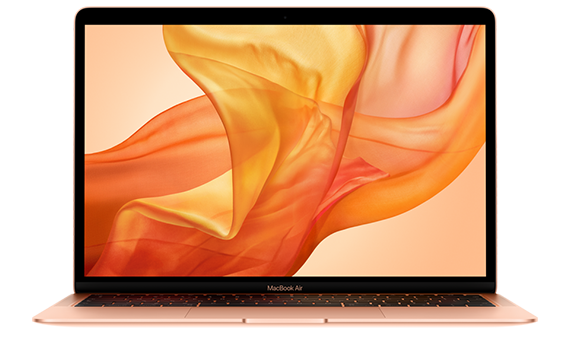 MacBook Air from only £26.75 a month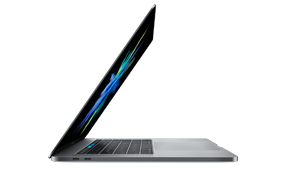 MacBook Pro with Touch Bar from only £31.61 a month

Built to be better
Mac notebooks are incredibly thin and light, making them perfect for the lecture hall, and everywhere else on campus. And with a Mac, everything just works, because the hardware and software are made specifically for each other from the start
Complete
Each Mac comes with the software you need to do the things you want, straight out of the box.
Organise your studies with Calendar, Notes and Reminders. Produce incredible work with Keynote, Pages, Numbers, iMovie and GarageBand. Stay connected with Mail, Messages and FaceTime.
Or access the Mac App Store via iTunes to discover the latest TV programmes, films, games and more.
Compatible
Mac is also compatible with the software you use every day. Microsoft Office runs brilliantly on a Mac, allowing you to achieve everything you need to do, on the computer you want to work with.
Or simply use Keynote, Pages and Numbers to open and edit your Microsoft Office files instead.
Save 10% on all 3rd party accessories for your new Mac.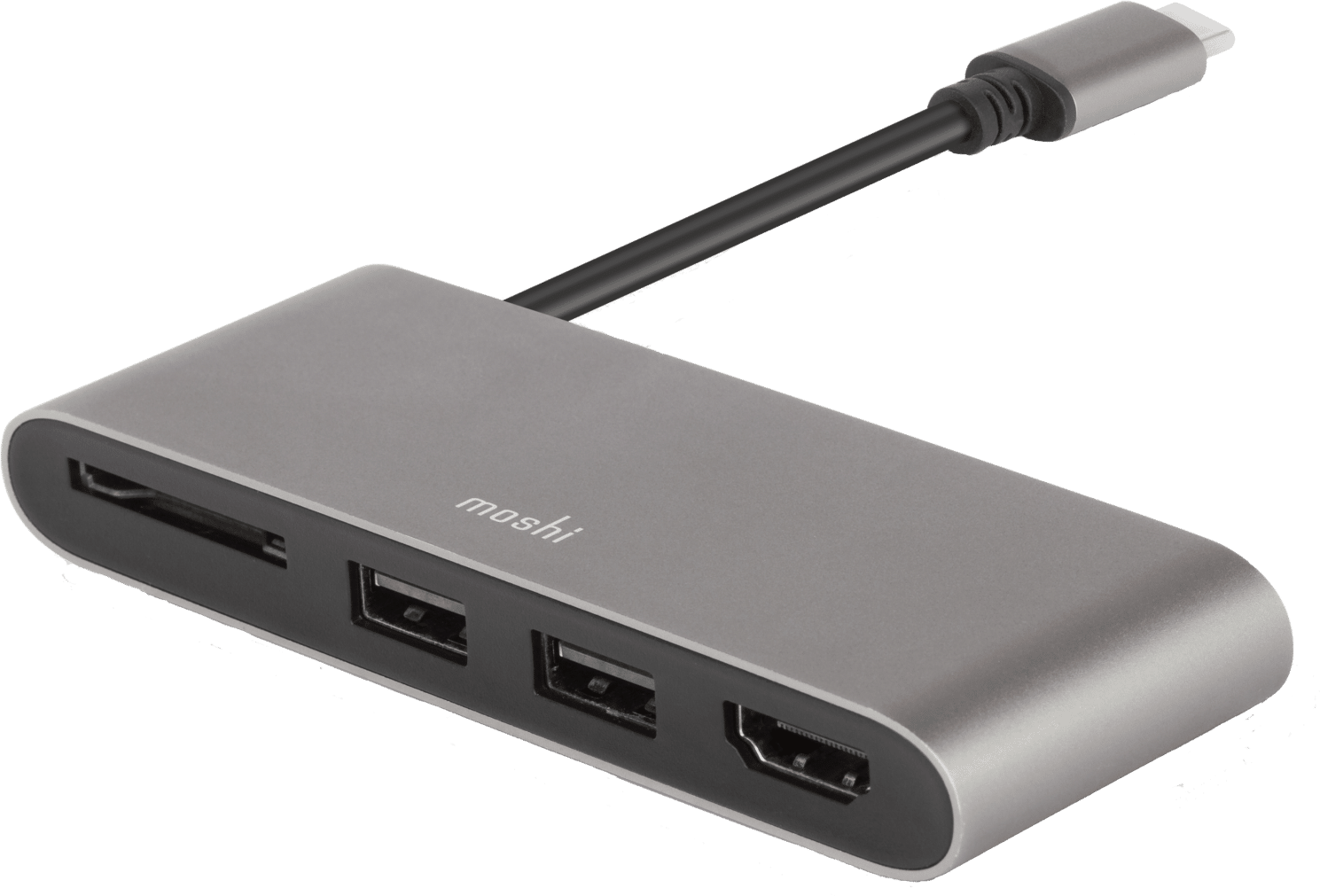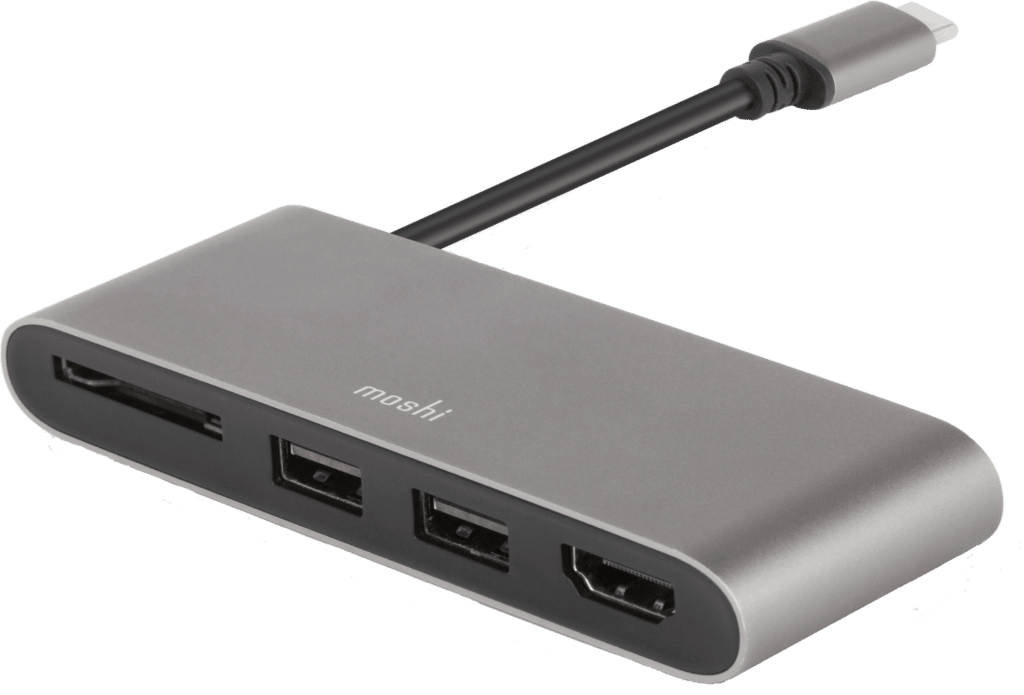 Moshi USB-C Multimedia Adapter
Ideal for students, this adapter brings back the SD card slot back to your MacBook. Includes an HDMI port for connecting to an external monitor, and 2 USB-A ports for other peripherals.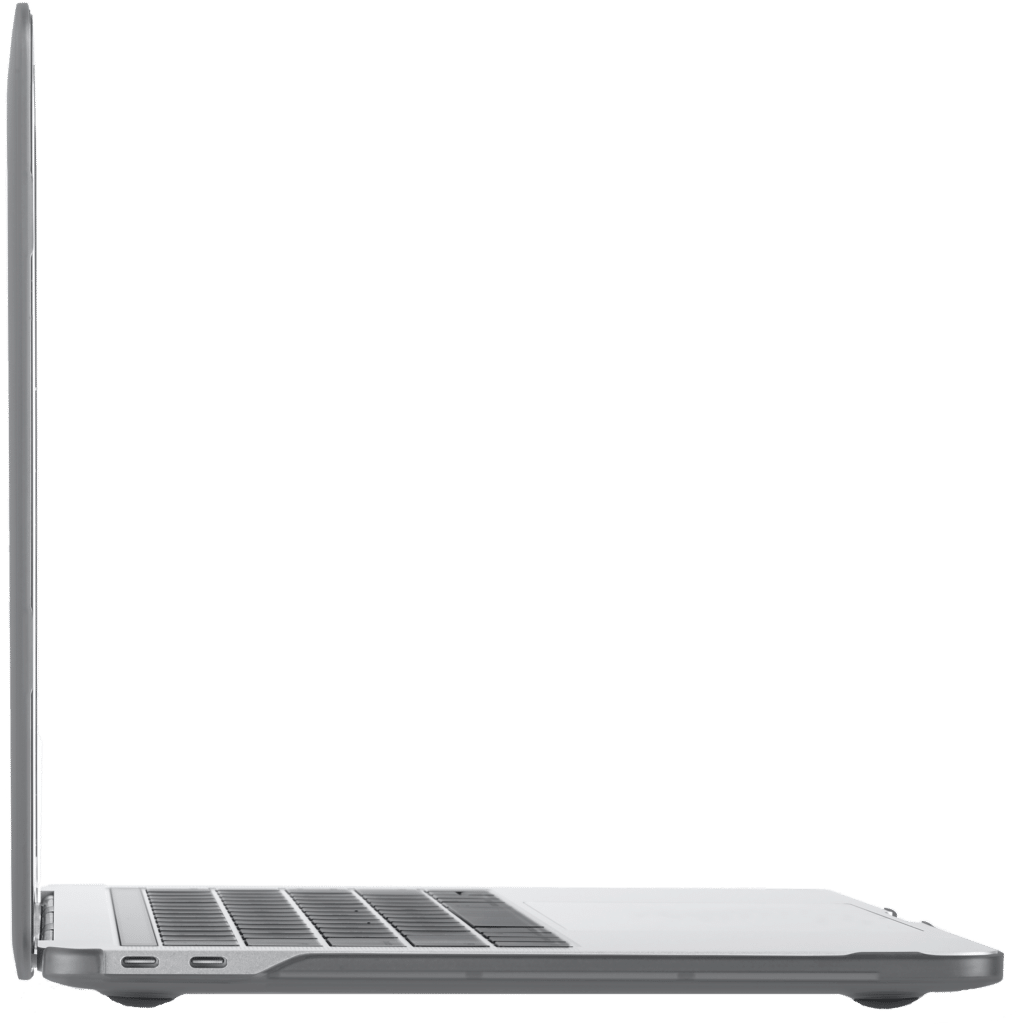 Moshi iGlaze Hardshell Case
Protect your MacBook from scratches and shocks with this premium hardshell cover. Two piece construction, raised rubber feet, and a rear vent cut out for improved air flow. Perfect for busy students.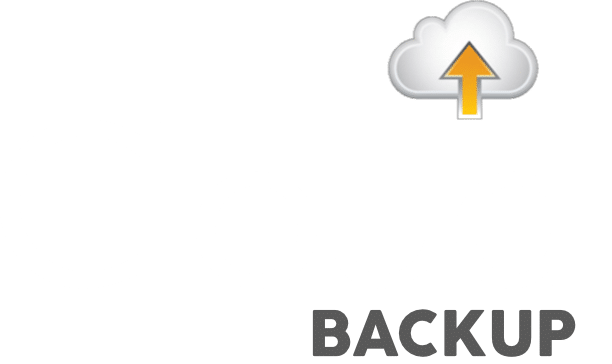 Unlimited backup for your files. 
Albion Cloud back up offers hourly backups of all your files on your Mac. It keeps up to 30 versions of each file, and as long as you have an internet connection rest assured your files are safe. its the perfect solution for busy students!
Terms & Conditions
Offer valid from 28th July to 28th September 2019

A Qualified Purchaser:
• Must be attending (or have an acceptance letter for) a College/Higher/Further Education Institution.
• Educational staff 
Must be over the age of 18 Must be a teacher or lecturer at a Primary, Secondary or Higher Education Institution 
and be able to show the following Faculty Employee ID Card
An official letter from the Teacher's institution showing that the Teacher is affiliated to a Primary and Secondary or Higher Education Institution

Price examples

*£27 a month refers to 128GB 2018 MacBook Air with 10% discount. Cash price £963.00 paid over 36 month easy upgrade plan. 

An upfront discount of 10% has been applied to the RRP. Payment plan is over 45 month total paid if no upgrade taken £1203.27. After 36 payments, you will be eligible to upgrade the device purchased. To upgrade, return the device in a pre-agreed condition and the balance of the agreement will be settled.

Terms and conditions apply. Available in-store only. Subject to status and credit check. Orders part of the iPhone Upgrade Plan cannot be combined with other offers or discounts.

Albion Computers PLC t/a iStore acts as a credit broker and offers the iStore Upgrade Plan credit from Klarna Bank AB. Albion Computers PLC / iStore is registered in England and Wales 02043116. Registered office: 112 Strand, London, WC2R 0AG. Albion Computers PLC is authorised and regulated by the Financial Conduct Authority. Our registration number is 617126.

Credit provided by Klarna Bank AB, which is authorised and regulated by the Swedish Financial Services Authority, with limited supervision by the Financial Conduct Authority and Prudential Regulation Authority in the UK. Klarna Bank AB (publ). Headquarters: Sveavägen 46, 111 34 Stockholm. Organization number: 556737-0431 Terms & Conditions apply. Finance full terms and conditions available on application.

Device trade in and upgrade after 24 months is subject to these terms and conditions.

2 Year Guarantee


Our 2 year hardware guarantee terms is included, as standard, with all new Mac and iPad Pro devices – these terms are available here.